Jako by mi ten přechod z léta do mlhavého podzimu a déšť vyplavil z hlavy všechny nápady a myšlenky. Už pár hodin sedím u NTB a marně přemýšlím, co napsat do dnešního hlášení.
06:15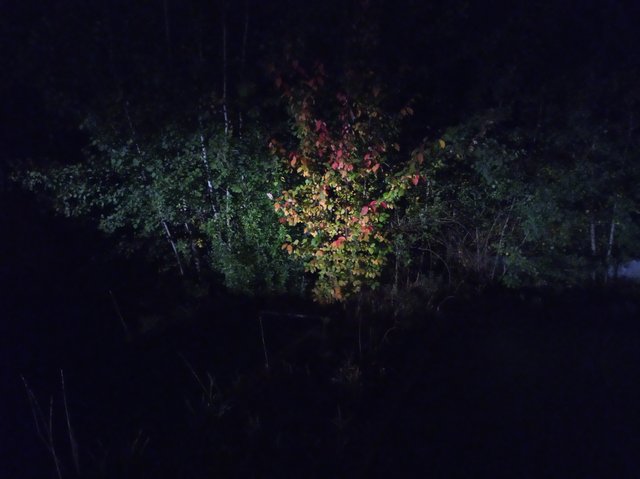 It was as if the transition from summer to foggy autumn and rain had washed away all my thoughts. I've been sitting at NTB for hours and wondering what to write in today's report.
I could only think of such a strange thought. Is it raining in the parallel worlds around us?
I have no one to ask. I saw the elder elf last summer and we talked about something else.
So I only present a foggy forest, as I took it on an evening walk with Sofia.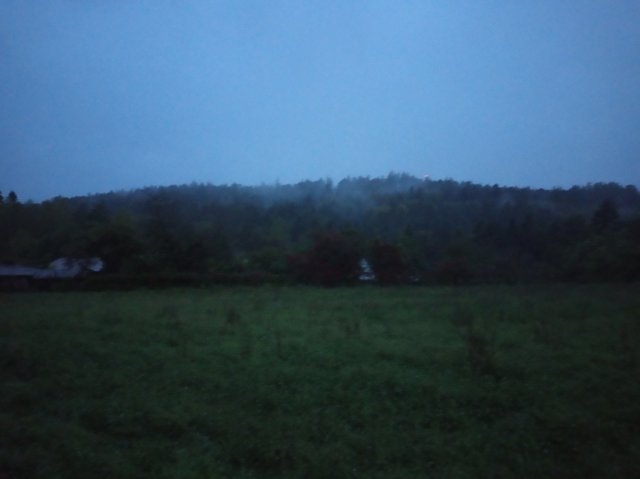 Napadla mne jen taková podivná myšlenka. Prší v paralelních světech kolem nás?
Nemám se koho zeptat. Bezového skřítka jsem viděl naposledy v létě a to jsme hovořili o něčem jiném.
Tak předkládám jen zamlžený les, jak jsem ho vyfotil na večerní procházce se Sofií.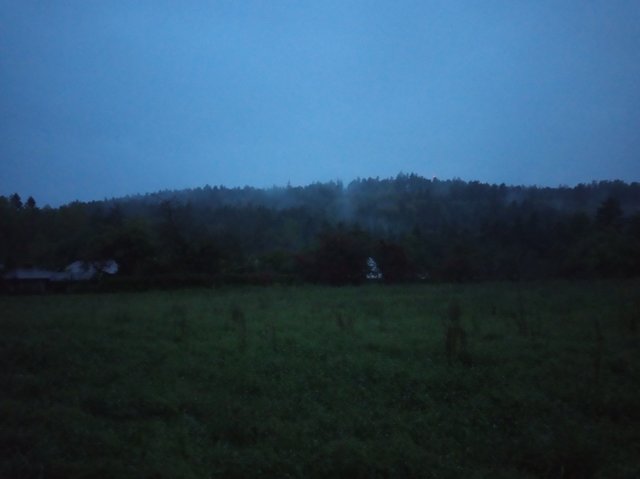 36517

Daily Activity, Moving Around Office, Walking