Dnes mam dost unavene nohy ;-). 290 km a k tomu 20k+ kroku.
I'm tired of my feed today ;-). 290km and 20k+ steps.
The hedgehog was running up today. He was a little at work and so he went for a walk with Sofia in the evening ;-). Only when I tried to take a picture of the sunset with my cell phone, a lot of today's steps hit me in the eye. In the morning (at 4:00) I put my cell phone in my pocket and looked at it at the photo shoot.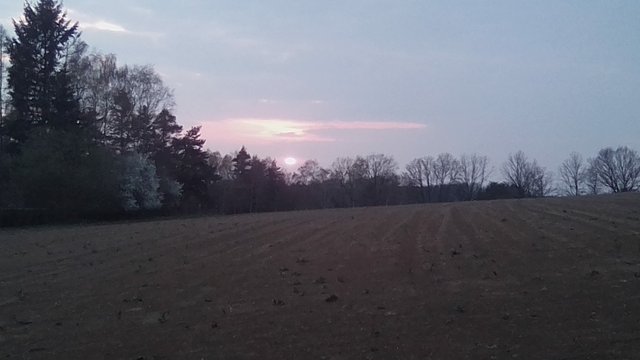 Ježek se dnes pořádně naběhal. V práci mu to bylo málo a tak ještě šel večer na procházku se Sofií ;-). Až když jsem se pokoušel mobilem vyfotit západ slunce, praštilo mne do očí množství dnešních kroků. Ráno (ve 4:00) jsem dal mobil do kapsy a podíval se na něj až při focení.



21066