60 minutes activity raport... My Wednesday Walk
With my activity yesterday I unknowingly joined the #wednesdaywalk initiative, which was initiated by @tattoodjay in cooperation with #makemesmile hosted by @elizacheng. I learned this action from another excellent post of @vesytz, I recommend following her profile. It's a pity that I found this initiative after my walk, because if it was before I would have been better prepared for yesterday's walk. Taking advantage of the exceptionally good weather, my friend and I went for a walk on the landscape path around Le Roeulx, I was especially interested in the La Haye du Roeulx forest, which I have not had a chance to visit so far. Yesterday we only passed a small part of this forest, but that was enough to make me want to come back there again and again, which will surely happen soon.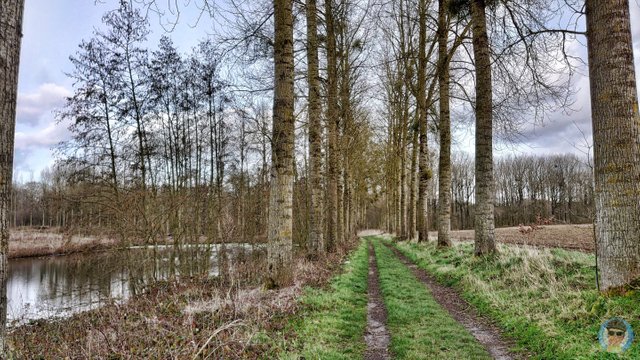 Sony Xperia 1
POL Swoją wczorajszą aktywnością nieświadomie dołączyłem do inicjatywy #wednesdaywalk, którą zapoczątkował @tattoodjay we współpracy z #makemesmile wspieranej przez @elizacheng. Dowiedziałem się tej akcji z kolejnego doskonałego postu @vesytz, polecam śledzenie jej profilu. Szkoda, że dopiero po spacerze trafiłem na tę inicjatywę, bo gdyby to było przed lepiej bym się przygotował na wczorajszy spacer. Korzystając z wyjątkowo dobrej pogody ruszyliśmy z moim przyjacielem na spacer po ścieżce krajobrazowej wokół Le Roeulx, szczególnie interesował mnie las La Haye du Roeulx, którego dotychczas nie miałem okazji odwiedzić. Wczoraj co prawda przeszliśmy tylko mały fragment tego lasu, ale to wystarczyło, żebym zapragnął tam wrócić jeszcze nie raz, co na pewno wkrótce się stanie.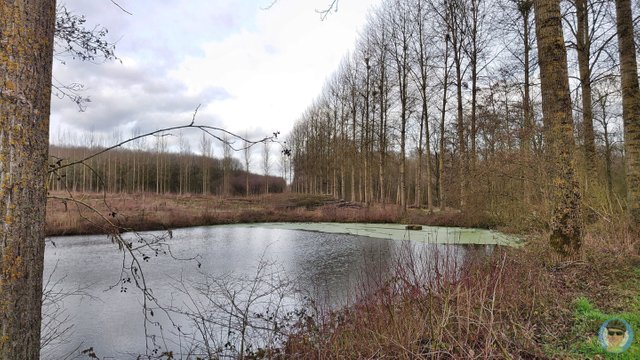 Sony Xperia 1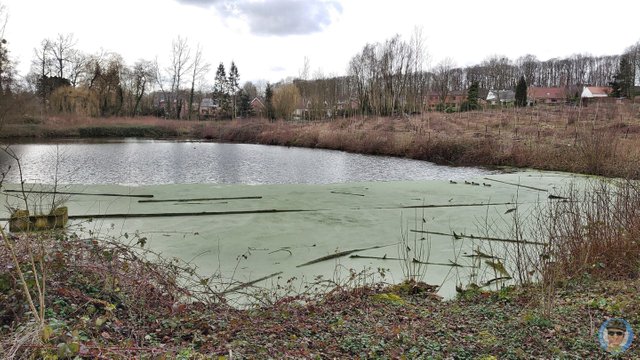 Sony Xperia 1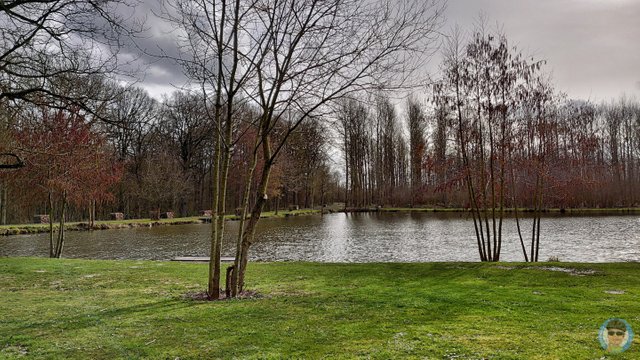 Sony Xperia 1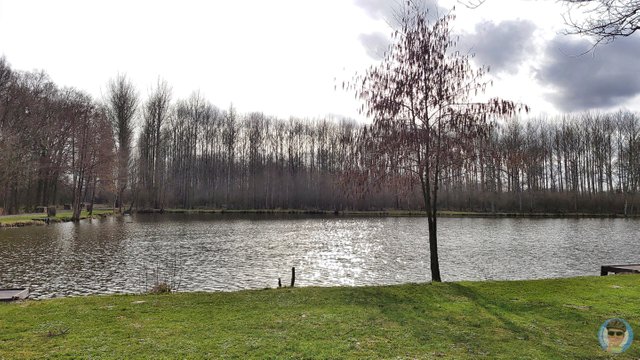 Sony Xperia 1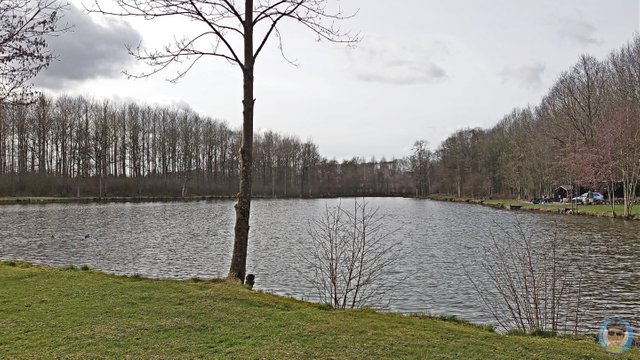 Sony Xperia 1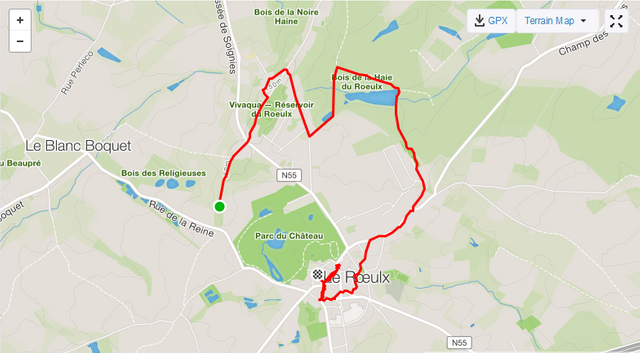 My 2020 goals:
| Sport | Goal | Done | % |
| --- | --- | --- | --- |
| Walking | 2000 km | 162,35 km (6,02km) | 8,12 % |
| Cycling | 2500 km | 91,84 km | 3,67 % |
| Running | 1500 km | 142,48 km | 9,06 % |


It was my Actifit Report #544 Don't stop me now! Keep going!


16765