Daily Raport... spacer w poszukiwaniu wiosny [PL/EN]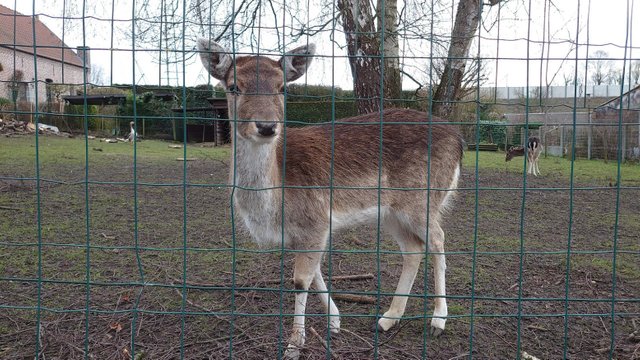 Dziś co prawdę, żona dała mi wolną rękę i stwierdziła, że "jak chcę to mogę iść pobiegać, a ona się sama przejdzie", ale nie ze mną te numery, za stary jestem, żeby złapać się w takie pułapki. Dlatego z uśmiechem stwierdziłem, że chętnie pójdę z nią na spacer. Żeby nie chodzić ciągle po tych samych ulicach wokół domu podjechaliśmy do niedalekiego Obourg, a stamtąd poszliśmy do Saint Denis, chciałem jej pokazać dawne opactwo do którego ostatnio zaglądałem, ale zaczęła marudzić, że pora wracać do domu i pomimo tego, że mieliśmy je już na wyciągniecie ręki wróciliśmy do domu. Po drodze trafiliśmy na parę "udomowionych" saren w jednym z przydomowych ogródków. Trochę to dziwne miejsce na trzymanie zwierząt.
ENG Today, to tell you the truth, my wife gave me a free hand and said to me "if I want to go for a run, do it, I'll go for walk by myself", but I'm too old to get caught up in such traps. That's why I said with a smile that I'd like to go for a walk with her. In order not to keep walking the same streets around the house, we drove up to nearby Obourg and from there we went to Saint Denis, I wanted to show her the old abbey I'd been looking into recently, but she started to whine that it was time to comeback home, so we turn back. Along the way we found a couple of "domesticated" roe deer in one of the home gardens. It was a bit of a strange place to keep wild animals.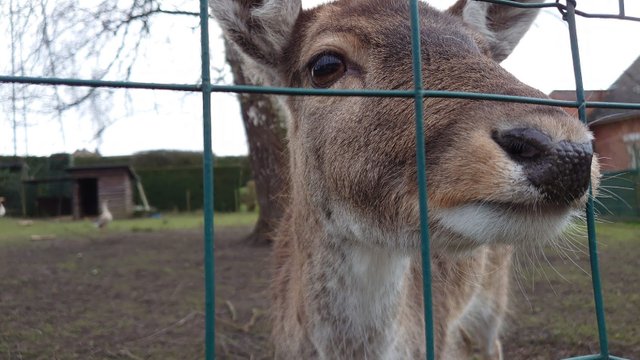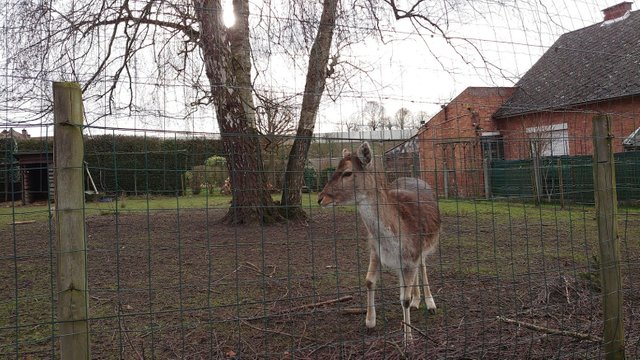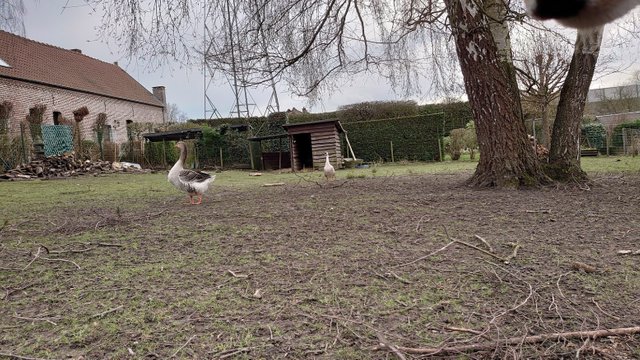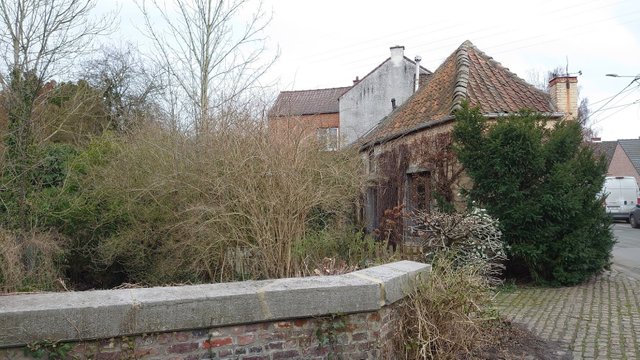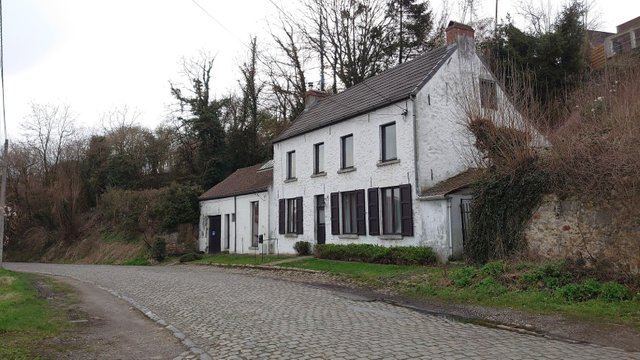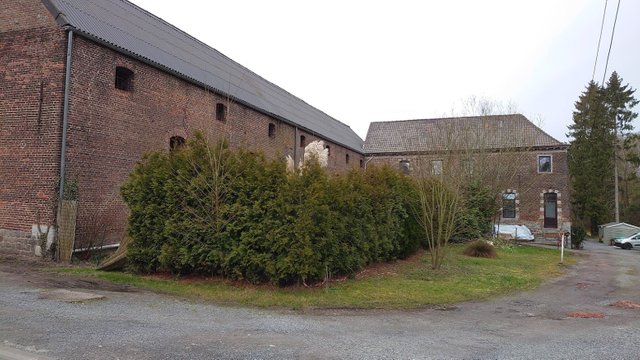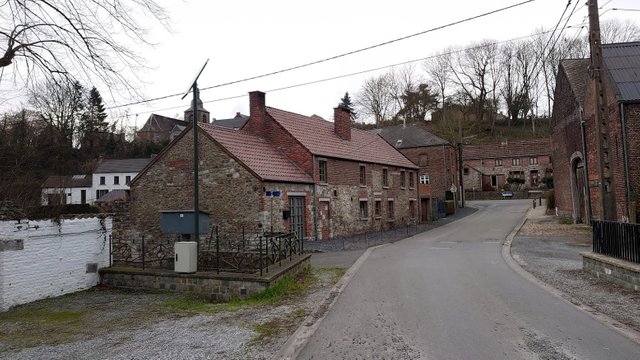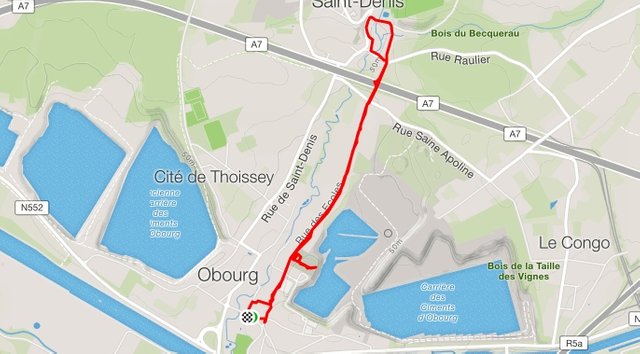 My 2020 goals:
| Sport | Goal | Done | % |
| --- | --- | --- | --- |
| Walking | 2000 km | 150,83 km (5,33km) | 7,54 % |
| Cycling | 2500 km | 91,84 km | 3,67 % |
| Running | 1500 km | 135,88 km | 9,06 % |


It was my Actifit Report #540 Don't stop me now! Keep going!


12240