Daily Raport... nieplanowana aktywność [PL/EN]
Wczorajszy plan był inny, ale czułem się dość zmęczony i chciałem sobie poleniuchować przed nocną zmianą. Pogodziłem się nawet z myślą, że nie zrobię minimum aktywności, żeby opublikować raport. Tym razem jednak pomocną dłoń wyciągnęła moja żona, która zaproponowała rano spacer, jeszcze przed tym zanim huragan Ciara rozkręci się na dobre. Oprócz nas niewiele osób było na ulicach, ale dopiero po południu zaczęło wiać naprawdę mocno. Kiedy jechałem do pracy to czułem jak boczny wiatr niemal zmiata z drogi mały samochodzik mojej żony. Z racji załamania pogody na kolejny tydzień nie będę ustalał sobie żadnych celów, po prostu... niech będzie jak będzie.
ENG Yesterday's plan was different, but I was feeling quite tired and wanted to laze around before the night shift. I even agreed to the idea that I wouldn't do the minimum activity to publish a report. A helping hand was extended by my wife, who offered to take a walk in the morning, even before Hurricane Ciara started blow hard. Apart from us, there were few people on the streets, but only in the afternoon did it start to blow really hard. When I was going to work I felt like a side wind almost swept my wife's little car off the road. Due to the weather break for the next week, I won't set any goals for myself, just... just let it be like it is.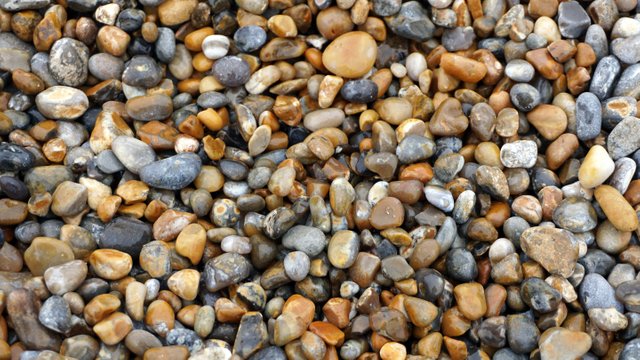 My 2020 goals:
| Sport | Goal | Done | % |
| --- | --- | --- | --- |
| Walking | 2000 km | 136,29 km (+4,18 km) | 6,81 % |
| Cycling | 2500 km | 91,84 km | 3,67 % |
| Running | 1500 km | 129,81 km | 8,65 % |


It was my Actifit Report #534 Don't stop me now! Keep going!


10312