Daily Raport... drugi cel zaliczony [PL/EN]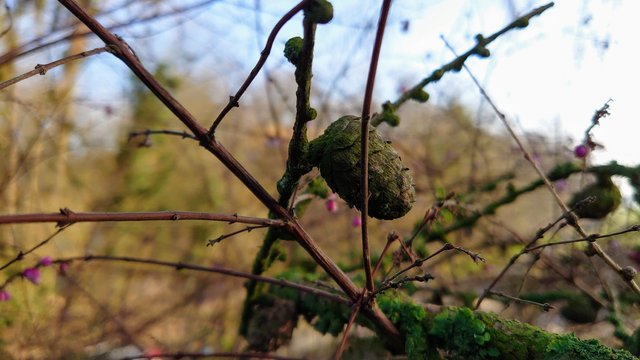 Dziś trochę za późno zebrałem się na przerwę, a później musiałem się sprężać, żeby mi hali nie zamknęli przed nosem, gdy wrócę z biegania, bo wszystko zostało w szatni. Z tego powodu pobiegłem tylko tyle, żeby wykonać tygodniowe minimum, dzięki temu mogę odhaczyć drugi z celów. Zostało jeszcze pływanie, ale to powinienem jutro zrobić. Dziś biegało mi się dużo ciężej, czułem w nogach wczorajszy trening, mimo tego i tak dość dobre średnie tempo wyszło.
ENG Today I went for a break a little too late, and then I had to keep in mind to speed up so they wouldn't close the gym in front of me when I came back from running, because everything I left in the locker room. For this reason, I ran only enough to do the weekly minimum, so I can check up the second target. There's still swimming goal left, but I should do it tomorrow. Today I ran much harder, I felt in my legs yesterday's training, despite that, the average pace came out quite good anyway.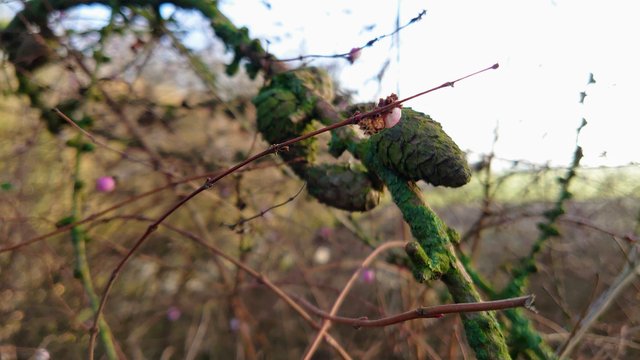 My 2020 goals:
| Sport | Goal | Done | % |
| --- | --- | --- | --- |
| Walking | 2000 km | 132,11 km | 6,61 % |
| Cycling | 2500 km | 91,84 km | 3,67 % |
| Running | 1500 km | 129,81 km (+8,78 km) | 8,65 % |


It was my Actifit Report #533 Don't stop me now! Keep going!


14283

Jogging, Running, Walking