Dawno nie cieszyłem się tak na powrót do pracy jak dziś rano, można powiedzieć, że wreszcie odpocznę po zakupowych szaleństwach jakie zagwarantowała mi żona w ciągu ostatnich dwóch dni.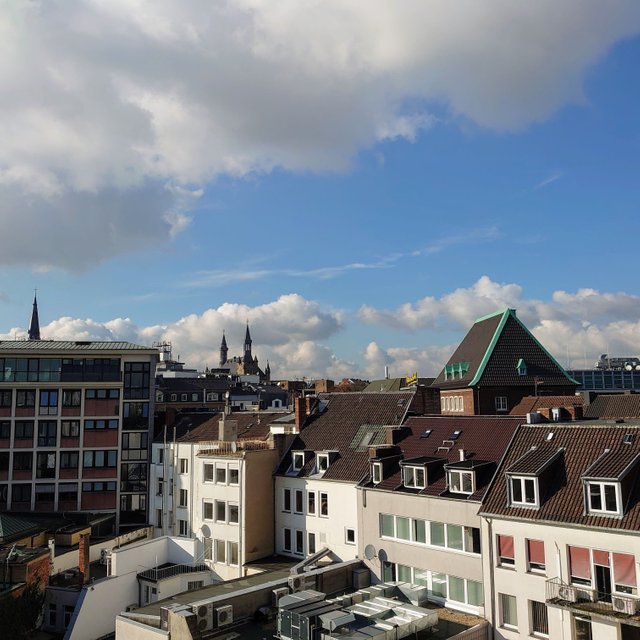 Wczoraj kontynuowaliśmy poszukiwanie brakujących części garderoby, które będą pasować do kupionej w sobotę sukienki spódniczki. Tym razem wybraliśmy się do położonego najbliżej belgijskiej granicy Akwizgranu w Niemczech, generalnie lubię to miasto, dobrze się tam czuję i można tam obkupić się za dużo mniejsze pieniądze niż w sąsiednich Belgii i Holandii, co doskonale widać po rejestracjach samochodów zaparkowanych pod centrum handlowym.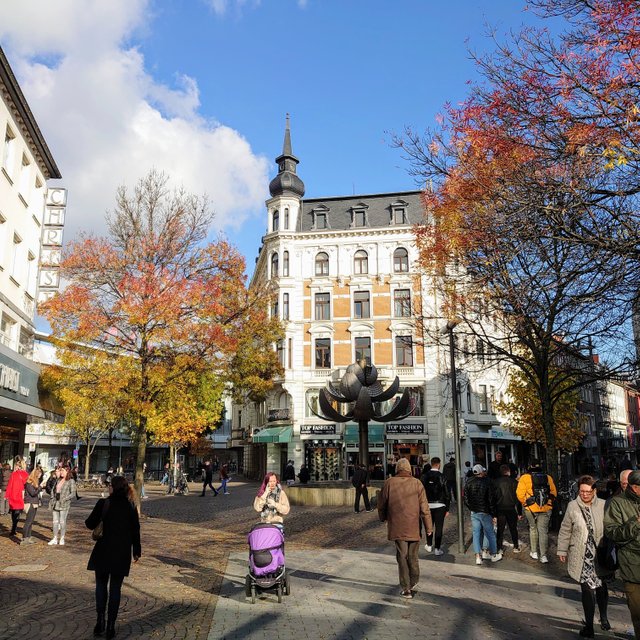 Trudno mi przestawić się na niemiecką obsługę, może i oni są mili, ale jak dla mnie nie sprawiają takiego wrażenia, za każdym razem gdy ktoś się do mnie odezwie to mam wrażenie, że są to moje ostatnie sekundy życia i jak niepoprawnie odpowiem to ten ktoś wyciągnie zza pleców karabin i mnie zastrzeli :). Prawdopodobnie powodem jest nieznajomość języka niemieckiego, chociaż z drugiej strony mogę pochwalić się kilkoma zwrotami których nauczyłem się z polskich seriali "Czterej pancerni i pies" oraz "Stawka większa niż życie", tylko nie wiem jak je użyć w życiu codziennym.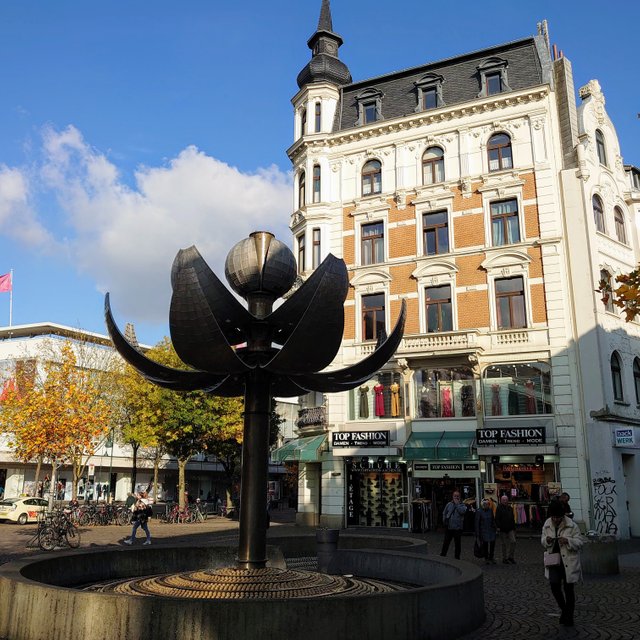 Plan na dziś to wykonać w przerwie na lunch zaległy trening biegowy, który musiałem wczoraj odpuścić, jestem głodny aktywności więc powinno być dość mocno :).
My 2019 stats: total distance 5303,88 km (+ 9,84 km)
Sport
Distance
Difference
Walking
2215,63 km
(+ 9,84 km)
Cycling
2275,30 km
Running
761,27 km
Rowing
30,72 km
Elliptical
20,96 km
---
| Current Actifit User Rank: | 55.00 (+1.01) |
| --- | --- |
| | |
| Current AFIT Balance: | 72236,314 |
| Current AFITX Balance: | 10,1 |
| | |
Don't stop me now! Keep going!


17324

Daily Activity, Shopping, Walking