Po raz pierwszy od paru tygodni postanowiłem, że nie będę wychodził na trening w czasie przerwy na lunch. Lata już nie te i organizm od czasu do czasu domaga się chwili wytchnienia. Po za tym miałem sporo pracy, wyjątkowo dzień minął mi w mgnieniu oka, ledwie co wyrobiłem się, żeby uporządkować wszystko na przekazanie zmiany dla kolegi, który przyszedł na noc.
Wracając do środowego komunikacyjnego armagedonu to pomimo, tego, że wieczorem uprzątnięto przewróconą cysternę, to rano wzdłuż drogi którą jeżdżę do pracy ustawione były TIRy, prawdopodobnie kierowcy zdecydowali się na pauzę w tym miejscu w którym utknęli. Przerąbana taka robota, bo nie wiem czy byłbym w stanie zasnąć w samochodzie na skraju drogi.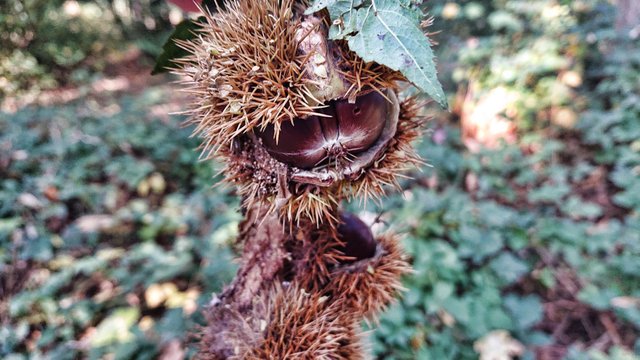 Dziś bez względu na wszystko powrót do biegania, zastanawiam się tylko, czy uda mi się zrobić cały zaplanowany trening, czy będę musiał go nieco skrócić.
My 2019 stats: total distance 5082,42 km (+ 4,08 km)
Sport
Distance
Difference
Walking
2081,97 km
(+ 4,08 km)
Cycling
2243,90 km
Running
704,87 km
Rowing
30,72 km
Elliptical
20,96 km
---
| Current Actifit User Rank: | 55.00 (+1.01) |
| --- | --- |
| | |
| Current AFIT Balance: | 70192,879 |
| Current AFITX Balance: | 10,1 |
| | |
Don't stop me now! Keep going!


8480