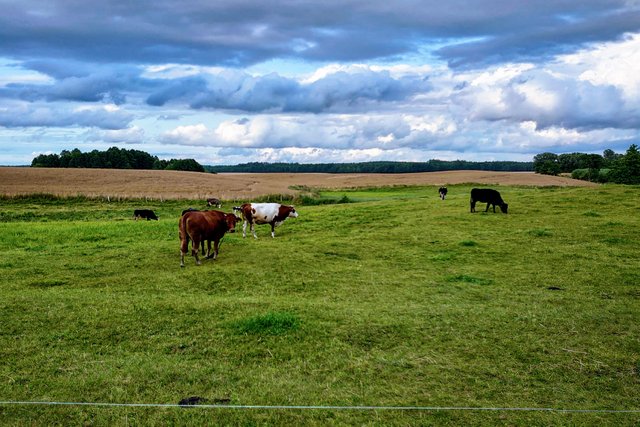 [PL] Dziś zaliczony trening biegowy, tylko sześć kilometrów, ale na więcej nie było czasu podczas przerwy na lunch. Spokojny bieg z założeniem utrzymania tętna poniżej 150 ud/min, przez co tempo dużo wolniejsze niż ostatnio, samopoczucie bardzo dobre na uszach ciekawy podcast, czego chcieć więcej. Wystarczyło, żeby naładować akumulatory na resztę dnia w biurze.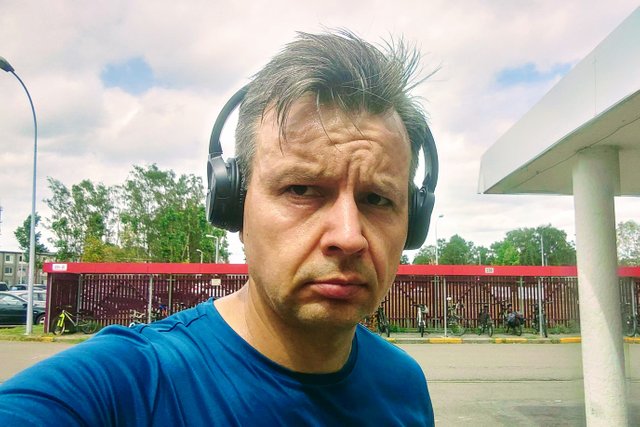 [EN] Today I completed my cross-country training, only six kilometers, but I hadn't time for more during the lunch break. Easy running with the assumption of keeping the heart rate below 150 ppm, making the race pace much slower than last time, feeling very good and on the ears I had interesting podcast, what to want more. It was enough to charge the batteries for the rest of the day in the office.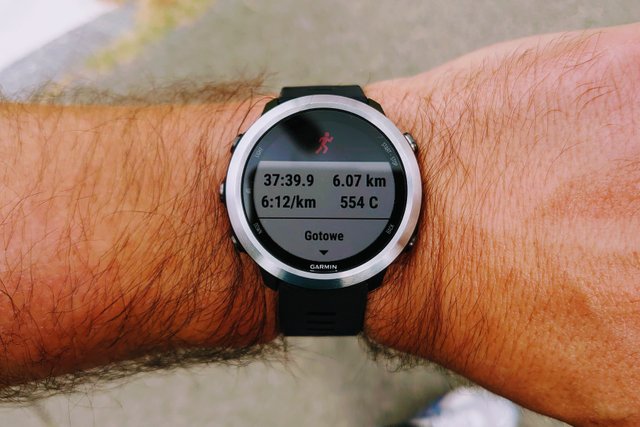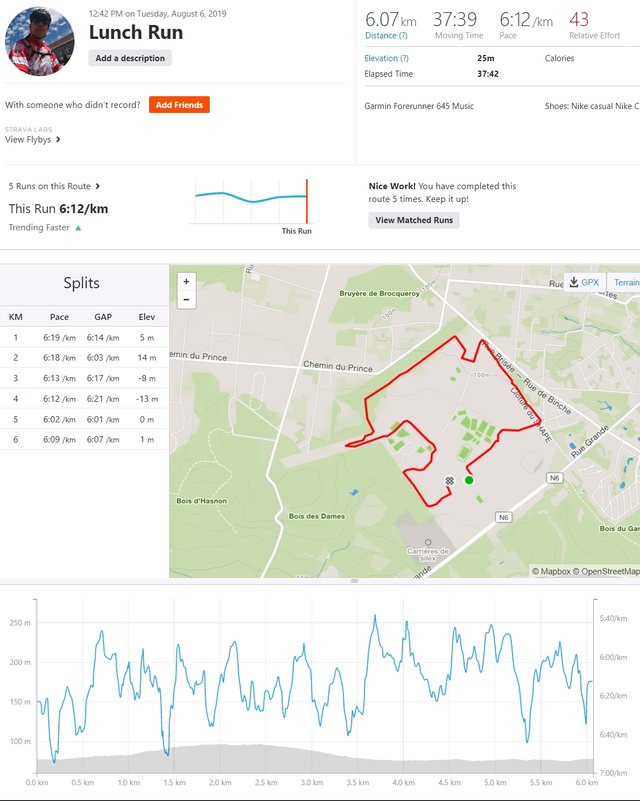 My 2019 stats: total distance 3976,28 km (+ 12,64 km)
Sport
Distance
Difference
Walking
1666,26 km
(+ 6,57 km)
Cycling
1841,00 km
Running
422,71 km
(+ 6,07 km)
Rowing
25,35 km
Elliptical
20,96 km
***
| Current Actifit User Rank: | 54,01 |
| --- | --- |
| | |
| Current AFIT Balance: | 60802,166 |
| Current AFITX Balance: | 10,1 |
| | |
Don't stop me now! Keep going!


12859

Jogging, Running, Walking