Today's workout was amazing as I got to play football a game that I'm good at.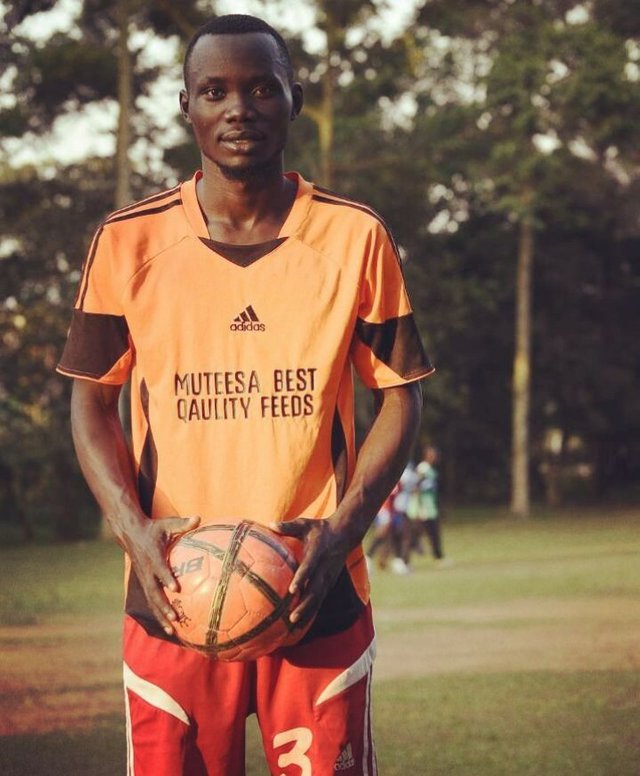 I first warmed up abit by jogging around the football pitch and there after we had an interesting match..
The standard time for a football game is 90 minutes but I'm guessing the referee for the day didn't care about the time and we played for close to 2 hours... Lol😂😂
Otherwise it was more like a training session so time wasn't really crucial but all in all we had the fan that we desired in trainings.



5083

Football, Jogging, Running, Walking