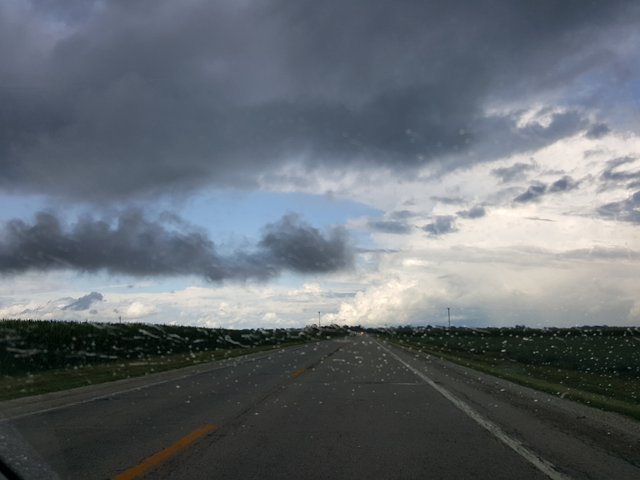 This was a very busy day. It started with a breakfast meeting, then on to dance class in Effingham. That's where I got the majority of my activity today.
Mom was my travel companion as we left Effingham and drove to Springfield (90 miles) where I had an appointment to have an MRI of my neck.
We stopped at Outback steakhouse for a late lunch afterward. I had a fantastic prime rib steak with a baked potato and fresh grilled veggies!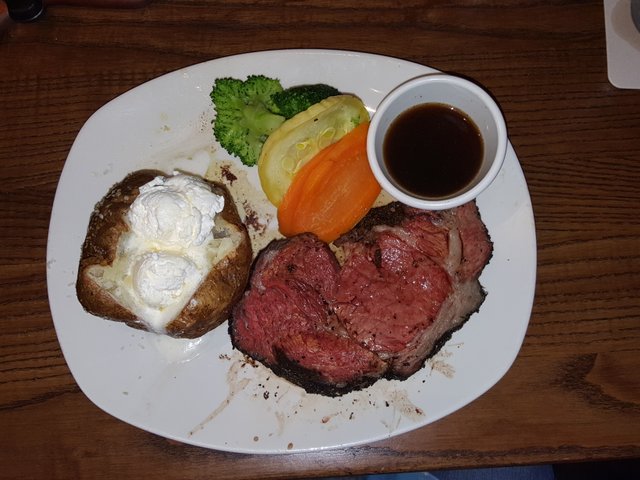 On the way home (another 80 miles) we ran in and out of the rain the whole way.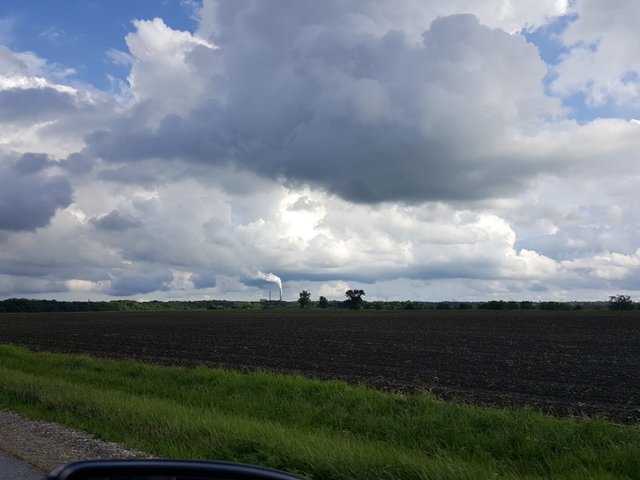 I knew I'd be on the road all day today so I made an extra seven77 video in the park yesterday. It's posted on Twitter here.


11609

| | | | | | |
| --- | --- | --- | --- | --- | --- |
| | | | | | |
| cm | | cm | | cm | |

If you enjoy writing short fiction stories (less than 1,000 words) I'd love to have you join me on Narrative. Don't abandon STEEM - add Narrative and cross post your Steem content for more exposure. Here's a link directly to my page featuring Flash Fiction:
Get in on the ground floor and see what it's all about. If you have any questions, feel free to ask me in the comments.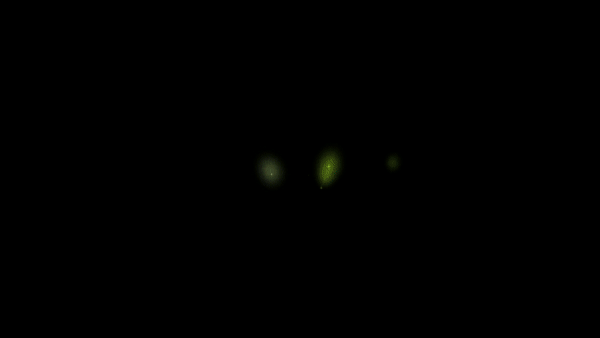 [[email protected]]