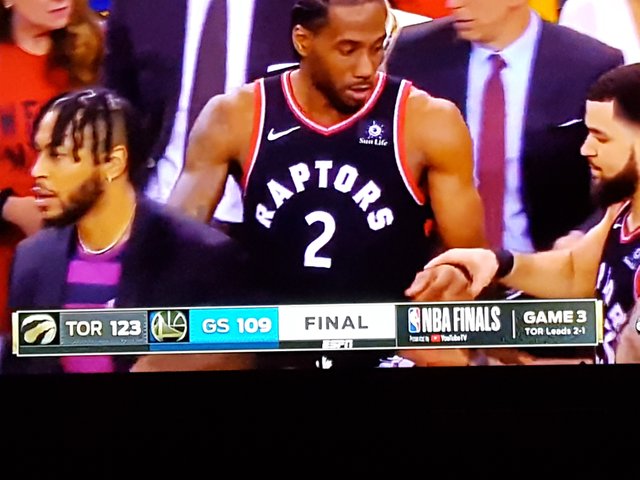 I almost put in basketball as an activity - it feels like I expended almost as much energy as they did. It was an exciting game and although Steph Curry put out a heroic effort with 47 points the Raptors pulled off a win.
Today we took it kind of easy, all that hill climbing yesterday made itself known today. We only went for one walk today instead of our usual two. I did my #seven77 video of 7 jumping jacks on the front steps of the high school where I graduated. Both my sons graduated from there as well so that tells you this school is pretty old, lol. Here is the LINK to the post on Twitter that has the video.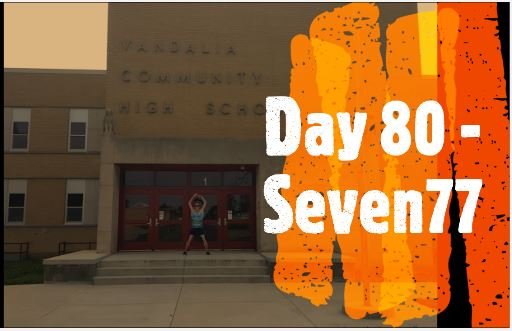 And of course, I'm always on the lookout for some flowers for a photo opportunity.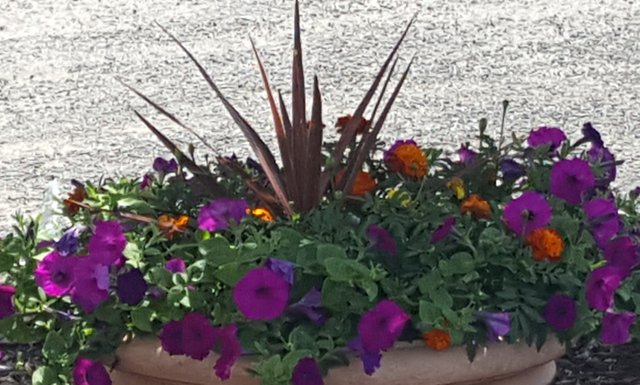 If you enjoy writing short fiction stories (less than 1,000 words) I'd love to have you join me on Narrative. Here's a link directly to my niche Flash Fiction:
Get in on the ground floor and see what it's all about. If you have any questions, feel free to ask me in the comments.






[credit@EdibleCthulhu]





12227