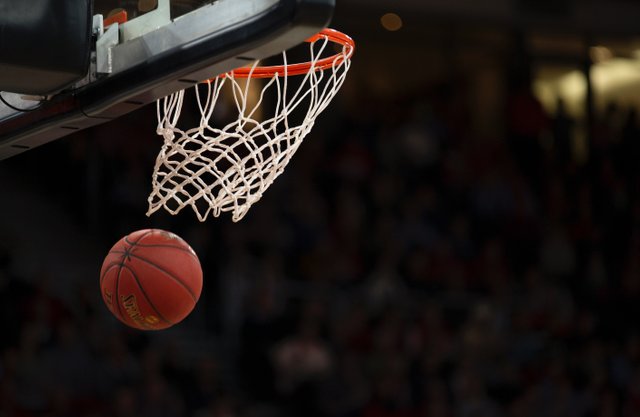 Source
Good thing we made it to the Y to get the treadmill walking in. The weather turned cold again (darn it!) so it was to chilly for comfortable walking. We've gotten spoiled with the recent warm weather, I'm ready for it to come back.
A lot of the day was spent watching the first round of NBA Playoffs. Of course our team, Chicago Bulls, is no where in the picture - AGAIN.
I spent a few hours working on my next C.J. McCallister story for the next book we're putting out for @steemfiction. I have to have it done by May 1st, so the deadline is approaching. Here's a 3D illustration @crytp-skip made for me. Pretty cool huh It's nice to have a talented husband to help out!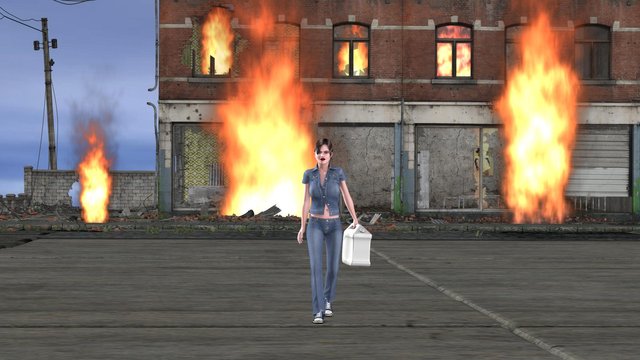 12772


If you enjoy writing short fiction stories (less than 1,000 words) I'd love to have you join me on Narrative. Here's a link directly to my niche Flash Fiction:
Get in on the ground floor and see what it's all about. If you have any questions, feel free to ask me in the comments.



LINK to discord




[[email protected]]