Actifit: February 14 2020
I had all good intentions to post yesterday's step count, today...but I'm sure I'll just end up a day behind again.
By now you've probably seen, but Actifit & Appics have been running a couple promotions. I noticed yesterday while grabbing some items in the marketplace that they have a new set of items that boost your APX gains, when posting to Actifit, so that's awesome.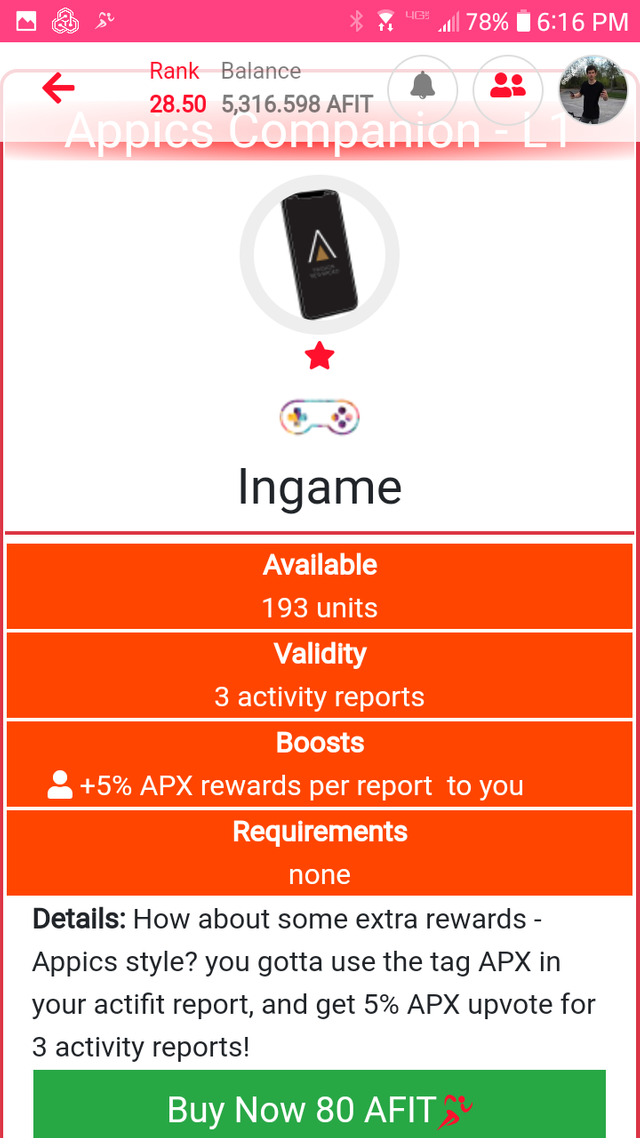 I had a normal day at work and that's where I got all my steps in today. I'm making this a short one. because I wanted to read more about the big news with Steem & Steemit. If you haven't heard, Tron's Justin Sun announced that he acquired Steemit earlier today, with an official announcement slated for later tomorrow. I've heard they're going to eliminate or phase out the current Steem tokens and create new ones. Hopefully it's good for our pockets, and the blockchain.
that's it for now, I'll leave you guys with a shot of this delicious apple fritter I had after dinner.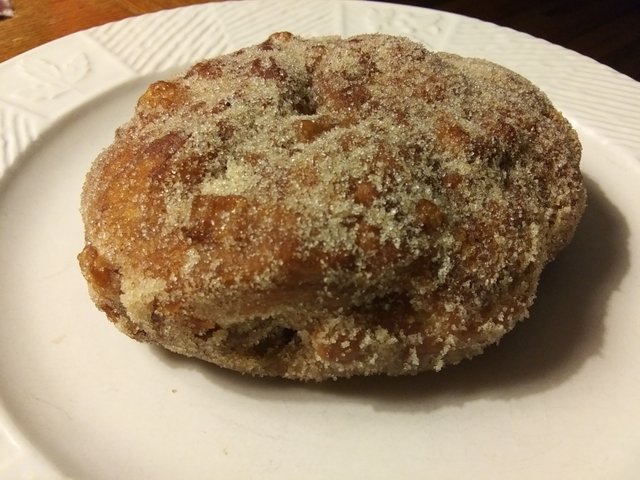 12802