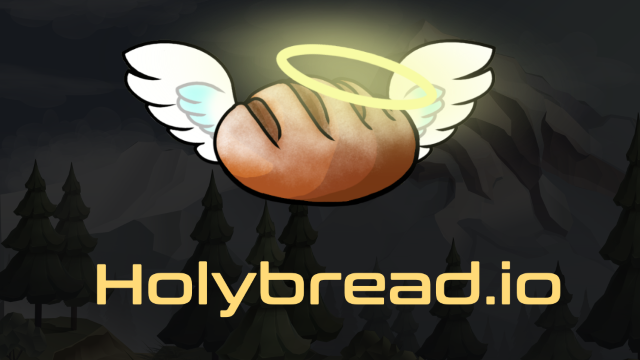 I'm posting late because I've been caught up playing
holybread.io It's the first Steem game I've played and the first blockchain/browser based game I actually enjoy. It's a simple text based rpg game that you actually earn Steem for playing. Best part is it's free, definitely go check it out.
I worked today and only went on a couple deliveries but they all paid well. I ended up making a little more than usual and there was so much less running arond involved. At least it feels that way, even if my step count doesn't agree.
I've been enjoying the extra SP I've been delegated from my 3rd place SPUD win. I'll have over 500SP of my own in no time at all with the help. I've been using Steem almost daily for a few months and am going to make an investment after I file my taxes.
Speaking of taxes, I've been working as an 'independent contractor.' I haven't been getting anything taken out of my pay throughout the year, so I'm going to get hit pretty hard this time. I've got an awful lot to write off too, and am really not looking forward to doing all the paperwork this year. Finger's crossed it won't be a complete mess.



14377