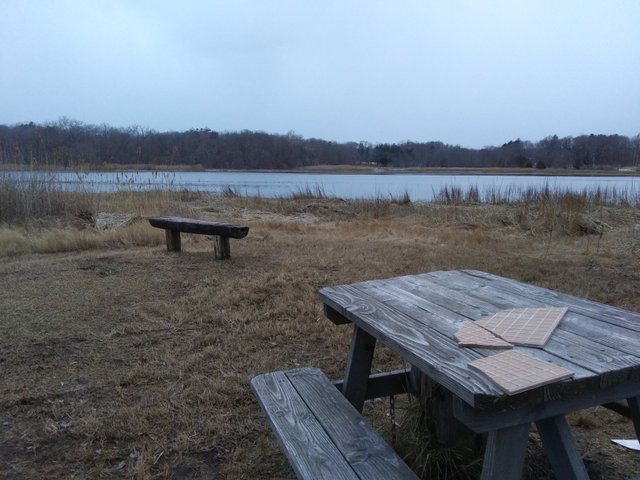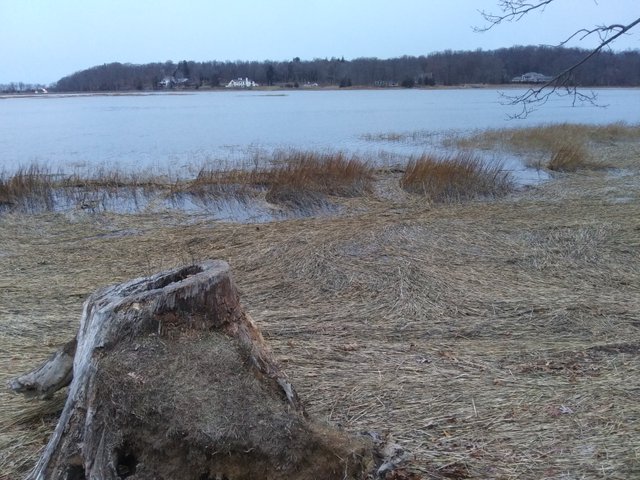 (two quick shots from the bluff)
Today was an eventful one. I worked Instacart and was crazy busy, I suppose since it's super bowl Sunday.
I got in a couple more steps than usual today too but that may have been due to a short walk I took while in between orders this afternoon. I had just finished a delivery at a customer's house near the Kings Park bluff and decided I'd take a walk and snap a few photos for Steem. it was overcast but still felt nice to get outside to get some steps in.
Speaking of Steem it seems I had a bit of luck today. I ranked up 4 points here on Actifit. Now I'm only half a point away from level 30 and one step closer to being able to purchase all the items from the market again. I also mentioned yesterday that I participated in my first SPUD. I was checking the unofficial results that were released today and I'm in 3rd place! The final results are announced tomorrow but if nothing changes I'm going to win a 2000sp delegation for 3 weeks and 5 SBI tokens. I'm eagerly waiting to find out because the delegation will help me to stack some points these next few weeks. Again, wish me luck!


18008