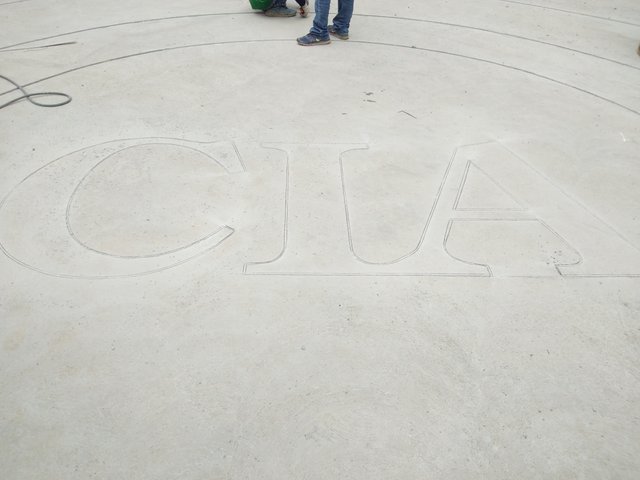 Good day actifiters today another task was finish. I monitored for almost 50 persons at the side walking up and down the stairs made me to reached a 10,000 milestone of AFIT.
At the main gate entrance our school logo finally grind and cut in the concrete ground sooner we will operate to teach english with almost 20 diffirent nationalities all over the globe.
Hoping you all had a wonderful day, stay in good health and God Bless!



10894

Daily Activity, Moving Around Office, Walking