Day at home // Dzień w domu
[EN]
The day didn't start too well today. At night my daughter couldn't sleep, so my wife and I didn't sleep very well either (my wife didn't sleep any more). In the morning we woke up the daughter and it turned out that she had a fever. We decided that I would stay at home and not go to school.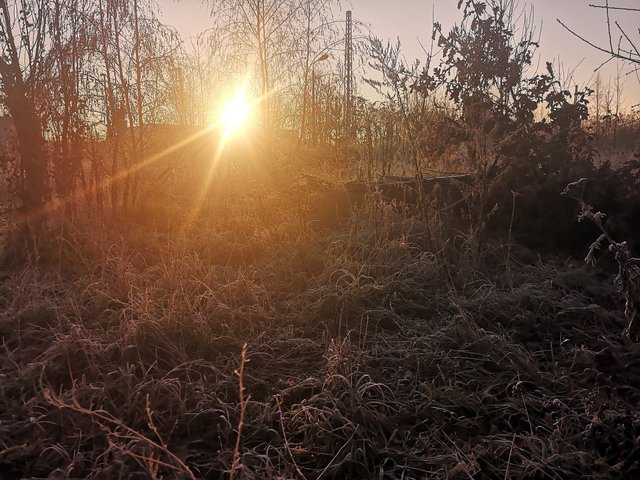 I can say that fortunately at 7:30 on WatsApp our teacher wrote on a group of people from our course that today's classes will not be held because she was ill for the weekend and she is not feeling well today.
I was a bit happy about it, because it will not miss classes, and above all I will not be absent (which is the most important thing).
Because of this situation, today there was little activity on my part. In the morning I went out with my dog and had an evening walk. Fortunately, at that time I had the application turned on (I checked it especially before leaving), thanks to which it bought the minimum number of steps.
---
[PL]
Dzień nie zaczął się dzisiaj zbyt dobrze. W nocy córka nie mogła spać przez co ja i żona również zbyt dobrze nie spaliśmy (więcej żona nie spała). Rano obudziliśmy córkę i okazało się, że ma gorączkę. Zdecydowaliśmy, że ja zostanę w domu i nie pojadę do szkoły.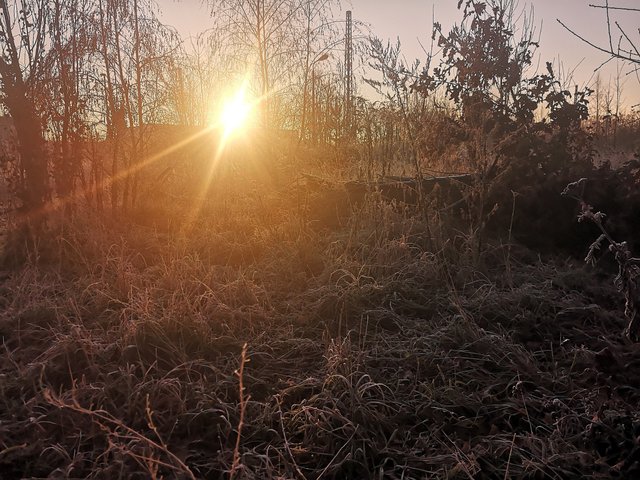 Można powiedzieć, że na szczęście o 7:30 na WatsApp na grupie osób z naszego kursu napisała nasza nauczycielka, że dzisiaj zajęć nie będzie, bo przez weekend była ona chora i dzisiaj jeszcze nie czuje się najlepiej.
Trochę się ucieszyłem z tego powodu, bo dzięki temu nie opuszczę zajęć, a przede wszystkim nie będę miał nieobecności (co jest w sumie najważniejsze).
Przez tę całą sytuację mało dzisiaj było aktywności z mojej strony. Rano wyszedłem z psem no i zaliczyłem też wieczorny spacer. Na szczęście aplikację miałem w tym czasie włączoną (specjalnie sprawdzałem przed wyjściem), dzięki temu nabiło minimalną liczbę kroków.



6291