I am still struggling getting steps with my new device.
It is still not tracking all the activities that I do during the day with the actifit app. Although it is a lot more better than last Friday day when only almost 10% of the total activity I did was reflecting on the app.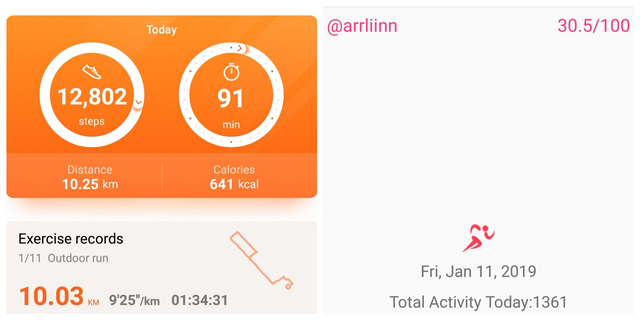 Friday's Stats. Disappointing.
After chatting with actifit moderators (@katerinaramm - thanks! ) on discord on Friday, I tried their suggestions and it has been a lot better since then... Although, the app on this device is still not as sensitive as it was on my Note 3.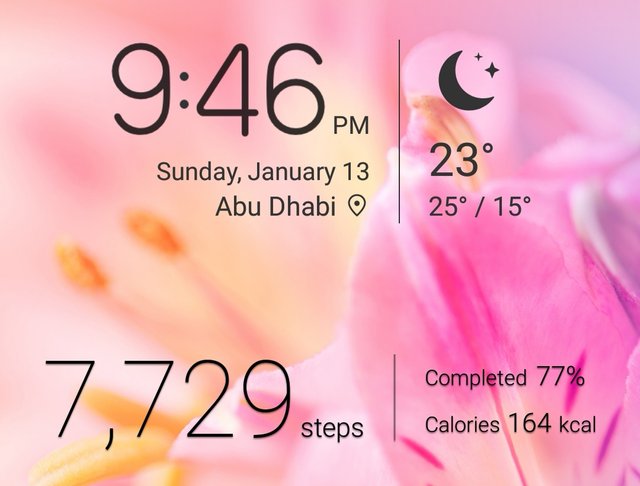 The phone tracked over 7k steps today while actifit got only 5k+ 😭
I hope to find a solution to this soon, your suggestions are very much welcome.
Device: Huawei Nova 3
I will also try to make a more detailed post on this soon.
In the meanwhile, it's sleeping time. ☺️
Good night, good day to you, lovely people!
❤️ Arlyn



5381