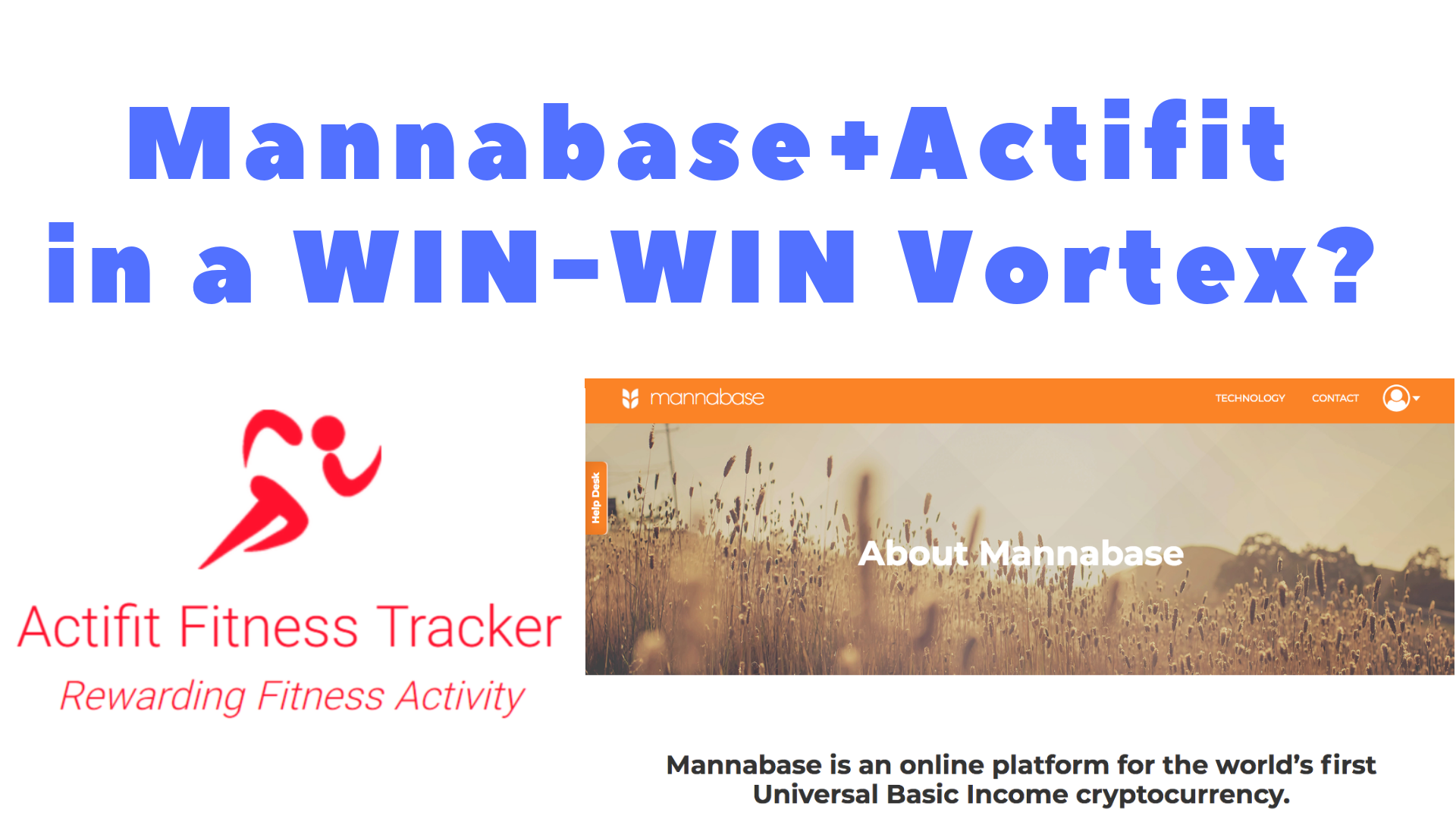 🇺🇸 Mannabase & Actifit for a MULTI-WIN vortex
🇮🇹 Mannabase & Actifit per un volano pluri-vincente
---
🇺🇸 I continue using @actifit for iOS on my iPhone.
Furthermore, I joined the beta tester program on Actifit's discord server, so as to help the development team!
Today I recorded two walks of about 5Km each, both together with my dogs.
I activated the donation of the AFIT rewards in favor of the charity mannabase - Universal Basic Income + Blockchain, another project in which I strongly believe.
I am aware of being in a WIN-WIN-WIN-WIN vortex, because:
I win while keeping my body active, which is all health;
my dogs win, which they never have come out so frequently in their lives;
@mannacurrency wins because, thanks to my modest donations, she will accumulate some more AFIT, so to catch the appreciation of their pricing;
---
(All images in this post were taken by me and are licensed CC0 by @amico
🇮🇹 Proseguo utilizzando @actifit per iOS sul mio iPhone, anzi: ho aderito al programma beta tester sul server discord di Actifit, così da dare una mano al team di sviluppo!
Oggi ho registrato due passeggiate di 5Km circa ognuna, entrambe in compagnia dei miei cani.
Ho fatto si che la ricompensa in AFIT delle mie attività vengano devolute in beneficienza a mannabase - Universal Basic Income + Blockchain, altro progetto in cui credo molto.
Sono consapevole di essere in un vortice WIN-WIN-WIN-WIN, ovvero:
vinco io, perchè mantengo il corpo in movimento, che è tuttasalute;
vincono i miei cani, che non sono mai usciti così frequentemente in vita loro;
vince @mannacurrency che, grazie alle mie modeste donazioni, accumulerà quakche AFIT in più per dare valore alla sua criptomoneta;
vince tutta la comunità di @actifit, perchè più siamo e meglio stiamo!
Ci aggiorniamo alla prossima attività: gareggia anche tu con @actifit!
Uno sportivo abbraccio da @amico! 😘
---
(Tutte le fotografie di questo post sono di mia realizzazione e concesse in licenza CC0 da @amico
---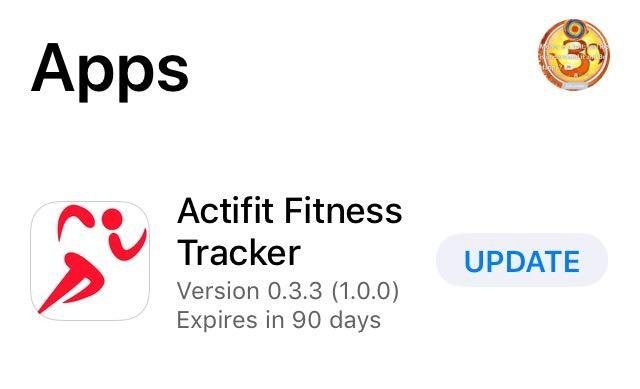 🇺🇸 actifit beta 0.3.3 ready to be updated on my iPhone
🇮🇹 La versione beta 0.3.3 di actifit pronta per essere aggiornata sul mio iPhone
---

🇺🇸 Mannacurrency Charities will receive my AFIT Rewards
🇮🇹 L'ente di beneficienza Mannacurrency beneficierà delle mie ricompense AFIT
---


This work is licensed under a Creative Commons Attribution-NonCommercial-NoDerivatives 4.0 International License.
---


12027