Hello friends
This ia friday and you must be feeling relaxed and have some weekend plans..
Today I scored 15k count and that too in weekday. Though it was not easy but you once we decide then nothing can change our mind.
Clicked this photo during office time and hope you'll like it.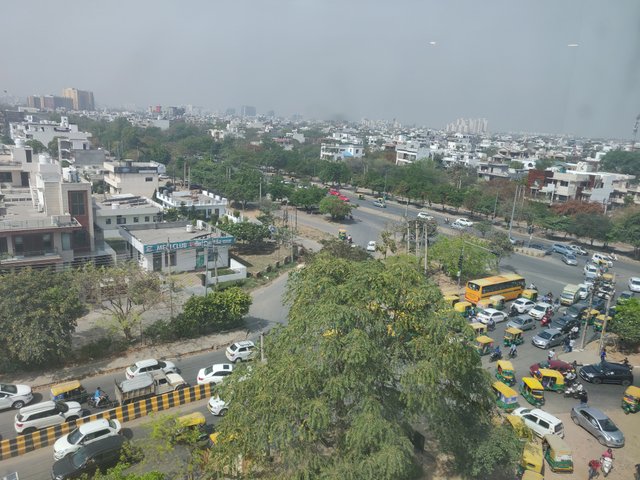 So today I did walk mostly during office time breaks and score 10k count by the evening.
Just now finished post dinner walk and its 15k.
Glad to share this nice number.
Thanks


15013

Daily Activity, Moving Around Office, Walking