Today was a very long and frustrating day. It seemed that everything that could go wrong was going wrong.
Well, I can at least look at the positive things and feel better about my day.
I got a decent number of steps considering the kind of day I had.
We also had a little visitor in the plant. I almost didn't see him. He blends in with the concrete floor and he has woodchips on his back. If he hadn't been hopping around, I might've not seen him.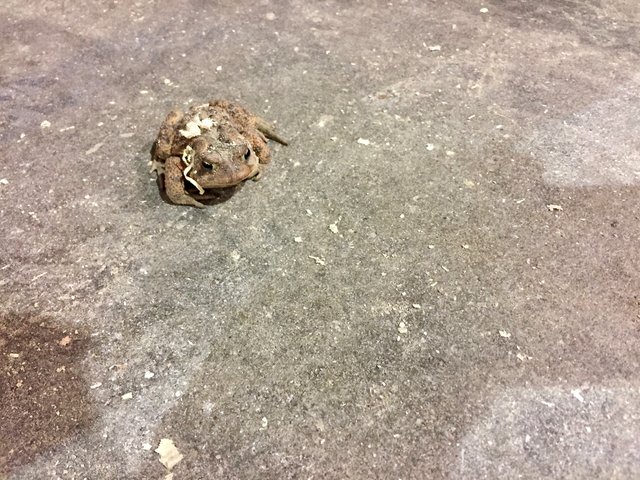 Then when I got home and checked Steem, I saw that I got a comment from @cuddlekitten. That always cheers me up.
Get yourself some CAT (Cat Appreciation Tokens) and you'll get some visits from the Steem kittens, too. :-)
That's about all for today.
I'm hoping that tomorrow will be better.
Thanks for stopping by.
Until next time, have a good one!


7064

Daily Activity,Moving Around Office
| | | | | | |
| --- | --- | --- | --- | --- | --- |
| | | | | | |
| cm | | cm | | cm | |