Today the pace was a bit faster at work. I got to work on many pieces that are fast to make so I got more steps than yesterday.
After work I went grocery shopping so I got a few extra steps there, too.
One thing I was doing at work was to drill the bottom rail for a double hung sash in order to install the bars. That was pretty fast and repetitive. Essentially, I put the piece on the machine, then press play, and it drills two holes, which takes about ten seconds. Then I replace the piece and repeat the process until I've done all of them.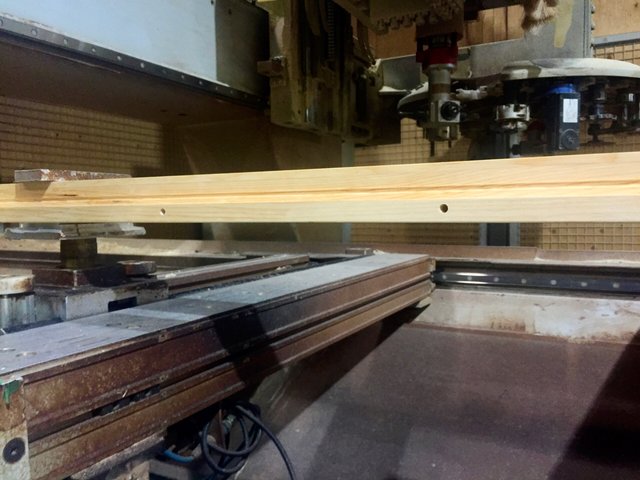 Meanwhile, my partner was making the curved head rails for the same order.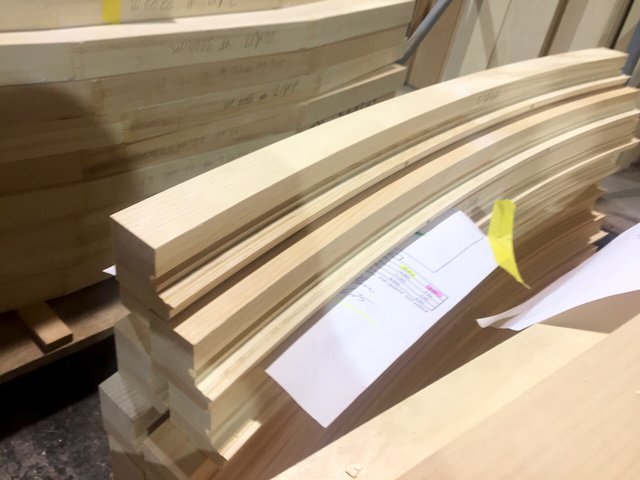 Well, they say a picture is worth a thousand words, so here's a picture of one of the sashes in the process of being assembled. The holes I was drilling are there to hold the bars in the middle. This is what we call "true divided light". There are going to be three separate window panes in there. Normally we do "simulated divided light", which means it's just one pane that is made to look like it's separate ones.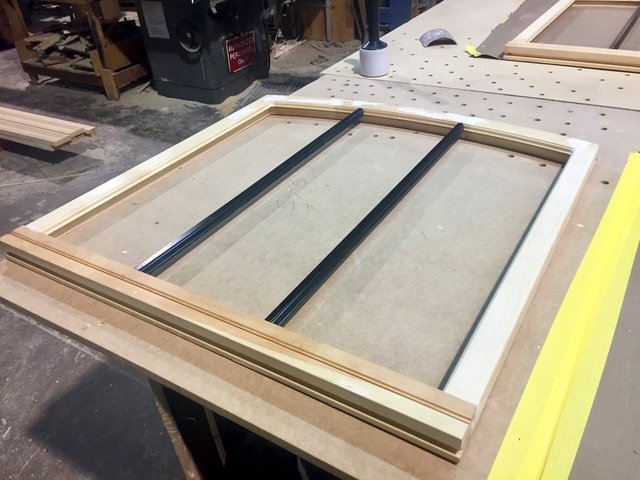 That's my report for today.
Thanks for stopping by.
Until next time, have a good one.




8892

Daily Activity,Moving Around Office,Shopping
| | | | | | |
| --- | --- | --- | --- | --- | --- |
| | | | | | |
| cm | | cm | | cm | |