Getting Fit for Steem Fest with Actifit and Blocktrades - June 30 2019 evening walk at promenade
Today was a day of activities. Again I visited several places for works, gatherings, meetings and relax. When it's time to go home, I took another way back home.
I walked a long way to Kwun Tong Pier and there was a promenade next to it. It's a wonderful promenade. You can see people jogging, resting, dating, and taking photos. I walked pass the promenade and enjoy the wonderful evening time.
A good exercise after dinner! Did you know? A walk 30 minuted after meal can help to decrease glycemic index and last for 3 hours. It's a great exercise to keep you fit.
I feel so good today!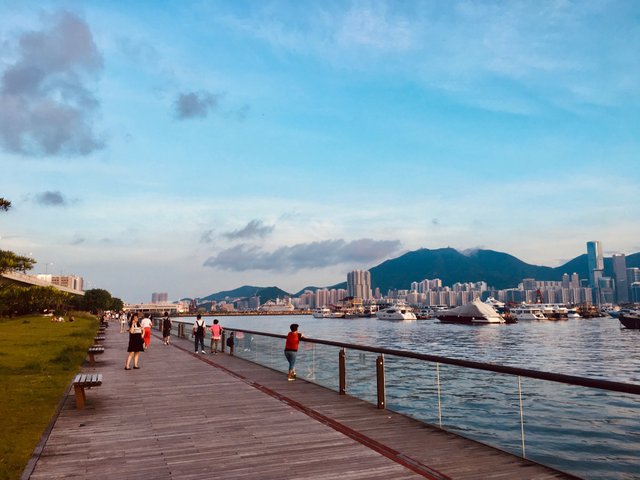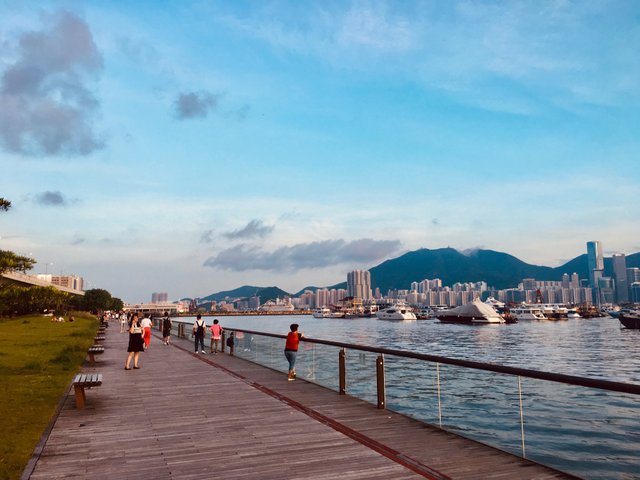 15314