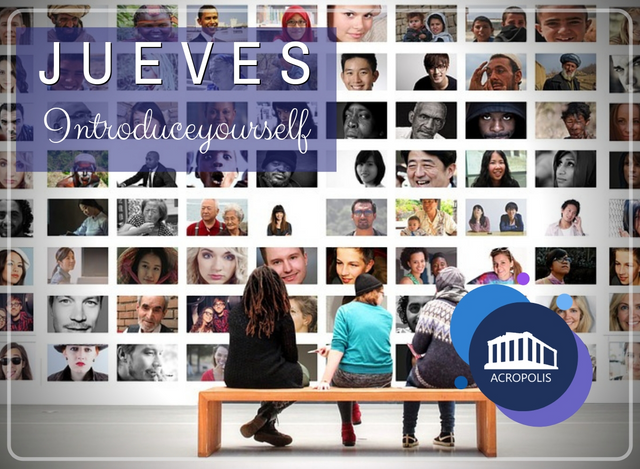 Posts Propuestos para el día de hoy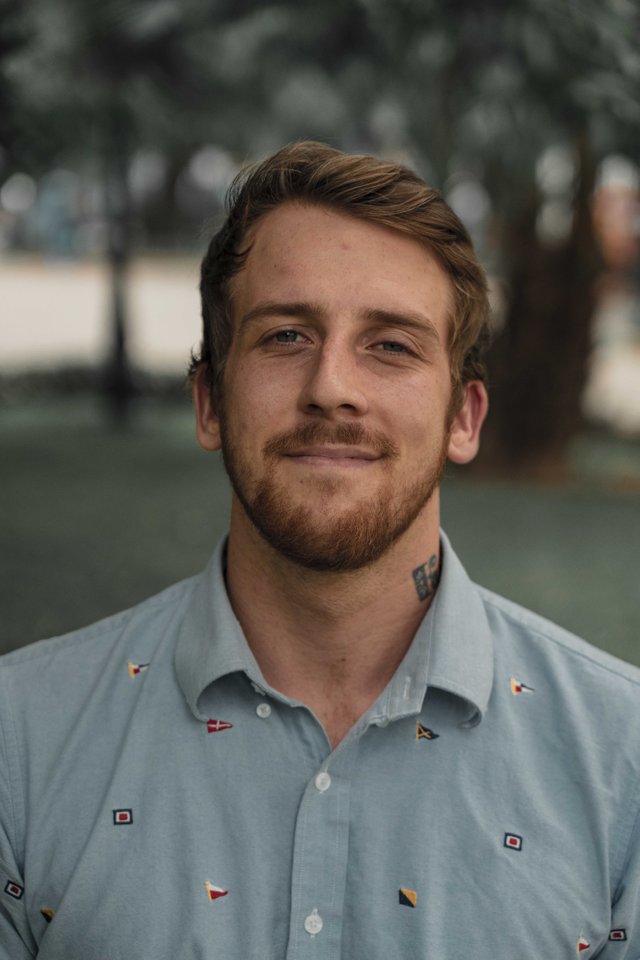 A little something about myself - my name is Klavs, I am 25 years of age and I was born in Latvia. I have spent the last 10 years living around different places in Europe and around Asia. I am currently based in Hanoi, Vietnam
Seguir leyendo...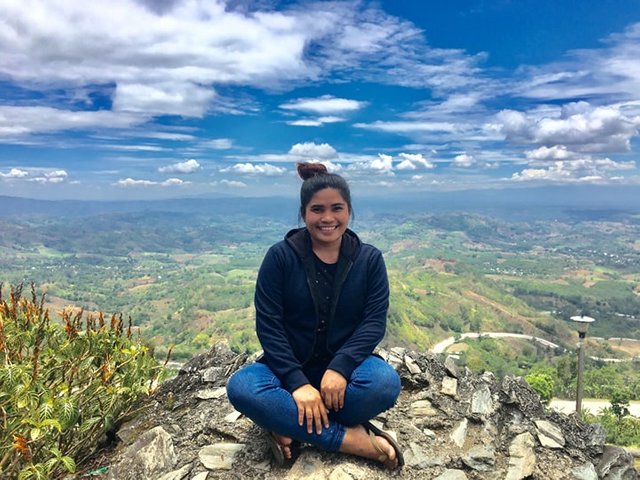 I am one of sponsored children of World Vision Philippines back then, a child-focused humanitarian organization devoted to improving lives of families and communities to overcome poverty.
Seguir leyendo...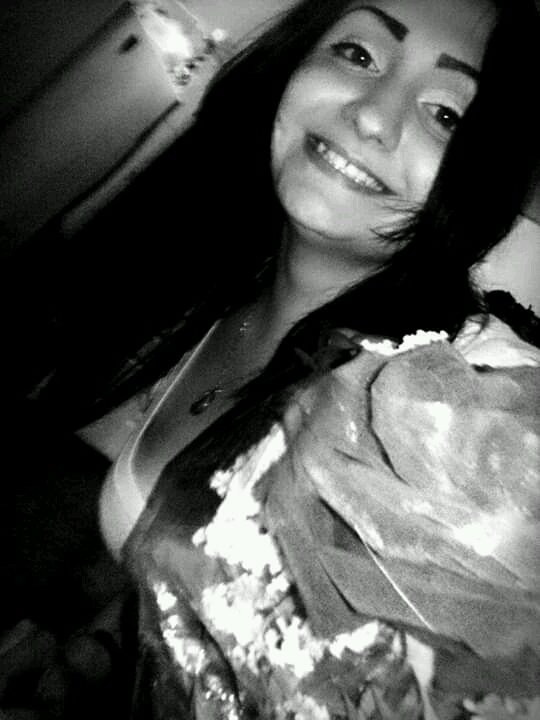 Para ustedes Rousse (Roxana) soy venezolana y tengo 27 anos. Nací en una pequeña clínica en la ciudad de Valencia, mi actual hogar. Me considero una persona timida, pero eso no me limita al momento de hacerme notar, en especial cuándo se trata de defender mis derechos, de mis semenjantes humanos, y demás seres vivos.
Seguir leyendo...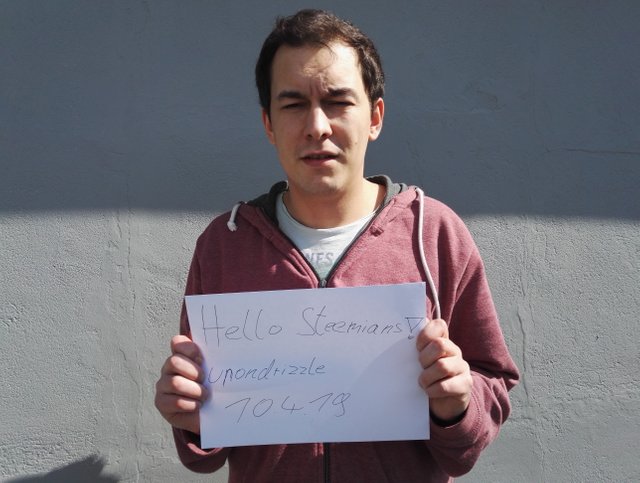 This is my introduceyourself post and i will say a little bit about me.I am from germany and live in a small town with a lot of nature and river dams and lakes.My posts will be about things that i like for example: gaming, technical things, nature, travelling, crypto, success and things like that.
Seguir leyendo...

Hi everyone. My name is Olesya. I am from Russia. I recently learned about steemit.com. I really liked this idea and the social network. The very idea of rewarding people for good work is very cool.
Seguir leyendo...



@acropolis se encarga los jueves de buscar las cinco mejores publicaciones a nuestro entender que atiende a la temática introduceyourself.