Heard about steemit from one of amazing person I've known, and seriously upon hearing about it there's this excitement in me. Maybe because I love sharing beautiful creatures of the Lord that I've witnessed, thoughts about it, reflecting something, and learning new things. And I can see that steemit is perfect, a positive vibes community.
Anyhow, since I'm new here, let me introduce myself to all steemians.
My name is Rhoda Mae O. Kasil, 25 years old from the Philippines. I'm just a simple person who appreciates simple things in life. When I was young I was surrounded by positive people. My mentors and my experiences helped me a lot.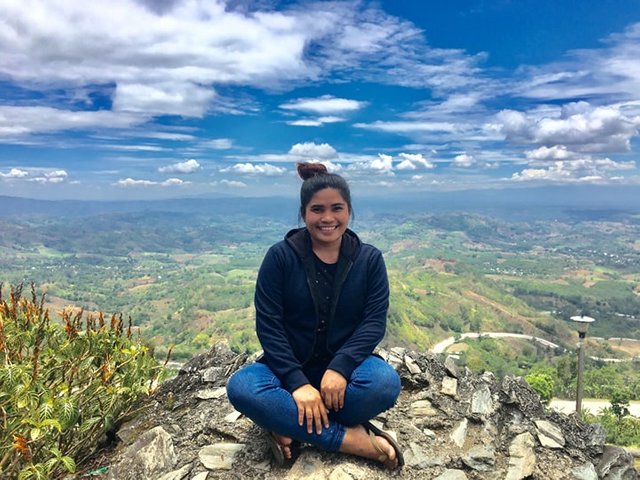 I am one of sponsored children of World Vision Philippines back then, a child-focused humanitarian organization devoted to improving lives of families and communities to overcome poverty. World Vision helped me in my tuition fees from grade school until college. Along the way, World Vision continued to play significant role in developing my potentials which helps me broaden my horizon, exposing me to a lot of trainings and seminars not just locally but also outside the country. The mentioned organization molded me. From shy girl to a dedicated leader who's willing to provide services especially to those in need.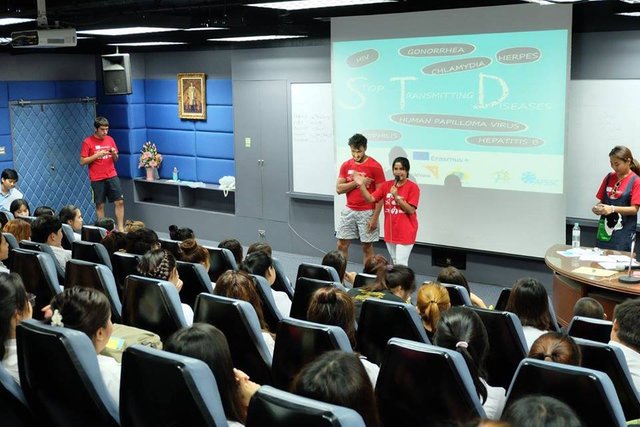 I finished my college degree way back 2014 and passed the Licensure Examination for Teachers. After passing the exam I became a preschool teacher in a private school. Now, I volunteered as Technical Admin Staff in one of the People's Organizations in our place called Pangkalambuan Inc. I am also a local leader in our community handling the committee on education.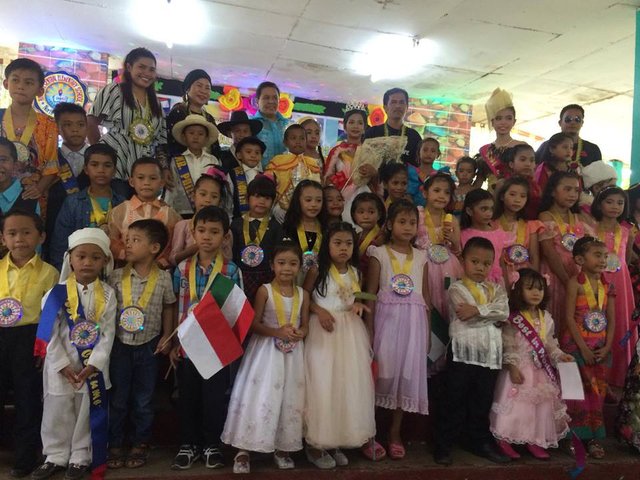 Now, I am enjoying life and I am thankful for all the blessings I received from up above. I love facilitating activities, travelling, and I love music too.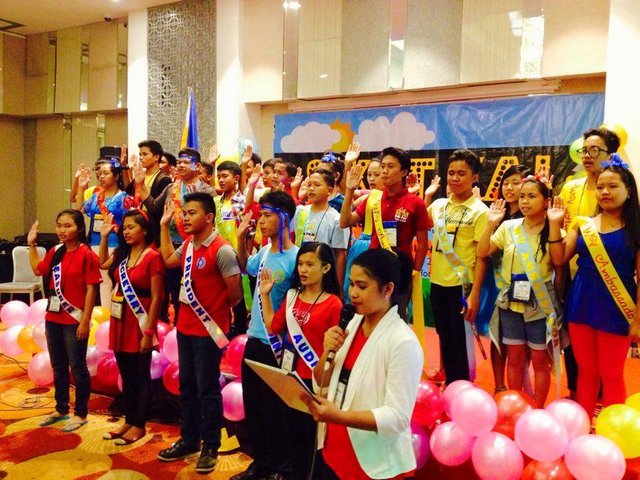 Indeed, life is a continuous learning process, and I am looking forward to learn many things from all steemians. Thanks to my best friend Mary Anne Therese Villasor @annesaya for sharing steemit to me.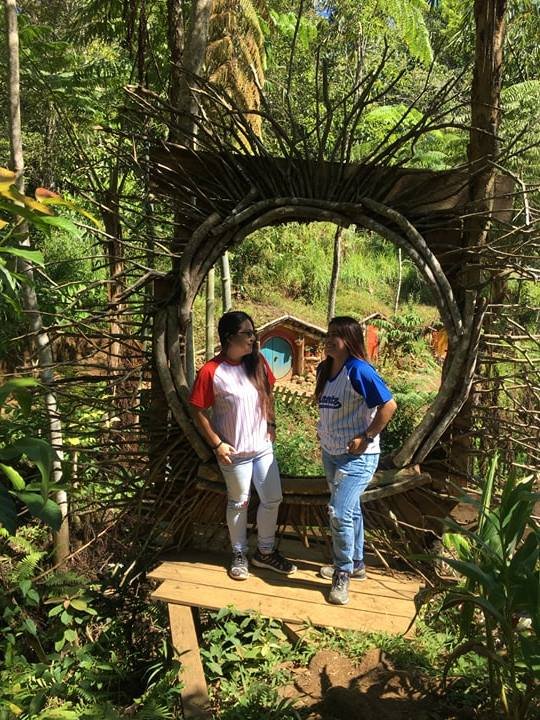 Have a great day everyone.