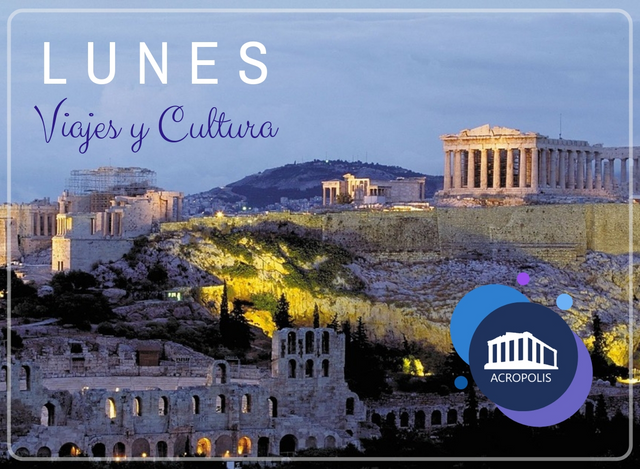 Posts Propuestos para el día de hoy

Did you hear about the desert in Colombia? Yep, that's what we thought. Even many Colombians don't know it. To be honest this isn't a "real desert" like Sahara or Gobi.
Seguir leyendo...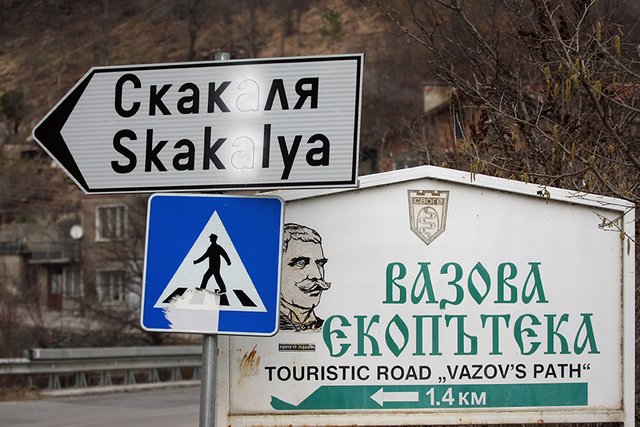 It is the National Holiday here in Bulgaria, the 3rd of March. At least it was when I started writing this. On the same day in 1878 Bulgaria was declared a free state, after being under the Ottoman Empire for almost five centuries.
Seguir leyendo...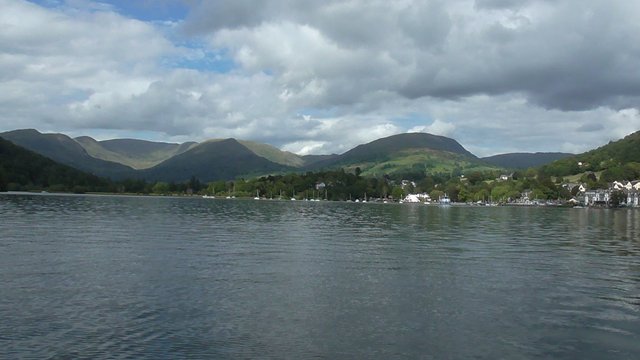 Last September I visited Ambleside in the Lake District (UK). I've never been before but everyone told me how beautiful it is. It didn't disappoint me and the weather was very kind to us.
Seguir leyendo...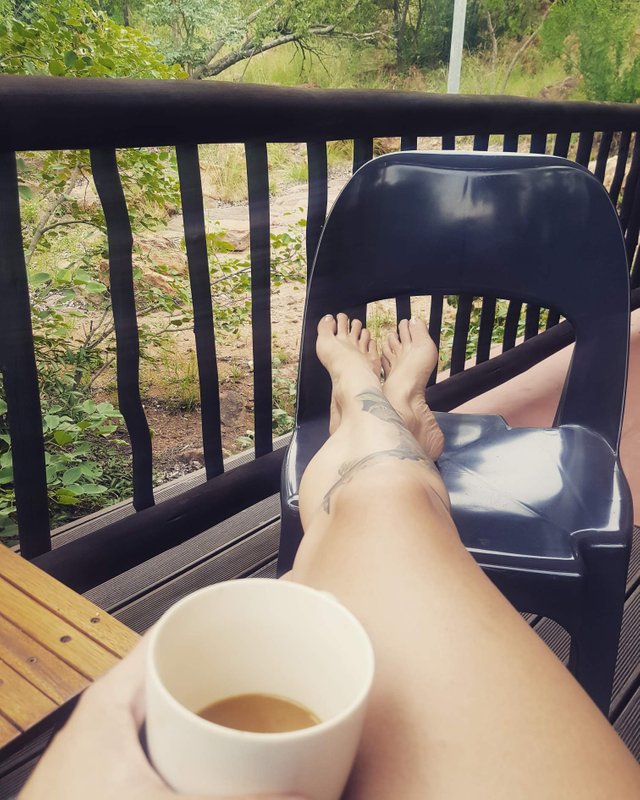 I had a such nice weekend relaxing at a place called Mashudu in the Limpopo province of South Africa. The camp is set high up in the mountains with zero phone signal (which was amazing) and I woke up to a really beautiful view each morning and great coffee!
Seguir leyendo...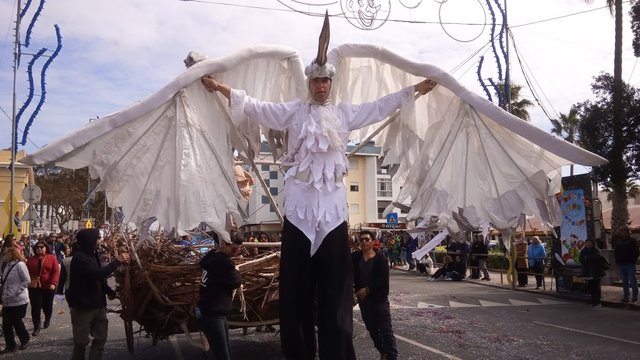 Fotos de hoje, imagens do Carnaval dos Pequeninos 2019, tendo como intervenientes as crianças dos jardins-de-infância e escolas de 1.º ciclo do concelho de Sines desfilam com as fantasias de Carnaval
Seguir leyendo...



@acropolis se encarga los lunes de buscar las cinco mejores publicaciones a nuestro entender que atiende a las temáticas viajes y cultura.