Another week done, and another story written for The Great Challenge with Dean Wesley Smith.
That makes five now.
Red Orchid - Romance - 3,800 words
Debts And Obligations - Fantasy - 14,200 words
Naughty And Nice - Modern Fantasy - 4,800 words
Popper's - Mystery - 4,100 words
The Case Of The Missing Rocker - SciFi/Mystery - 7,200 words
Also this week, I recorded two more short stories for audiobooks: The Memory Of Justice, and A Chat Before Dinner. These are both stories that I did on the podcast earlier, but those recordings were from my early days and the quality was bad enough I just decided to redo them.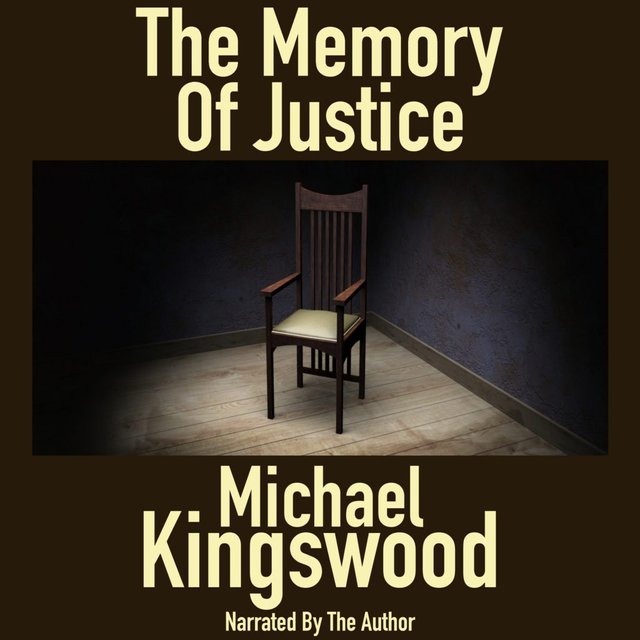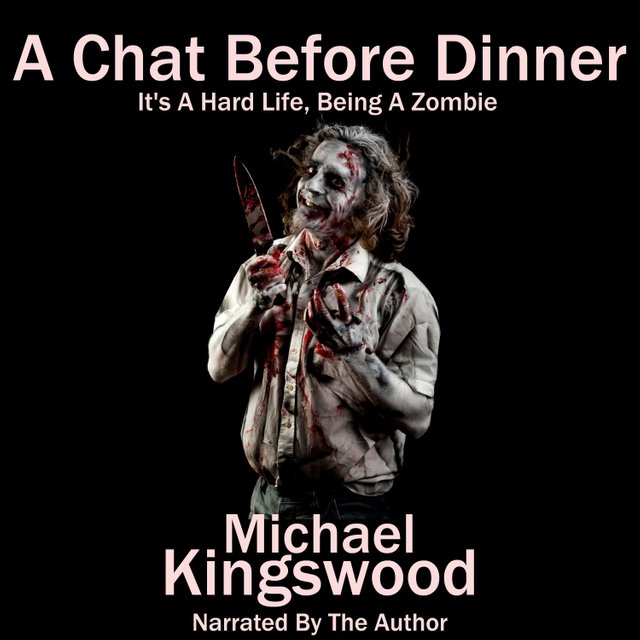 They're both going through the publishing process now, and should be available in a few days. As before, probably on Google Play and Apple first, with the others to follow soon thereafter.
With those two done, all ten of the stories from my Short Story 10-Pack are now audio-ized. Which means I'll be compiling Short Story 10-Pack into a single audiobook this week as well. Be looking for it.
That's it for this one. Hope y'all have a great week.
If you enjoy my work and wish to help me continue creating fun stories, consider becoming a supporting patron here on the website. Just a few dollars a month will go a long way toward enabling me to produce more great works for your enjoyment.
And don't forget to sign up for my newsletter, to stay informed of new releases and special deals. Guaranteed to be spam free, and I won't share your information with anyone without a court order.
[cryptothanks]
Copyright (C) 2019 by Michael Kingswood. All rights reserved. No copies may be made or distributed without the express written permission of the author.
Parties interested in licensing rights to this, or any other of Michael's work, should contact [email protected]
---
Posted from my blog with SteemPress : https://www.michaelkingswood.com/2019/05/20/the-great-challenge-week-5/
---