Today I want to worship the beauty of romance. I think all agree if romance is a beauty born from the journey of life.
I need to remind this is not a romantic form of a pair of people who make love, but romantika I mean is the beauty of romance pair of ladybug who make love on the flowers.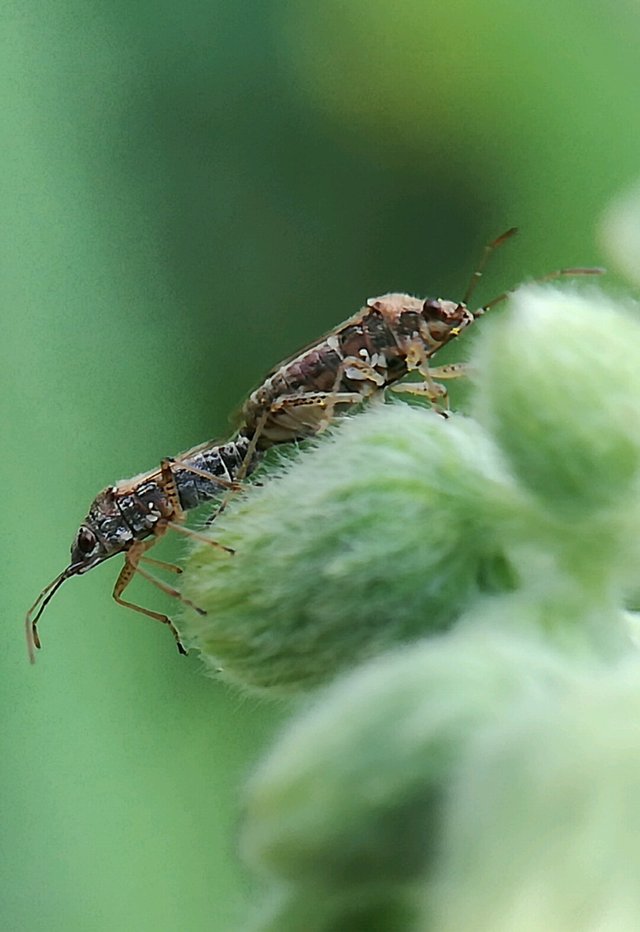 ---
A form of beauty that is created accompanied by other beauty. See how syahdu they make love.
---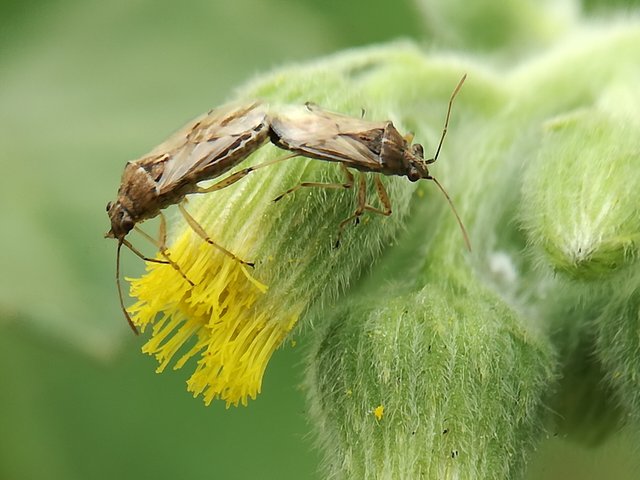 ---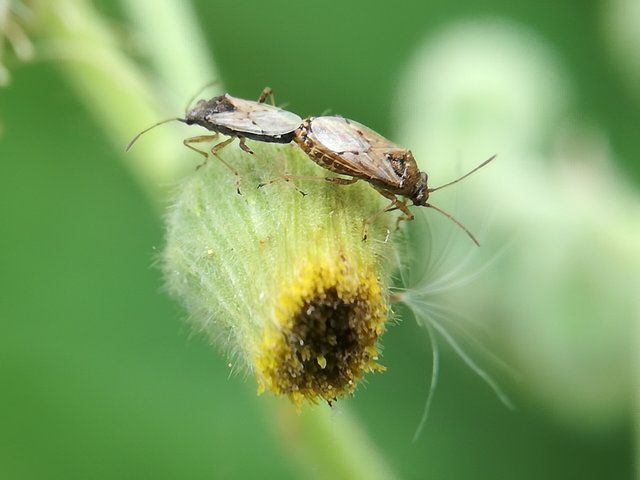 ---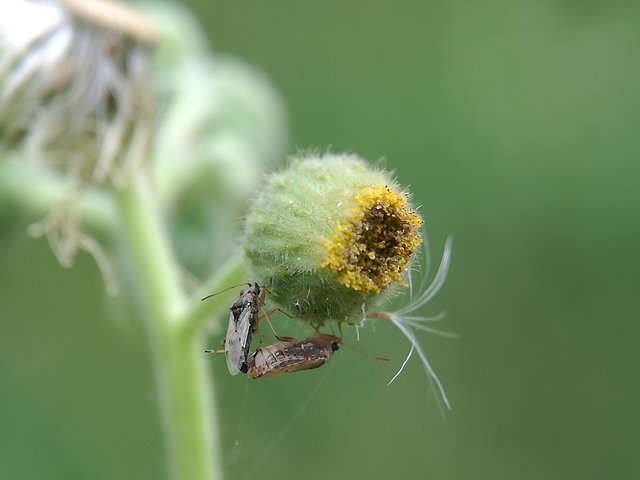 ---
We need to know that these insects do marriage in a very long time to two weeks and even more. Beyond the time humans do it. Well, they have tremendous power and create a remarkable beauty too.