Step And Smile Between The Clouds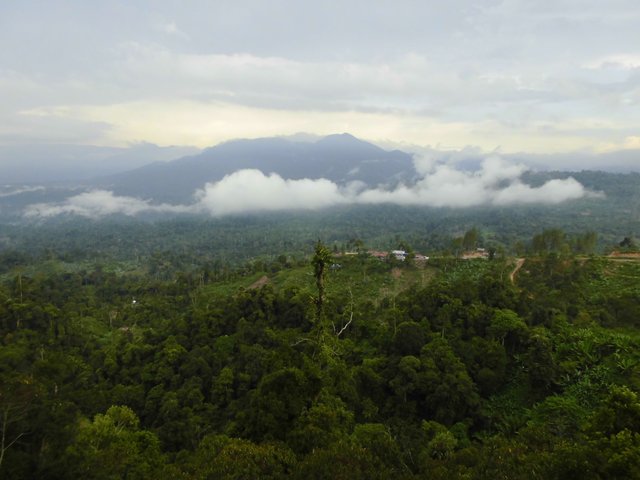 This time I will explore the central region of Aceh which has a cold climate because it is in the highlands, we can enjoy special highland views such as hills and forests which are still very good, if you are lucky you can also see the typical highland flora like birds and others but this time I can't see it.
The place I visited this time was a place that provided good views and also some food to support it, as usual I would give some photos that I took using my old camera. I hope that one day I can buy a good camera and give the best photos for all my posts and you see the best photo that I took.
Here are some photos that I can take here and hope you like it :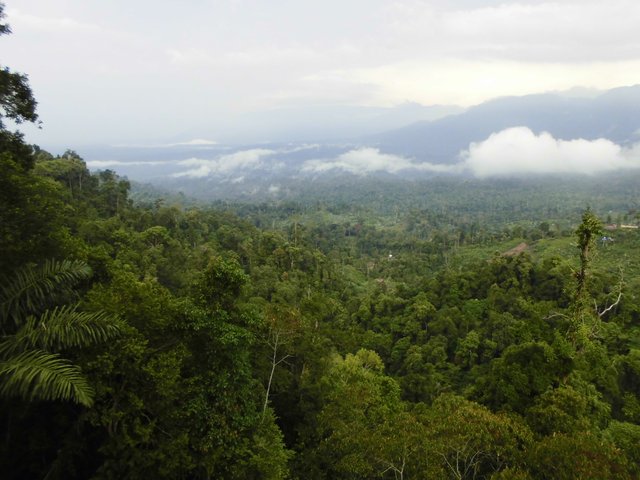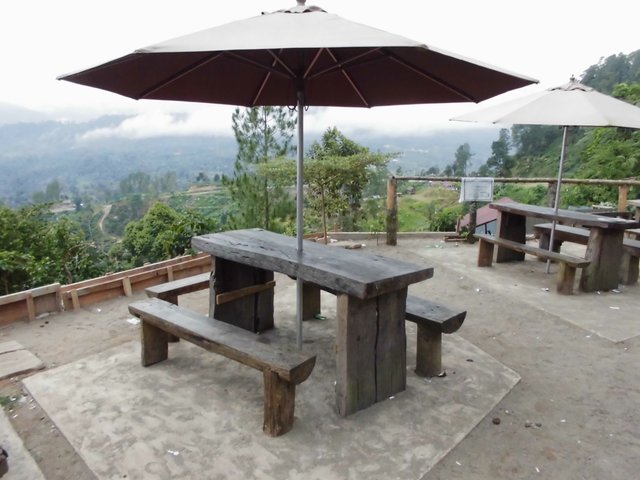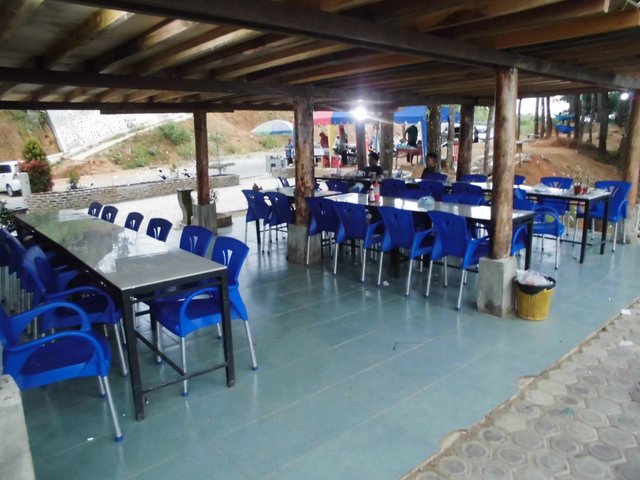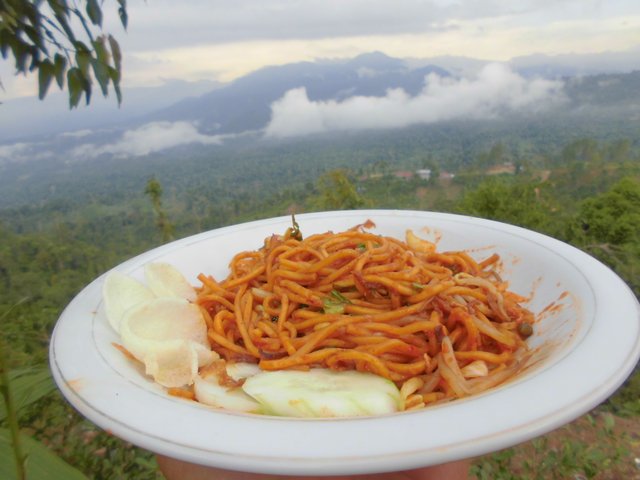 Aceh Noodles with Amazing View
My opinion about this place is nice and fun, you can go with your friends, family or your soulmate because this place has quite romantic feel that I think but I can't feel it because I am here with my family, maybe next I will invite my partner come here.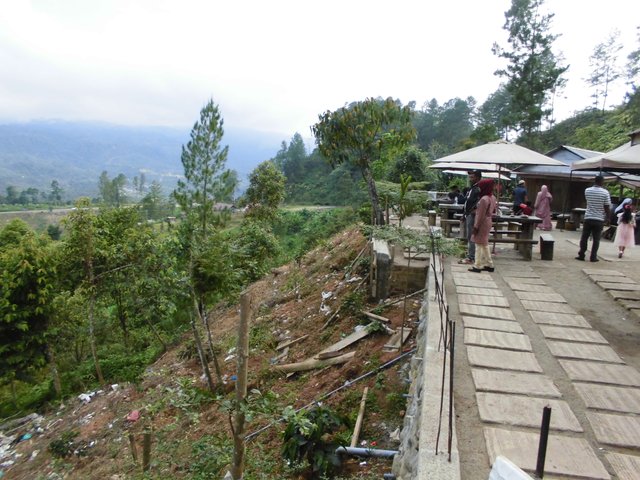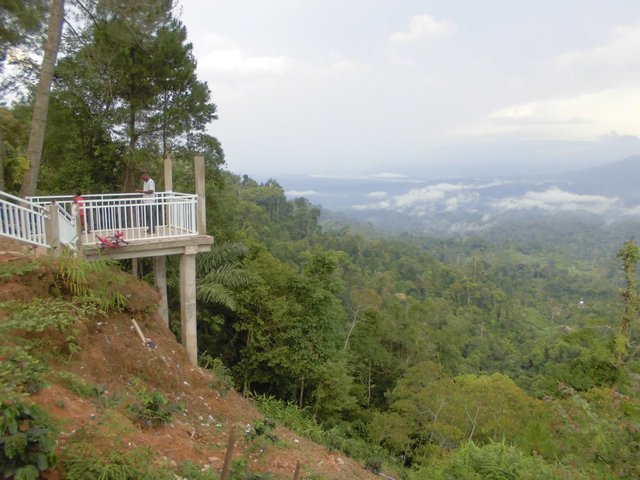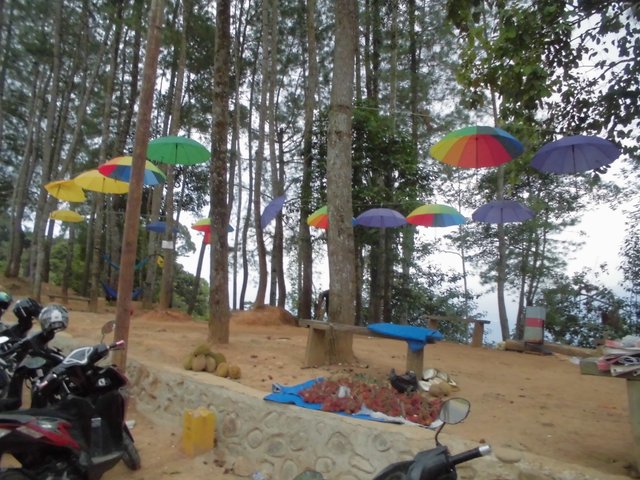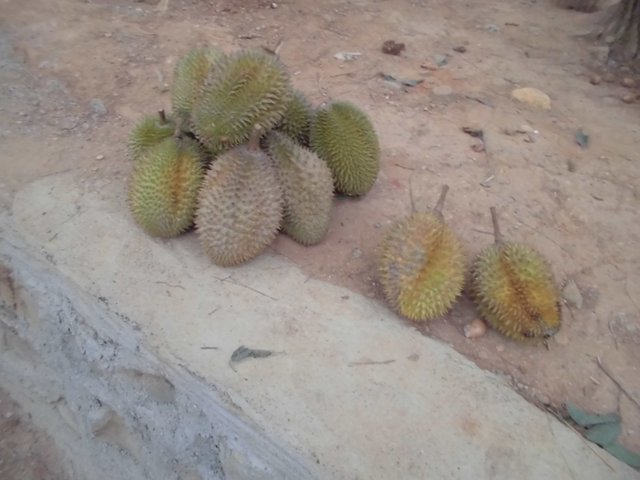 King of Fruit South East Asia Are Sold There - Durian
The Coffee producers has only 1 hour from here you can find hundreds of coffee gardens which is local people have it, this place also serves the best Arabica Coffee in the world that why this place besides the scenery which is certainly beautiful as well as food and drinks are highly recommended with coffee taste.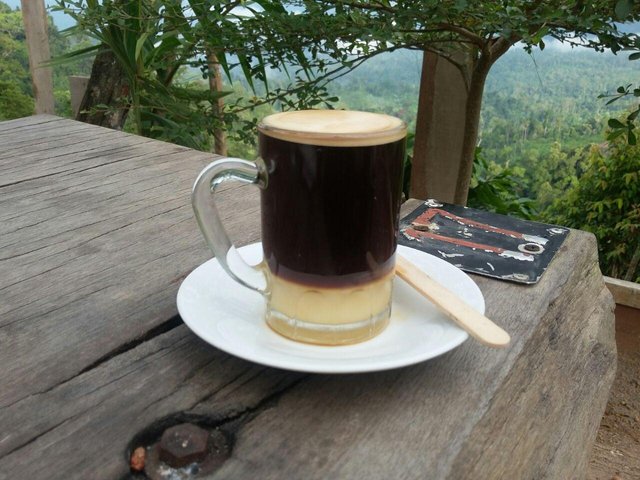 The Best Coffee From Aceh with the best view , any else do you want,That Enough for Me :D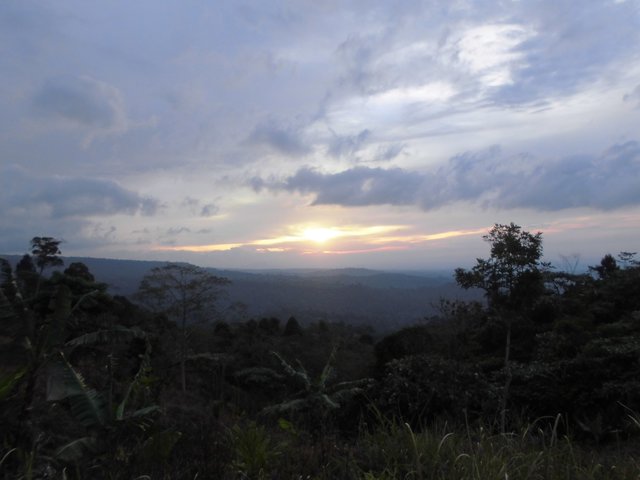 Let's Go Home and Back With Another Explore
Those are some of my opinions about this place and I want you to be able to enjoy this place as I do. See you on next AcehExplorer.
Upvote - Resteem - Comment - Follow