Ever seen the people who retain the identity of their nation, although their lives are at stake?

Ever seen of the oppressed people who pitted their way to the world?

Ever seen the suffering of a rich nation with nature and the earth womb, but the people still suffer?
---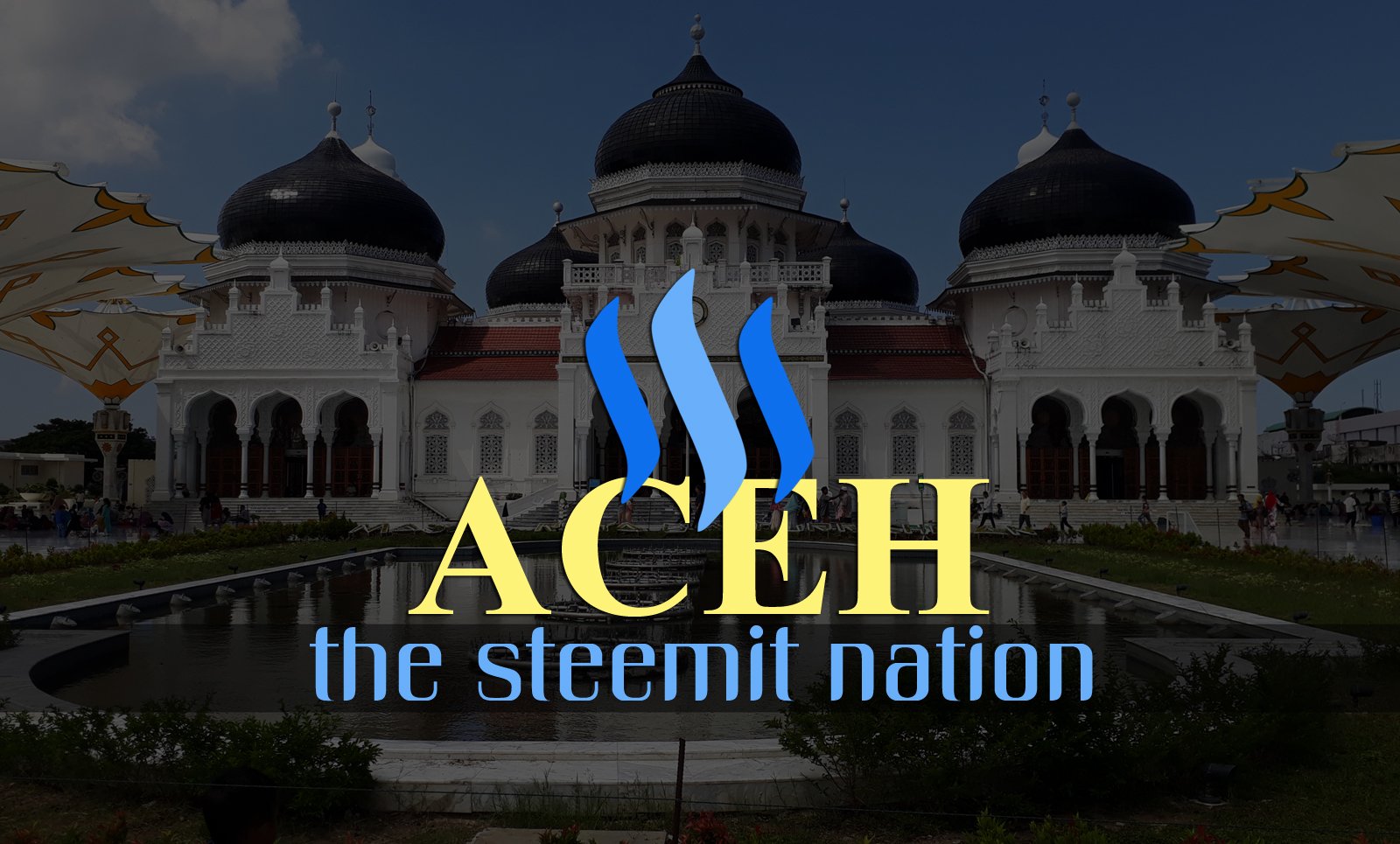 ---
Not a bit of Aceh suffering has been felt, a nation that was once sovereign, on the throne of the empire, in the past. Slowly, through murder, war, and colonization, Aceh has been taken over by the ruling party.
Started from the Dutch colonial period, when they colonized Aceh and took many advantages. After the colonial period ends, the Acehnese like returning from scratch, building what has collapsed, improving the quality of life, learning to organize the nation. And that's done for decades.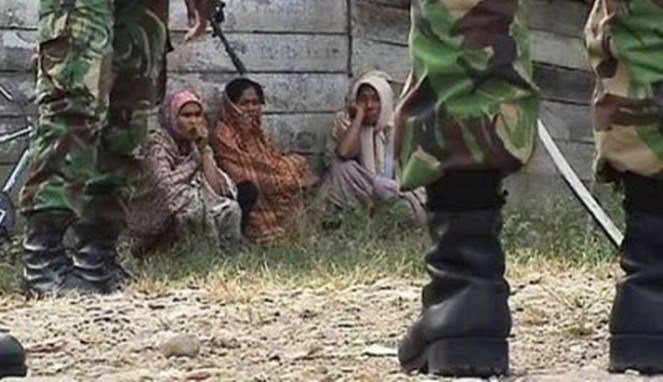 The Centralist Tendencies of Suharto's Government
Not over yet the suffering felt of Aceh people, because of the Dutch iron hand, Indonesia then came with promises that made Aceh people tempted. Many Indonesian promises were not realized, finally, Aceh chose to rebel and wanted to free themselves from the country.
The Aceh rebellion against Indonesia made Aceh flare-up again, thousands of Indonesian National Troops (TNI) brought to Aceh, to quell the Free Aceh Movement (GAM). Society suffers again! This has been going on for more than 40 years since Hasan Tiro declared Free Aceh Movement (GAM) in 1976 until it ends peacefully through MoU Helsinki 2005.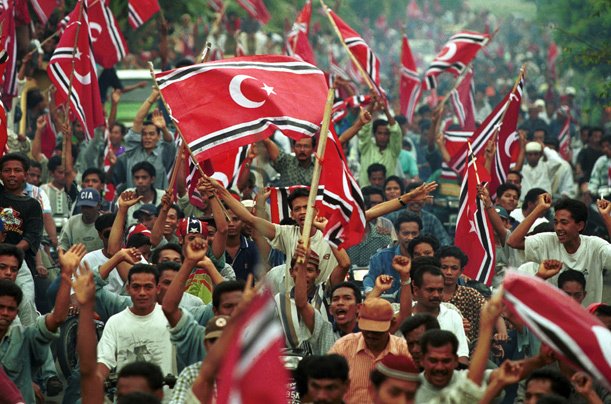 Too much explaining, if I write about the struggle of Aceh from time to time. I would like to point out that in blockchain, Aceh has also been listed as the first regional name (hashtag) from Indonesian country that used as a popular hashtag in steemit.
Is there a place for Acehnese people in Steemit?
Now, Acehnese people back to feel injustice. I mean, in steemit. I remember when steemit had not evolved all over Indonesia. When only a few Acehnese people knew about this blockchain based social media.
It started 5 months after Steemit was released. I still remember that fewer than ten people start using this platform and write various posts. Until now, steemit is known slowly, by tens, hundreds, and now there are thousands of people throughout Aceh, and growing all over Indonesia.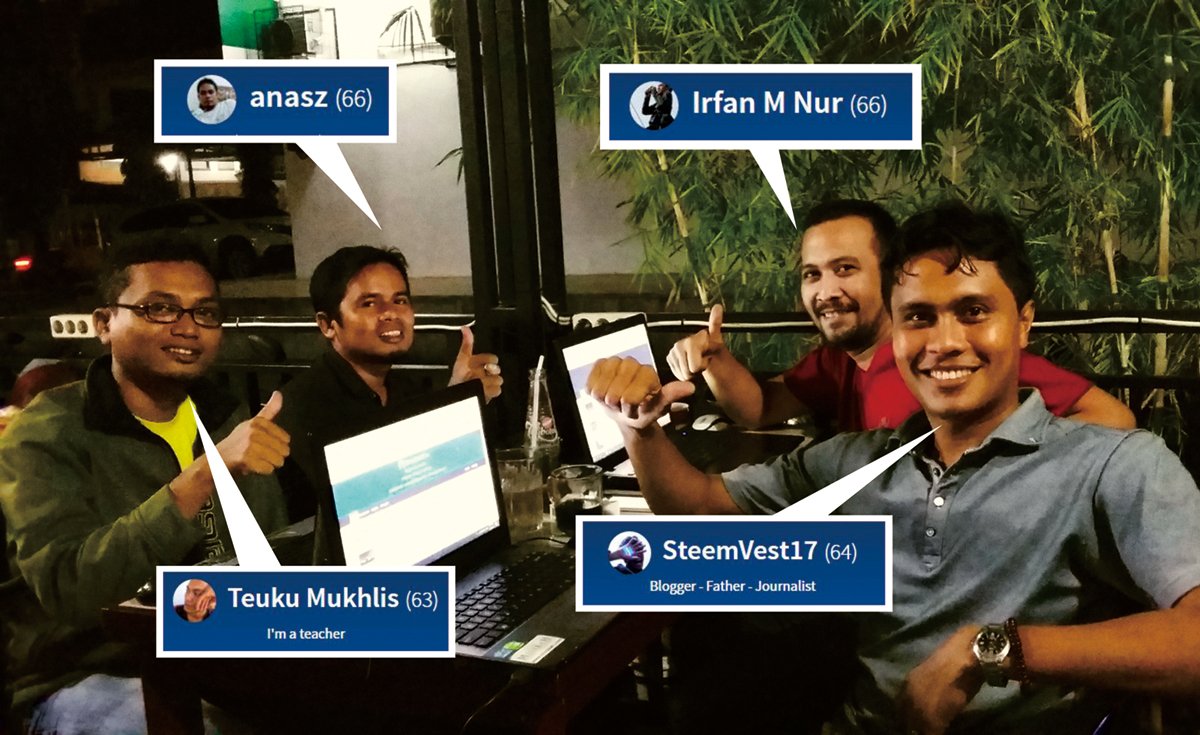 Acehnese Steemians Story
(posted last year, read here)
Some people start using the #aceh tag at that time are, @keuudeip | me, @steemvest17 | @anasz | @safar01 | @vannour | @curiesea | @teukumukhlis | @ejhaasteem | @abudar | @steemwart | @radiv | @ades, and some other meritorious persons, which I can't mention in this post.
Aceh has been paid more than 150,000 SBD, since Aceh was founded, to the present. At least, it's done without content curator who served to choose quality posts. I myself am very grateful to @gavvet, who once helped #aceh tag.
However, will we stop? Introducing Aceh to the world? Is that we do with the expectation of payment or money? No, Aceh's name is more than just money, and Aceh has become an ideology that must be maintained until the end of life..
Thanks to Steemit
---
---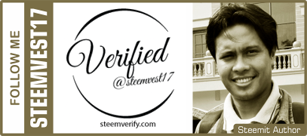 Original Post | Pics are clickable to source | February 2018
---