Problems can be solved only through it, not by avoiding it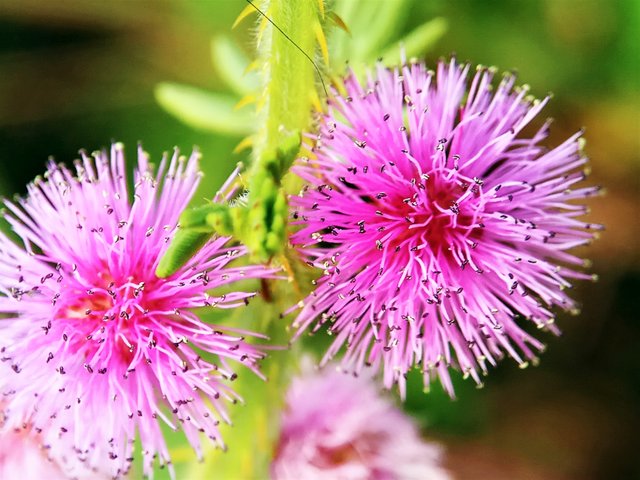 ---
Patience and calmness can solve thousands of cases
All the problems that we continue to face must have a great soul in dealing with them and be patient.
The soul and mind will unite in finding a solution to the problem when the atmosphere is calm. Then giving the opportunity to the mind in finding the best solution and with the soul praying to God to raise the problem from it can make the problem resolved in accordance with what we want.
If we show anger and arrogant attitude in solving problems, then destruction comes very quickly. We do not provide a calm atmosphere for the soul and mind to unite in finding a solution.
Belief in God is very meaningful, even more than everything. God gives a problem in accordance with one's soul and is able to bear it with patience in his God-given soul.
---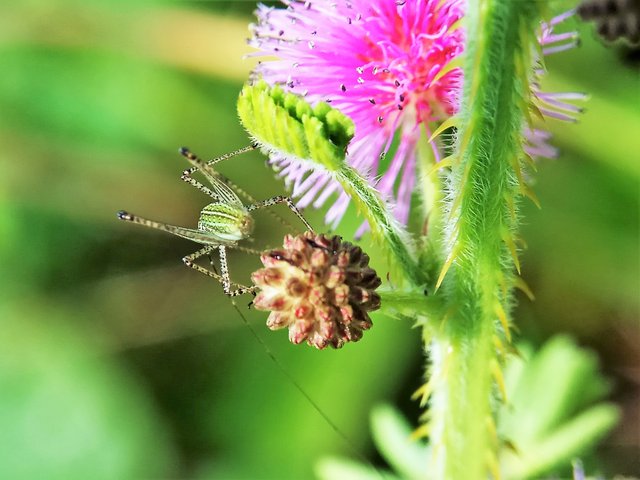 ---
Good words can improve the ability to be patient
There is no contagious mental illness by itself. Negative behavior will not be contagious unless we transmit it.
Optimism makes a difference in bad luck.
There is no bad luck coming by itself unless we circulate it and make it very real.
Good and wise words will be able to end bad luck and destruction.
---