Hunger
Ever and I don't think I need to continue with this question. Yes, have you or often felt hungry when they easily drank a bottle of coffee in a fancy restaurant as much as Rp. 100,000.
Hunger, which had suddenly disappeared, now suddenly returned to Saiful's stomach. The cat was still warm, smoked smoke, when he cut both of his thighs and boiled them in a pan. Sitting face to face with a pile of leftover animal's body, with similar leather gloves smeared with blood, Saiful devouring chunks of meat almost raw, taste bland, because he had no salt.
Since that day, Saiful noticed a cat marking its body-rather, his stomach, like embroidery paintings of animals in gold brocade on the dress of women in the past. Either because the cat was indeed being sick or infected mala during his torture-and also anger or meat is not cold enough, or fight them meletihkannya, that night Saiful feel pain from head to toe. He believed his body had been poisoned and he tried to pray solemnly for the cat.
The next day Saiful signed up for the freedom militia. How nice it is for me to know that he has marked the innermost flesh of his body with the stamp of glory that he obtained from hunger. No, he didn't eat the animal but he gave him protection. There is a breakdown between imagination and realities when the stomach is unable to withstand the desire to maintain the life that is obligatory to maintain. What is most surprising is that there are tasawuf experts who can not eat for days because love for God has entered into them and because of their long practice of imprisoning hungry.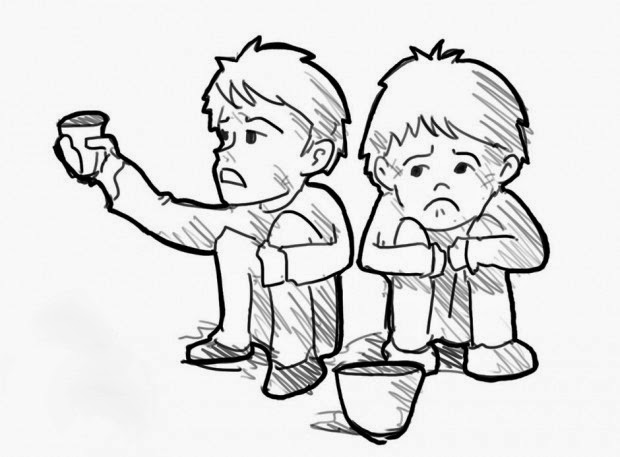 Sumber: https://clipartxtras.com/download/eb3f2fe453022af75c8e12f42a42d1b8f54753ec.html