17 Agustus 2018
Selamat pagi teman semua
Pagi yang cerah serta hari sayyidul ayyam merupakan dua masa yang sangat bermakna bagi bangsa Indonesia yang ikut dalam kegiatan memeriahkan hari ulang tahun HUT RI yang ke 73 di mana mereka dan kita dalam keadaan terharu terhadap hasil perjuangan para pahlawan Nasional yang sudah memberikan segalanya untuk bangsa Indonesia yang sudah memberikan mental dan fisik demi kepentingan masyarakat tanpa ada perasaan ingin mereguknya sendiri.
.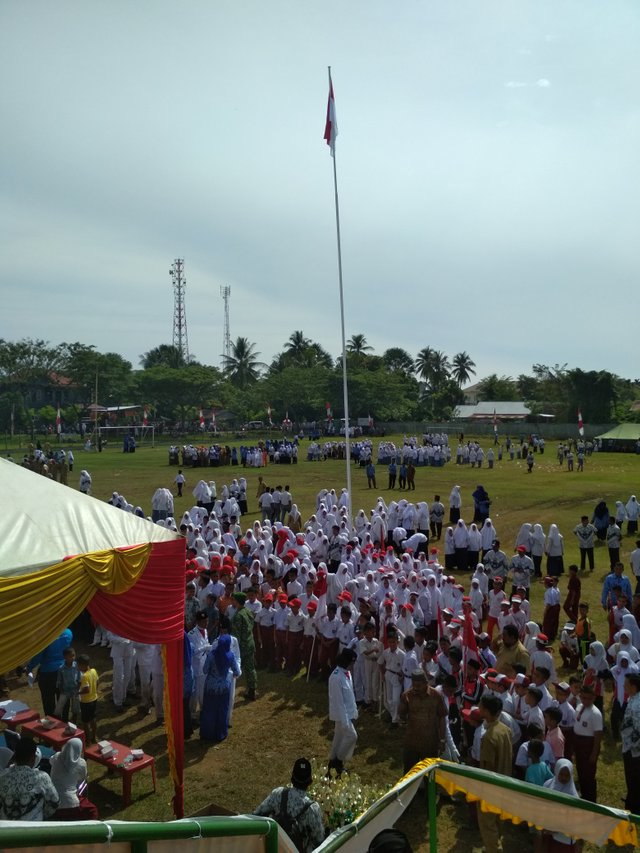 Timbul dan harus mampu digunakan untuk melahirkan segala sesuatu dengan semboyan "Don't ask what the country can do for you but ask what you can do for the country" bagi generasi yang lebih baik lagi dalam mengisi makna dari perjuangan para pahlawan dan syuhada yang telah menyerahkan Sagala yang mereka punya demi kepentingan masyarakat luas.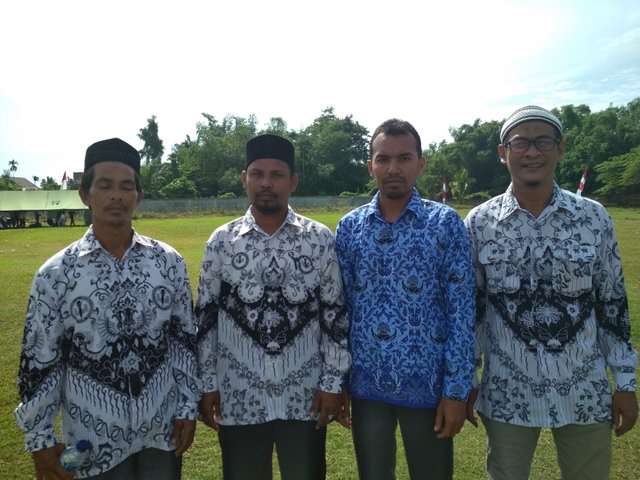 Dirgahayu bangsaku
Engkau kucintai
Rawe rawe Ratas
Malang malang puntung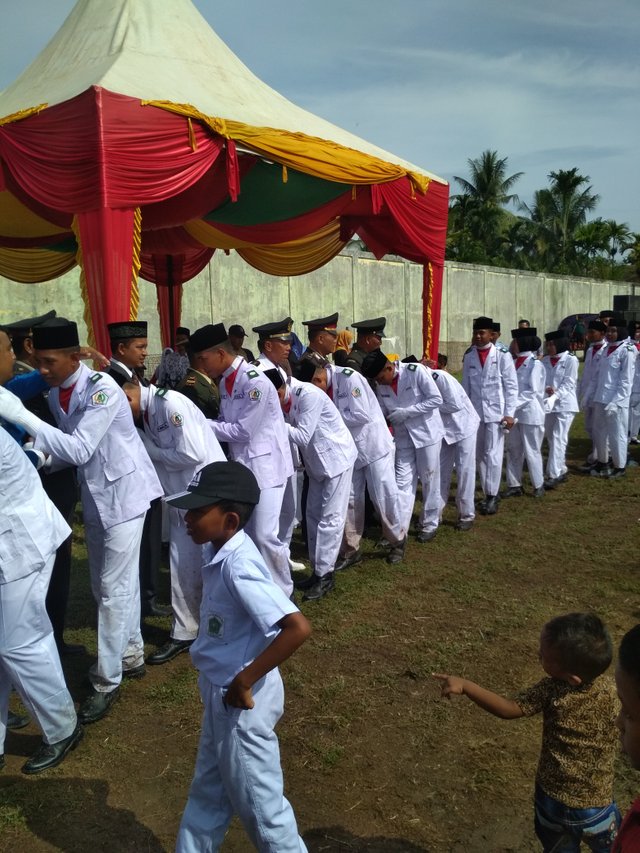 Menyo Tan bayyinah
Panee na lemah bak Aneuk cuco