Alue Naga Beach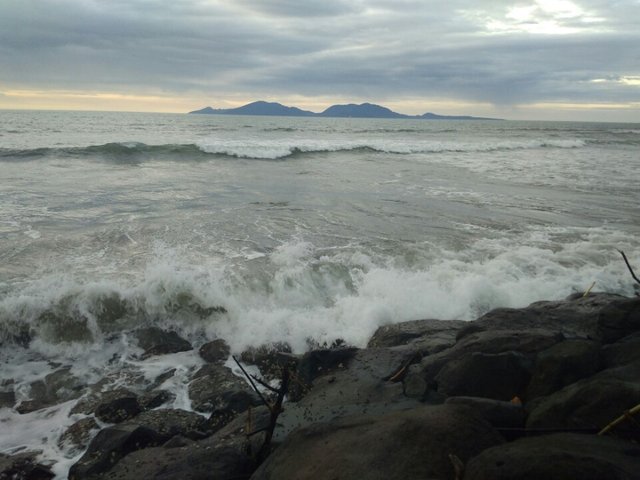 Hello! Friends @steem
Gampong Alue dragon has a height of 1 meter above sea level, while the distance from the district government office 3.5 KM and 6.5 km from the mayor's office, and typology gampong alue dragons are in coastal areas and including disaster prone areas.
And where I stand now, we can see there is an island called Sabang Island.
It's so beautiful.
That is all and thank you.