The strength of a mother is able to bear the burden more than a king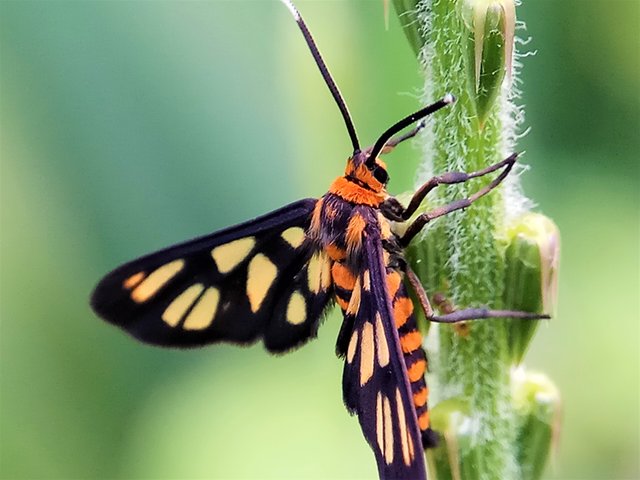 ---
The mother is full of affection
Mothers maintain long before we are born.
Mother takes care of us from the womb.
When pregnant women get sick, and cannot take various kinds of medicine, and endure the pain until when they are born with no medication for fear of miscarriage, then it is a very great sacrifice in my opinion.
Especially when it's born, when the doctor tells you to choose between a baby's mother and her baby, so many mothers choose their most valuable baby.
The mother is the most in this world
God creates more women than men. Because men can fertilize women.
Look at the tree, which is more?
We need more female trees than male trees. Because one male tree is able to pollinate hundreds of female trees.
---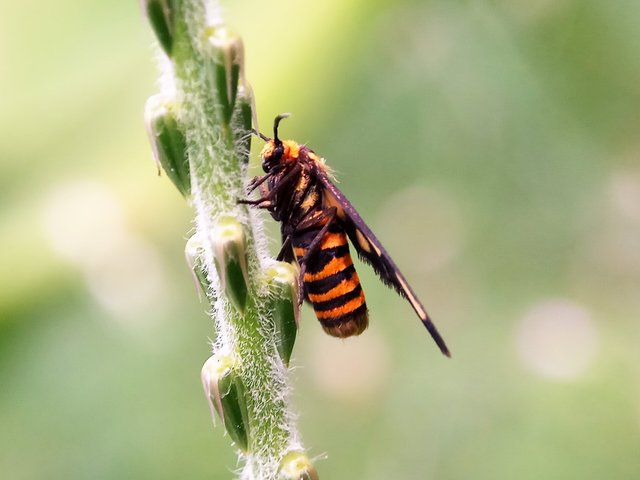 Butterfly
Animals also have more females than male animals.
Butterflies are also more females than male butterflies.
So this is a natural rule given by God to balance equitable growth.
---
---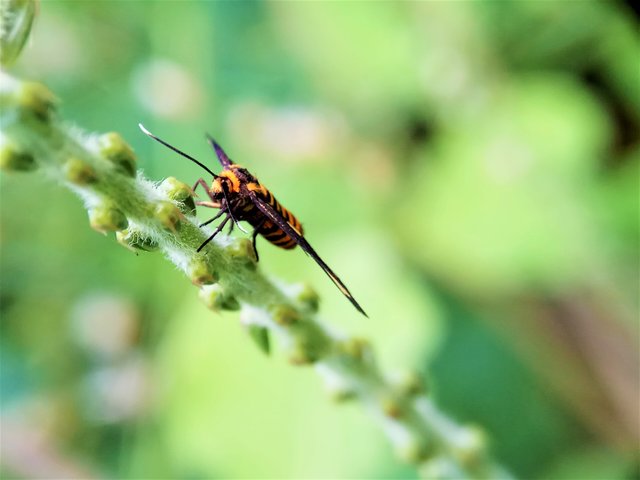 ---
---
Never underestimate the love of a mother
Mothers have properties that cannot be compared.
A mother is full of mercy
A mother is able to withstand pain that a man can never bear.
A mother is able to do a job more than men.
Never underestimate the power of a mother.
---
---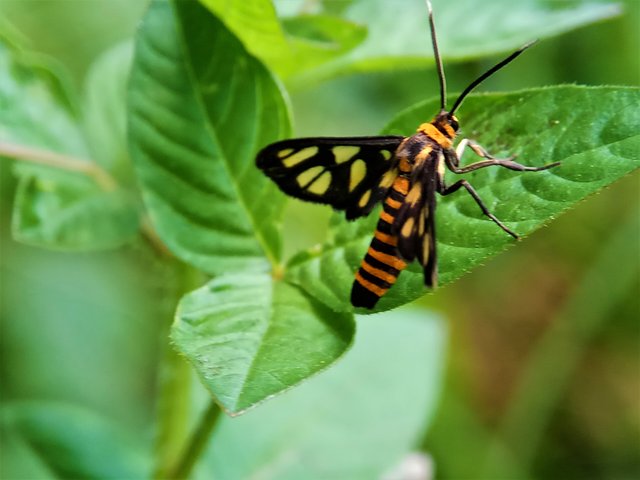 ---
| Category | Macro photography |
| --- | --- |
| Taken | with Xiaomi Redmi Note 3 |
| Macro lens | Nikon l810 |
| Setting | Auto HDR |
| Taken by | @anasz |
---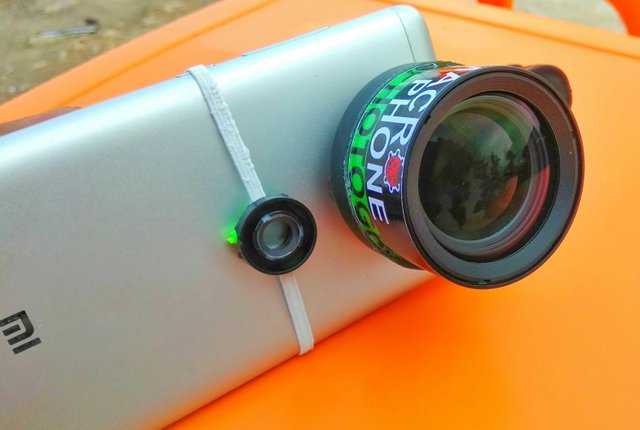 ---
---

---