Success is our own view
---
Purpose of Life develops according to knowledge
Don't do something because you're proud. Doing work because of prestige is an attitude that we produce excessively because we are influenced by the opinions of others. Stop to care about other people's opinions excessively, not that other people's opinions are not important.
Other people's opinions are very important if the opinion is true and in accordance with what God told us through His Prophet.
Never ignore your own opinion if this opinion is also true. So actually we have to be midway between our own opinions and those of others. If you take other people's opinions too much, you will torture yourself, and if you put your opinion forward too much, you will become ego and emotions. But act midway between other people's opinions and our own opinions.
---
---
Are you sure you will be a successful person?
What do you really want?
what if success is not ours?
Actually, these questions make us doubt in determining.
Actually, the right question that will make us successful is that have we worked hard to be part of the definition of success?
Success is our desire.
Success is our world, not the world of others.
Success is our choice given by God, not a decisive world desire.
Success is about what we want for ourselves, not about the desires of people around us.
What do you fear by being different from other people's opinions?
What do you fear other people are calling us different from them?
God's opinion that must influence and be our handle.
Are our desires and choices in accordance with what God commands?
That is the question of the believer.
---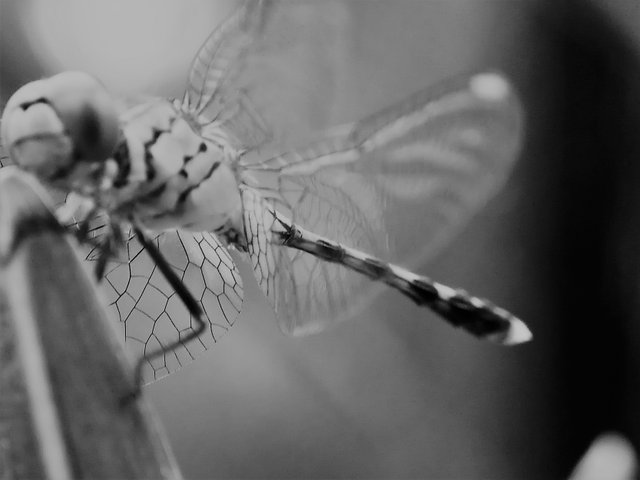 ---
| Category | Macro photography |
| --- | --- |
| Taken | with Xiaomi Redmi Note 3 |
| Macro lens | Nikon l810 |
| Setting | Auto HDR |
| Taken by | @anasz |
---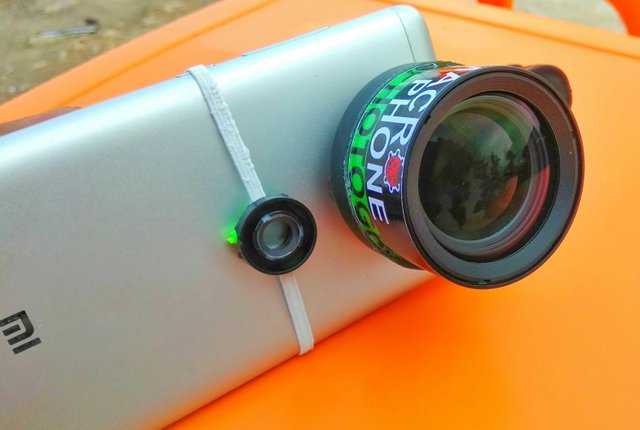 ---
---

---