Signs determine whether an animal will be eaten or not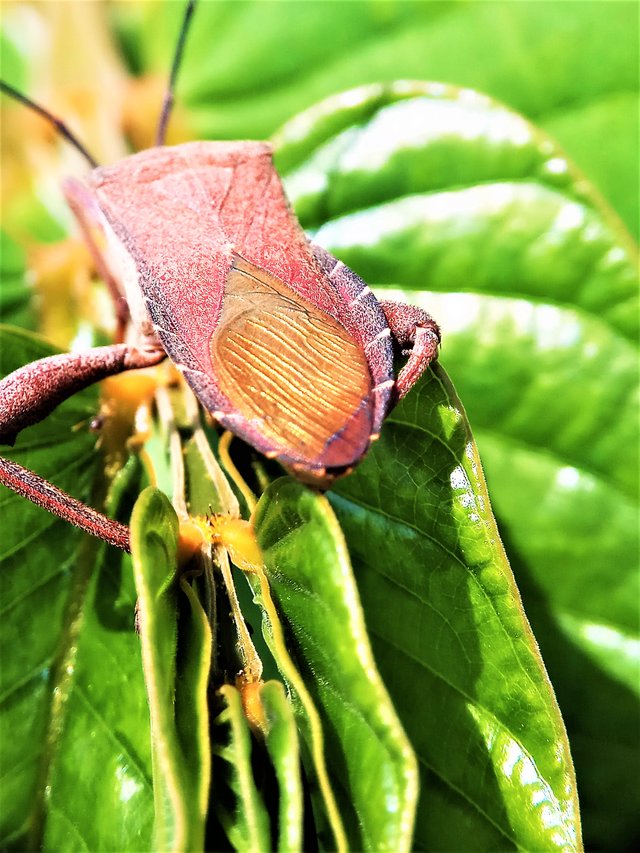 ---
Body Language Becomes very important
Body language is very good for us to use in our social life. By doing good and right moves will indicate the condition of your mind. Because there is a healthy mind in a healthy body.
Some people overreact their body movements. and some people hide body movements so that their opponents cannot read what they have in mind.
So sometimes making a few moves when lying will make it believable and can convince others to justify it.
Insects also make body movements to signal predators or friends of their colonies. In the world of insects various kinds of movements are carried out, even immovable movements are carried out with various functions that will make us stunned to find out.
---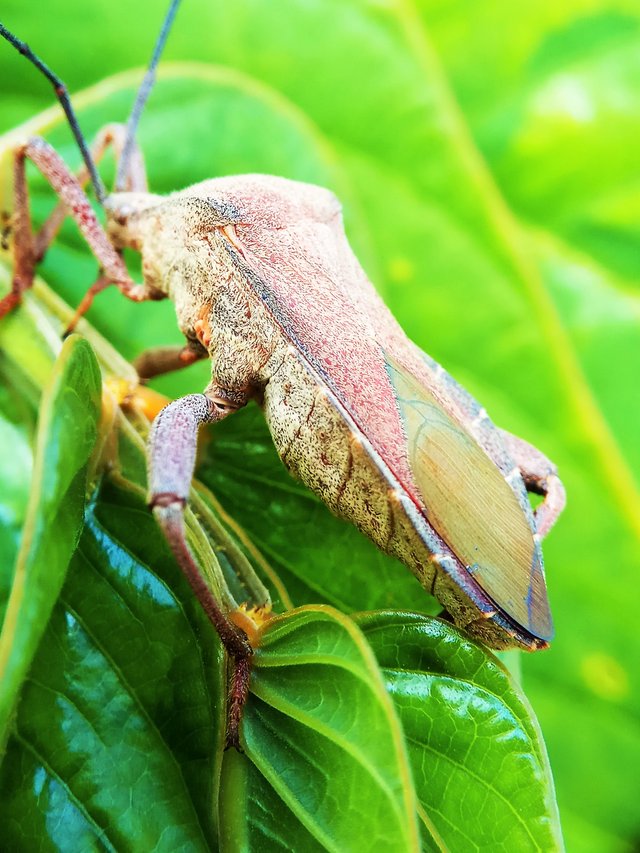 ---
First impression
The first impression displayed in the first communication in social life is the key to the success of the social relations that we are building.
Walking confidently will generate the potential for developing a social life that is good with the work environment and other environments.
A king is very authoritative in front of the minister and his subordinates will be like children and look like fools in front of his children and his wife. This king builds body signals and builds a social life and political life with various strategies and very significant differences.
---
Eye look
Eye gaze becomes very effective to start and build a good communication life.
An unfocused eye is not very good to apply unless you want to display something that will knock out your opponent.
However, if you want to build good social relationships, the focus on gazing is the key to successful social relations. Conversely, for a general on the battlefield, the gaze of meaning is very meaningful and serves to bring down the defeat of the opponent only with a sharp and very authoritative gaze.
So insects very often defeat the opponent only with his eyes. and very successful.
---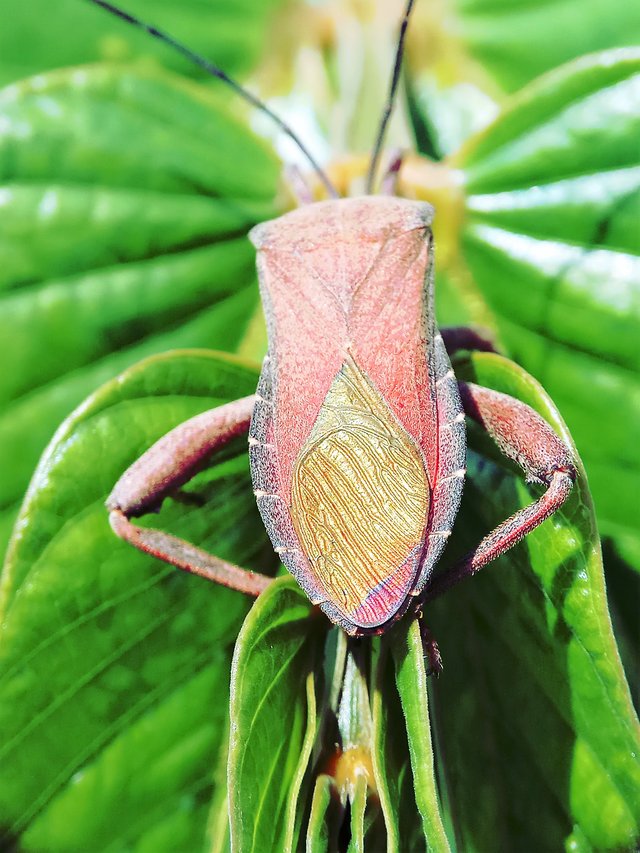 ---
| Category | Macro photography |
| --- | --- |
| Taken | with Xiaomi Redmi Note 3 |
| Macro lens | Nikon l810 |
| Setting | Auto HDR |
| Taken by | @anasz |
---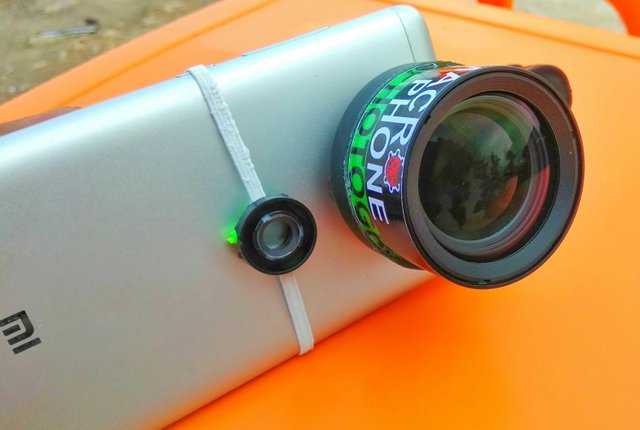 ---
---

---