Outbreaks become heroes at the end of the story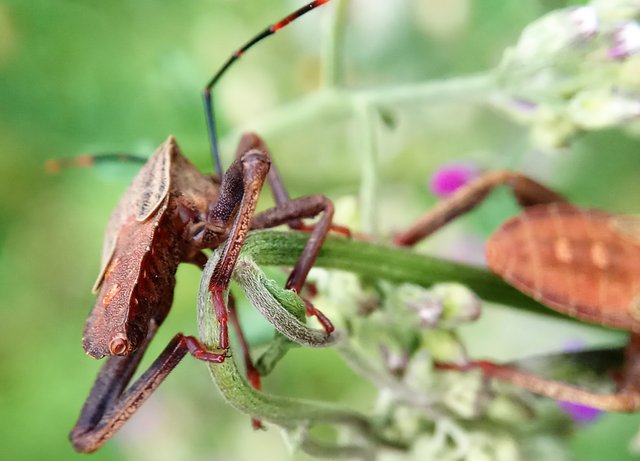 ---
Explanation of the plague
Outbreaks are the occurrence of mass spread of disease in humans, plants, and animals.
This outbreak is a disease spread in a region widely and cannot be dammed.
This epidemic was studied in Epidemiology.
Epidemics are epidemics that occur quickly in a short time, unpredictable.
An Outbreak is a disease that occurs in the population in a certain period called the incidence rate.
---
Animals have a strategy in overcoming epidemics by moving from that place before the outbreak spreads widely. This strategy has been determined by God.
---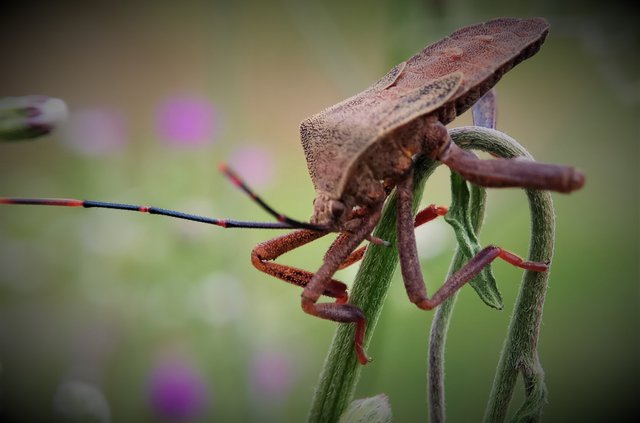 ---
A disease is said to be an outbreak when the disease:
The disease has never been infected by the community for a long time.
A new, unknown disease comes.
The disease is a disease that is the first time infecting people in the area.
---
Cholera epidemics have always been a problem throughout human history. This disease is caused by food or water contaminated with the existing Vibrio cholera bacteria. Because it can cause severe diarrhea and dehydration.
---
---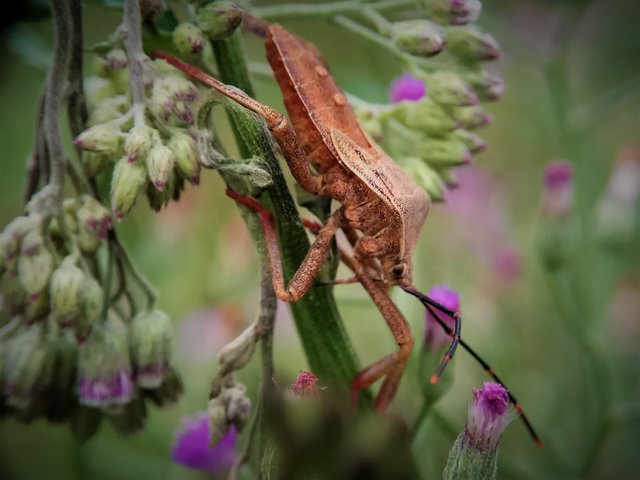 ---
---
| Category | Macro photography |
| --- | --- |
| Taken | with Xiaomi Redmi Note 3 |
| Macro lens | Nikon l810 |
| Setting | Auto HDR |
| Taken by | @anasz |
---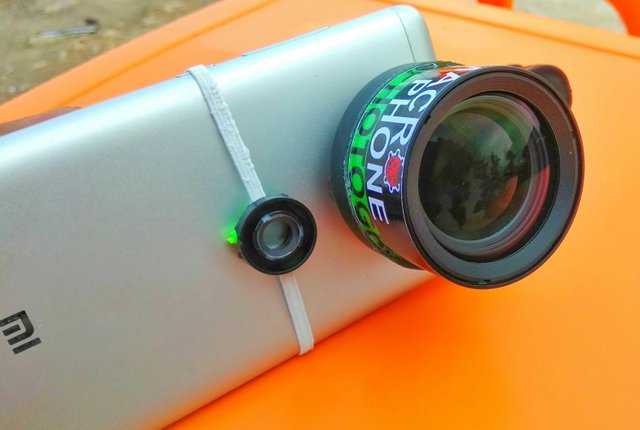 ---
---

---