Many animals have good relations with their neighbors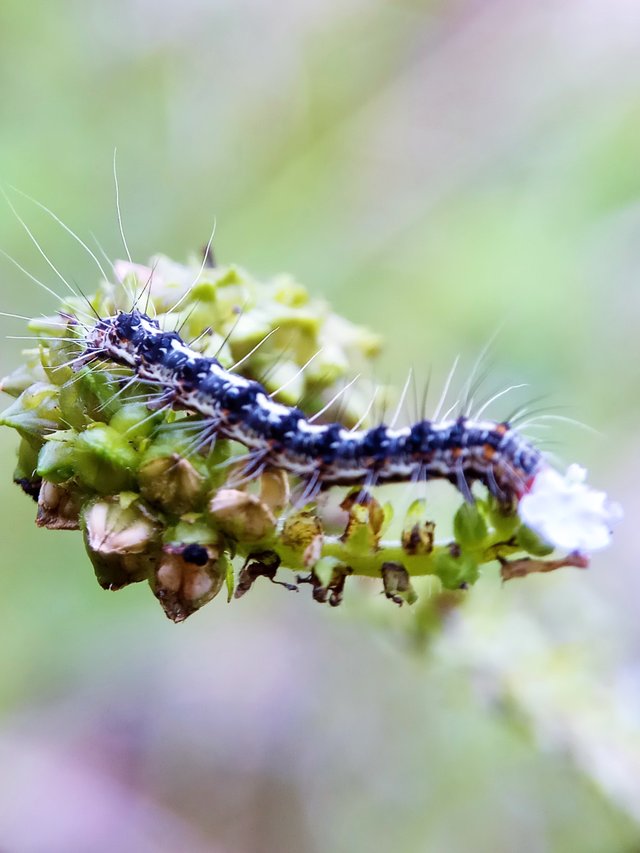 Maintain and respect neighbors
Neighbors are people who have honesty and they are always there when we get hit or other bad things.
Neighbors always care for us, so we should be kind to them.
They always share happiness by distributing food in their homes. this is the most interesting social act that exists in humans.
There are some animals that do these social things with their neighbors.
---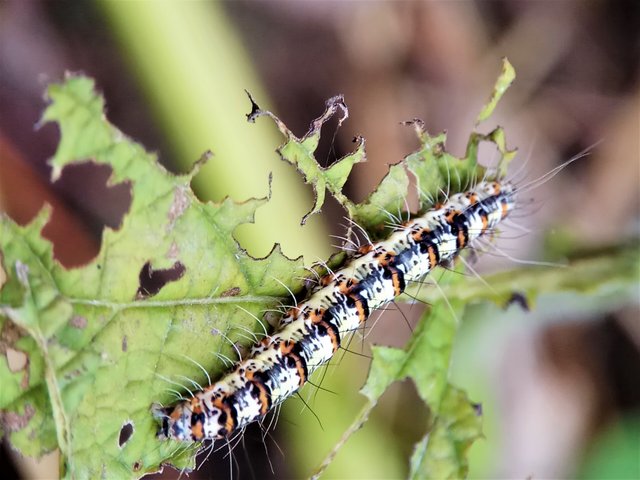 ---
Never underestimate the power that results from neighboring ties.
That power is built with the purity of heart and soul which will bring happiness to itself.
One of the things we have to maintain in establishing relationships with neighbors is to protect our tongues.
We must guard our tongue!
Good words must emerge from our mouths to our neighbors.
Holding anger to the neighbors is better.
Never disfigure a neighbor! Because we have a lot of ugliness that we have to fix.
---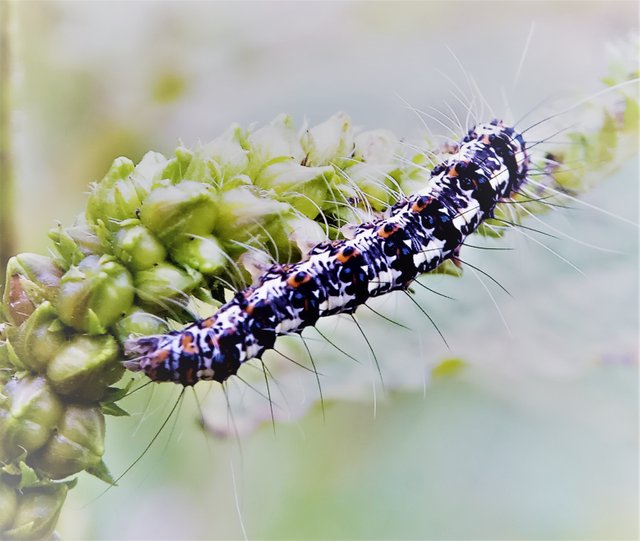 ---
---
| Category | Macro photography |
| --- | --- |
| Taken | with Xiaomi Redmi Note 3 |
| Macro lens | Nikon l810 |
| Setting | Auto HDR |
| Taken by | @anasz |
---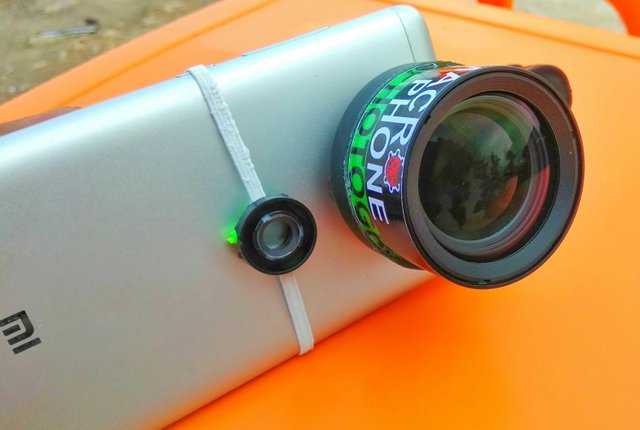 ---
---

---