Emotional control takes precedence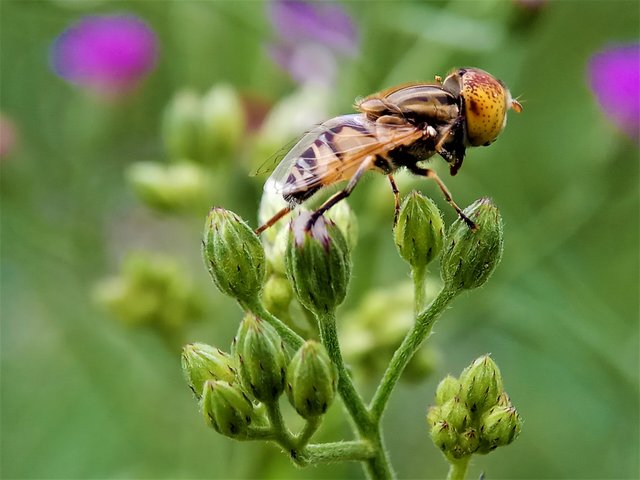 ---
Our own feelings must be adjusted
How can we be sensitive to others?
We need to be sensitive to the feelings of those around us. Thus it will create an atmosphere that should be passed.
Then we must start by being aware of our own feelings.
The feelings that we show to others must be adjusted and digested. Because the feelings of others are not much different from the feelings we experience ourselves. Then awareness of one's own feelings is a force in controlling and mastering feelings and acting in accordance with what we should do.
---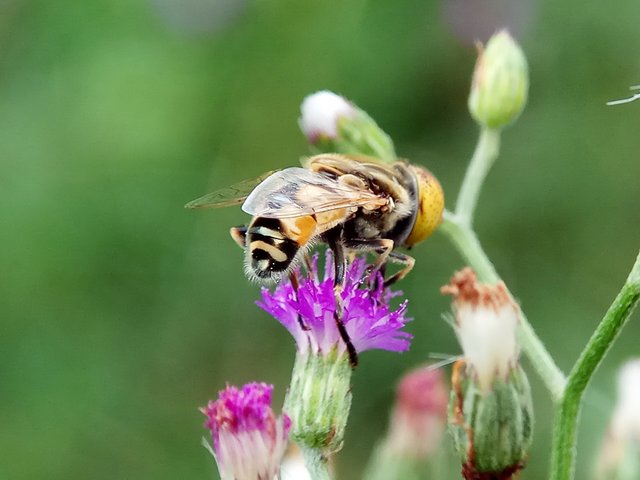 ---
Let's learn to overcome our own emotional problems!
We are required to be able to overcome problems, especially in terms of emotions that we must display.
Then we must know how to manage feelings and emotions.
For example, refraining from anger is the highest act that can save the country and life for a king and be able to save the work of employees for the director.
Start protecting yourself by controlling and being sensitive to your own feelings so that you will be sensitive to the feelings of others.
---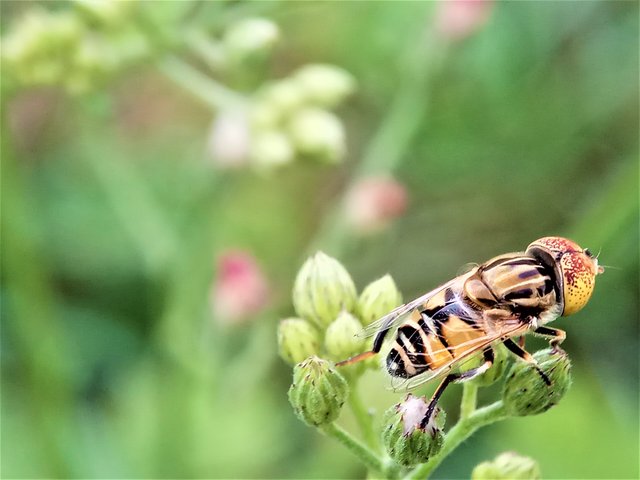 ---
---
| Category | Macro photography |
| --- | --- |
| Taken | with Xiaomi Redmi Note 3 |
| Macro lens | Nikon l810 |
| Setting | Auto HDR |
| Taken by | @anasz |
---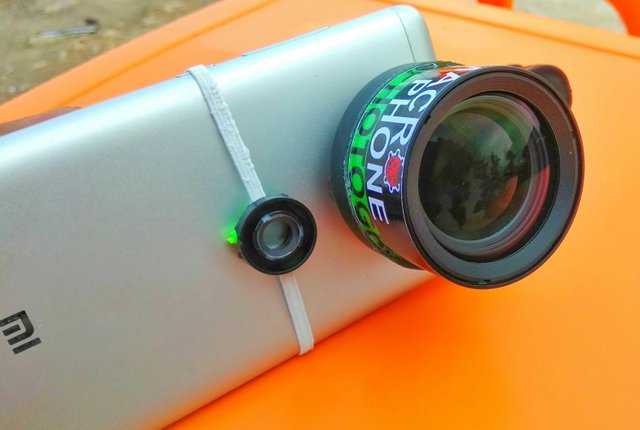 ---
---

---