Mulai Bangkit dari "Mati" Suri (Start Rising from "Dead" Suri)
Mulai Bangkit dari "Mati" Suri (Start Rising from "Dead" Suri)
Aceh, 2 September 2018
Hai, apa kabar sahabat stemian dimanapun anda berada. Sejak 2 bulan yang lalu saya terakhir update status di jejaring sosial blockchain ini. Sekarang saya akan mencoba aktif kembali dengan status yang satu ini. Kesibukan yang membuat saya tak pernah melayangkan satu statuspun selama kurun waktu 2 bulan.
Hi, how are you best friends wherever you are. Since 2 months ago, I last updated the status on this blockchain social network. Now I will try to be active again with this one status. Busyness that made me never cast a single status for a period of 2 months.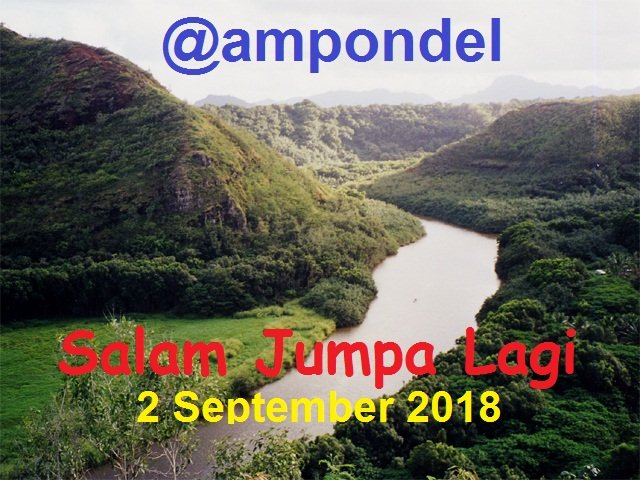 Kali ini saya akan coba menyapa teman-teman stemian yang sudi kiranya membaca status ini. Sebenarnya saya tak tau harus menulis apa dalam staus ini. Namun saya coba juga untuk sedikit menulis meskipun arah dan tujuan tulisan ini saya sendiri saja belum tau dengan pasti.
This time I will try to greet my dear friends who will read this status. Actually I don't know what to write in this post. But I also tried to write a little even though the direction and purpose of this writing alone I don't know for sure.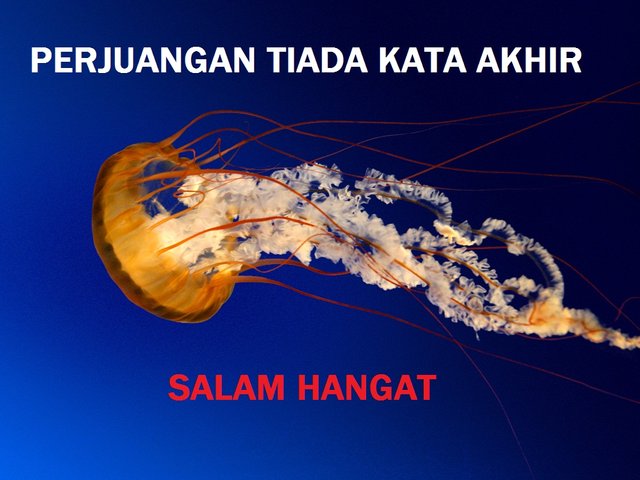 Baiklah, saya berasumsi bahwa selama saya tidak aktif di sini. Sebenarnya masih banyak teman-teman yang aktif bahkan sangat aktif berstatus ria di steemit.
Well, I assume that as long as I'm not active here. There are still many friends who are active and even very active in steemit status.