The Structure of The house of Acehnese Cultural Customs
Hallo Steemians.
In this post I put a house of Acehnese cultural customs, hopefully it will be useful for the reader.
as we see today, the home of the Acehnese traditional culture has begun to fade, meaning that it has begun to scarce. Acehnese people themselves are now starting to build houses with the latest models, the shape of the house as a symbol of Aceh's culture has begun to no longer exist.
The structure model of the Acehnese cultural house which consists of wood, and has several poles, so that the traditional houses of Aceh people are free from floods.
However, I can still find the cultural home of Aceh people who are still intact. This house is a legacy of a Acehnese hero (cut mutia), this house has now been preserved by the tourism agency, so this house looks still intact.
Besides that, this house is always visited by tours, both local tourism and foreign tourists. especially from students, because this house (Aceh traditional house) was used as a sample for historical research books.
---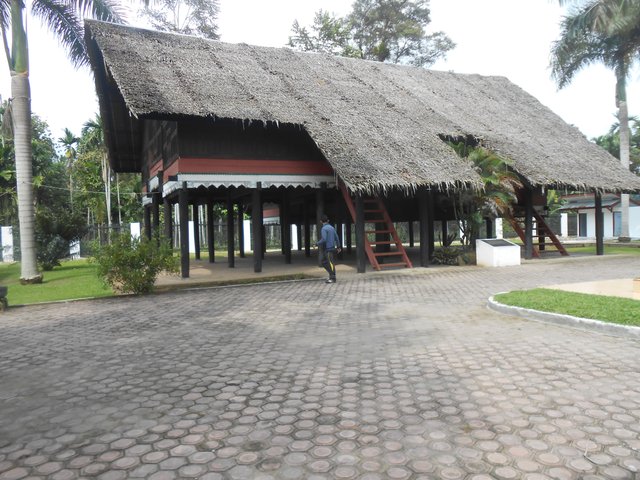 ---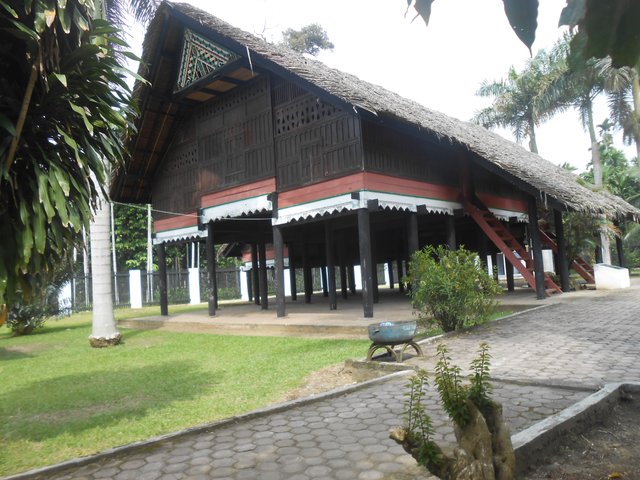 ---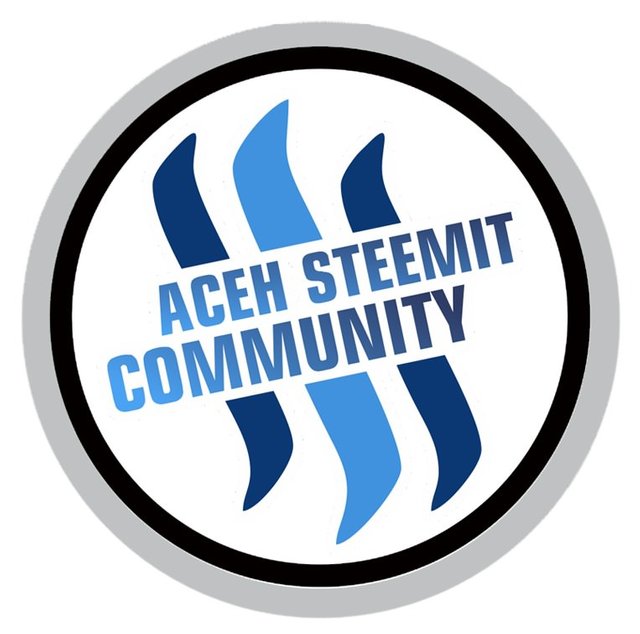 ---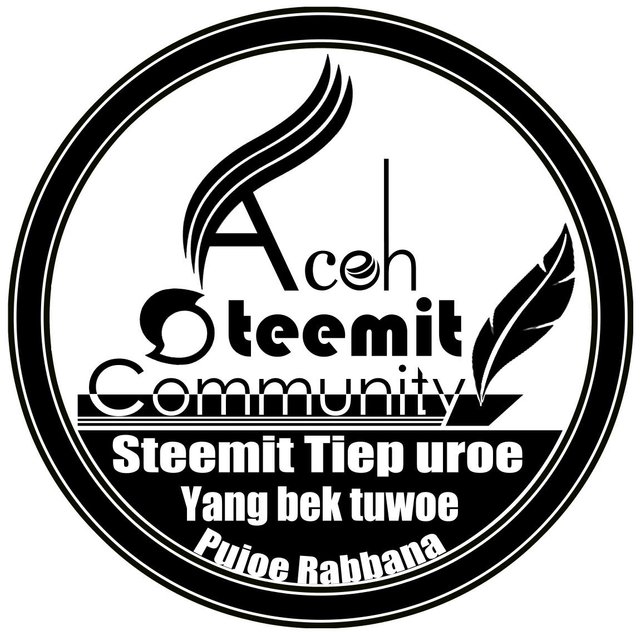 ---