What the hell!!??
I should have been overwhelmed by offers, you antisocial bastards.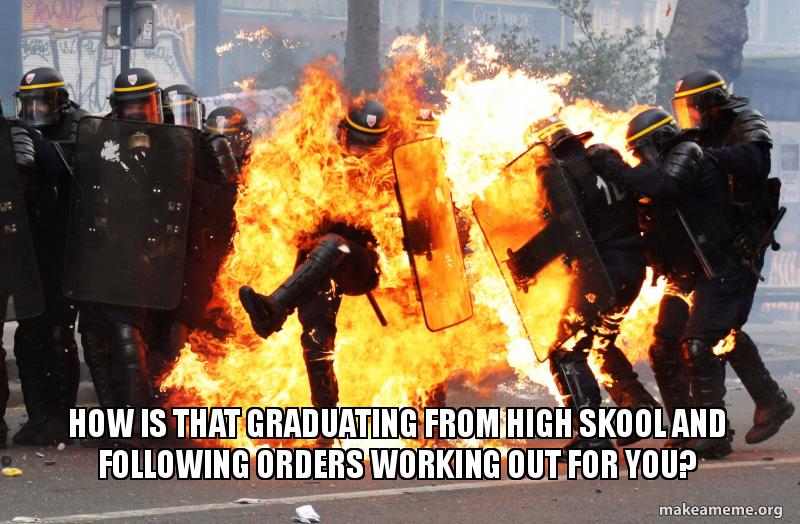 Maybe if you weren't so busy shooting spitwads from the back of the class you could've saved enough from your dishwashing job to spend on random crap on the internet.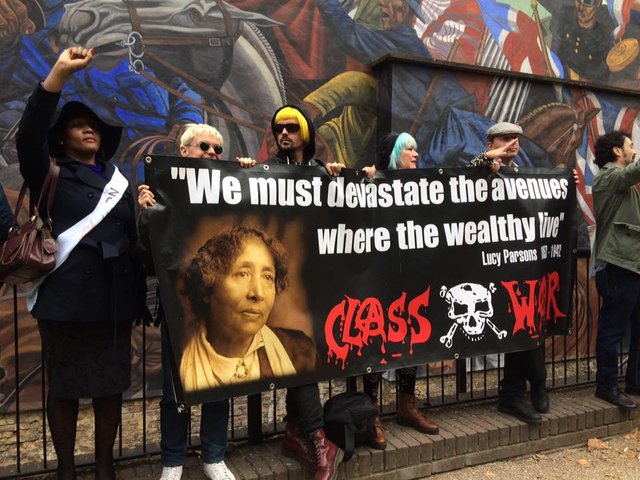 Well, if you ain't a bitcoin millionaire, and your busboy job only pays tips, try a good reason, eh?
We ain't trying just for money, we are looking for somebody that wants to be a voice for the odd on the platform.