Want a lot of new eyes on your blog? It is amazing how much this "contest" will do for your network.
@rycharde is the mastermind behind this amazing new service run under the account @accelerator.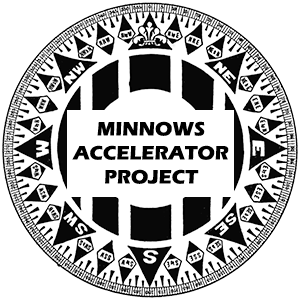 This is a new initiative to help talented minnows accelerate their growth on Steemit.

Click here to read the rules and Join Now
Besides the possible 200sp reward, there is a community that is building around it. Your blog will see a noticeable increase in traffic, upvotes, and comments. Also, it is an easy way to get feedback and advice.
Actually, I was the winner of MAP6, and am super grateful for what this initiative adds to the community. It's a contest where everybody wins.
Thank You @accelerator!!!!!!!
(sorry it took me so long :)