International Women in Engineering Day – #INWED17 + STEM Thoughts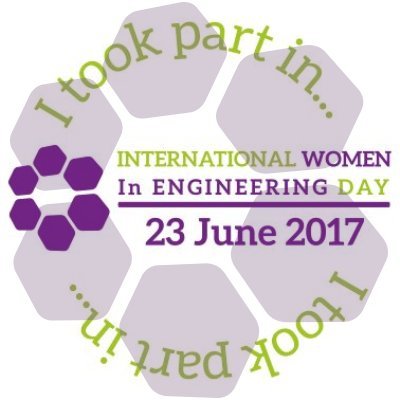 Hey everyone, it's been a busy past week for me and I'm finally catching up with some blogging. A week of celebrations with Father's Day, Summer Solstice, Eid-al-Fitr and more. Today I'm going to be briefly talking about "International Women in Engineering Day" (#INWED). I'll also do a little reflection around industry challenges.

There won't be as many pictures this time round but I hope you'll give it a read and maybe pass it on to raise some awareness.

A Day to Celebrate – #INWED17

Perhaps a lesser known celebration amongst the Steemit community, INWED takes place evert year on the 23rd of June.  Organized by the Women's Engineering Society (WES), a charity / professional network of STEM professionals (Science – Technology – Engineering – Mathematics) that was established after the First World War, WES has since been campaigning with three primary objectives:
 
Women: Support women to achieve their potential as engineers, applied scientists and leaders and to reward excellence.

Education: Encourage and promote the education, study and application of engineering.

Sustainability: Work with organisations and influencers to promote gender diversity and equality in the workplace and sustain the historic legacy and future effectiveness of the Women's Engineering Society.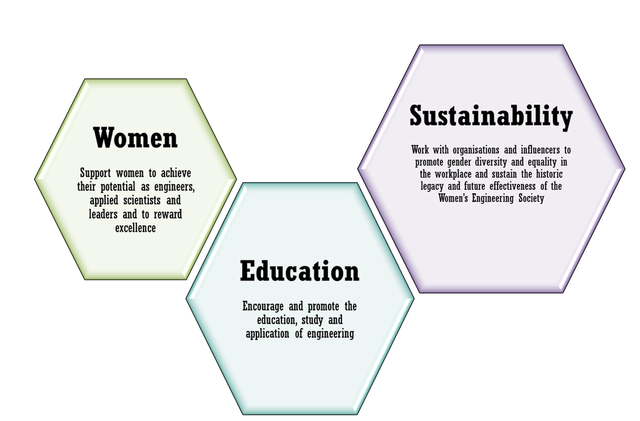 The day celebrates the achievements of industry leaders and the outstanding careers of women engineers. Raising awareness on an international scale is ever so essential as industry faces a skill shortage, changing the perception of the younger generation through education and raising the profile of female leaders inspires the next generation to get involved.   

A Movement

INWED involves number events and movements on this particular day. Social media campaigning is out in full force with twitter being stormed via Thunderclap. Professional firm hold internal events to recognise the achievements of their own staff. Interaction with students via resource packs and teaching events helps to raise awareness around diversity.  I hope to see this campaign to continue growing as we move forward into the future.   
 
 STEM Challenges

While industry offers a diverse range of education routes and training programmes, there remains an apparent issue around the lack of young professionals and diversity  entering the industry. There are a number of factors that influence this with general awareness and perception being the main deterrent.  

From a young age I had always been a techie, ripping apart things around the house and hacking away, learning from the Internet (admittedly this was mostly related to how I could fix things I had just broken…). Reflecting on my early educations years, I don't think I had ever been aware of Engineering as a noteworthy career. Even the word sounded like a chore at the time.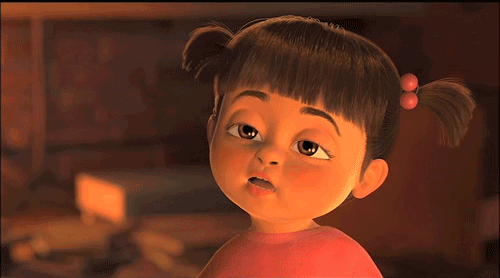 STEM subjects at school were deemed as 'hard' and you needed an almost robotic sense of humour to feel the teacher's enthusiasm as they explained how photosynthesis worked, well at my school anyway. A teacher can inspire and make you love even the toughest subjects and I applaud those educators who take genuine care of their students.  
 
Doctor. Banker. Lawyer. Dentist.

These professions eclipsed many others. General media influenced my perception of various careers. In hindsight, even cartoons may have contributed to how children (of both genders) view STEM professions.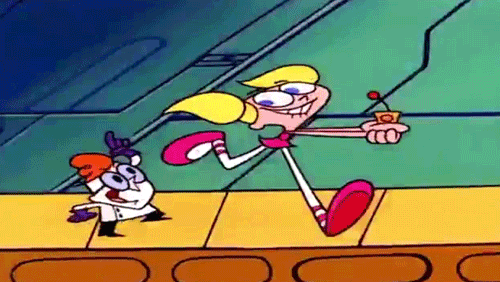 Alas, in the end I found other reasons to follow this profession but I won't write about that just yet.    

The Present that Shapes our Future

During my studies I often asked my peers, "Why did you get into Engineering?" Some would say because of the subjects they enjoyed and 'it just fits'. Others because of family that were already in industry. I was still yet to come across someone who had wanted to be an Engineer as a child...

Until recently that is…

I had the time to catch up with some of the younger students who had embarked on their long journeys to finding a career. To my surprise, a few of them had already considered a career path into Engineering.  
Traditional STEM  professions are reforming their approaches. With the younger generation who have grown up in the digital age, campaigns such as INWED, STEM ambassadors and more are making an impact. The age of Digital Engineering and accessibility to learning tools such as SketchUp is encouraging the younger generation to approach STEM.

Nurturing the front and perception of STEM will help to approach issues of equality and help shape the leaders of tomorrow.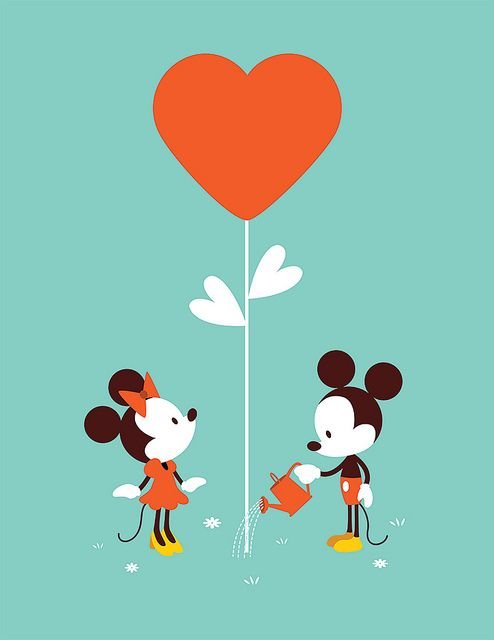 It is essential that awareness campaigning continues, inspiring the new generation. Initiatives are becoming increasingly innovative and interactive. I would also like to mention the increasing popularity of sandbox type video games, specifically 'Minecraft'. I believe this has spurred a new generation of Engineers and I am excited to see how immersive learning experiences become as technology progresses (yes I'm looking at you VR).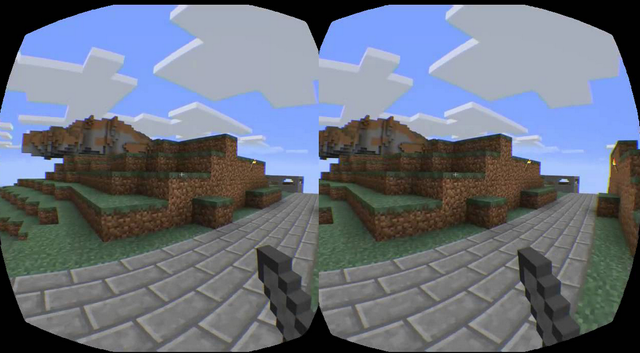 Signing Off

That's all for now.

In some sense, diversity in STEM shares a relationship with Crypto also. Projects such as STEEM have given useful utility and should be leveraged to raise awareness.

I'd like to hear your thoughts when you hear the word, Engineering!

Would you know enough to advise your friends or kids to get into it?
Maybe you have some positive / negative experiences to share.  

Let me know your comments, follow and stay safe!

Ciao.