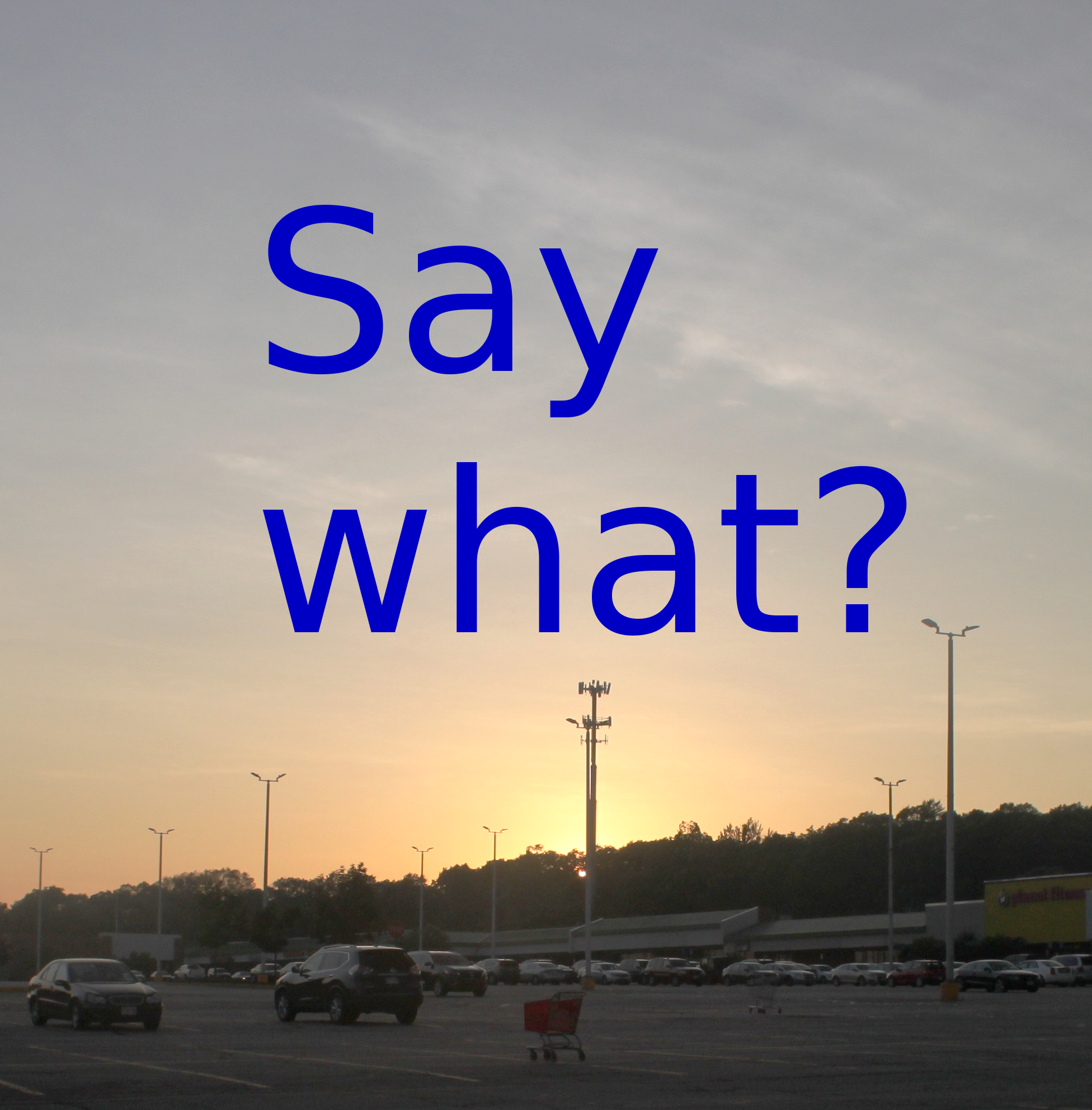 Well, not quite - sorry about not being fully truthful. It is, in actuality, 999 USD. And that is the price University of Louisiana at Lafayette is charging for an accounting book.
Apparently - at least so the claim goes - that is the price of the online version of the book, the print version being much cheaper. The proclaimed reason for this is to encourage students to purchase the paper version of book and thus prevent them from printing reams of pages from the online version. And apparently the nature of the class is such that they would be forced to do so because otherwise they won't be able to do the work they are required to do in class. Though I don't see how one wouldn't be able to read the text off a tablet screen.
The reasoning sounds strange, to put it mildly. After all, even if a person decides to print the entire online book - wouldn't it only have as many pages as the print version of the book, it being the same book? And the whole idea that you get to control how adults do their reading and how many pages of paper they use to print their reading materials - isn't that a little overly controlling and infantilizing?
Be that as it may, one way in which I think this is useful is that if you choose to pay this much for a book containing something as standard and widely available as accounting-related knowledge then perhaps finance is not really your strong suit and you should major in something else. No offense but if that is how much you know about money and relevant worth of things at 18 - well, you need to learn a bit more before you can be useful to others as a financial services professional.
Sources
Insane College Charges $999 For Online Textbook (video)
Economic Invincibility, 4 September 2018
UL Lafayette charges $999 for online textbook. Here's why
Leigh Guidry, Lafayette Daily Advertiser, 27 August 2018