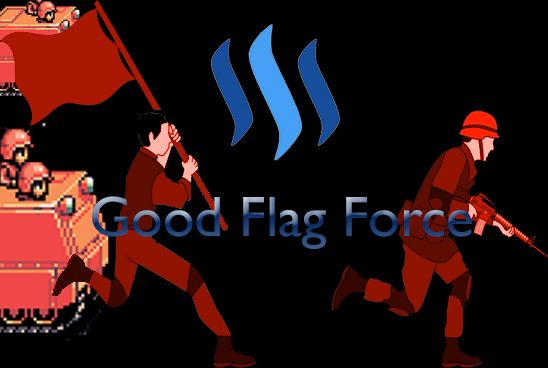 Greetings Steem Good Flag Force!
Today, we have a had significant abuse fighting activity coming primarily from @naturicia, @yekrats, and @abh12345. Thank you for making good of the voting power made available from @steemflagrewards for cleanup.
One significant event I would like to hightlight is the case of a Steemian that was scammed by a very haughty bot / resteem service owner. We have added 'scam' as an abuse category to discourage this behavior moving forward.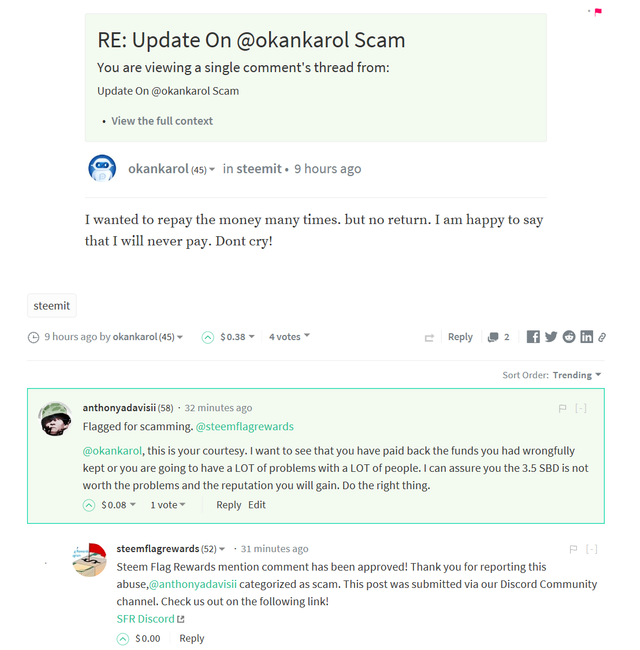 More information from the victim of the scam may be found here. Please, consider upvoting and resteeming for awareness. I don't believe it is right for this bot owner to get away with such conduct and we as a community have the power to reinforce or discourage the behavior we do or do not believe is beneficial for the platform. Please, pay attention to if the user refunds the wrongfully kept SBD.
If they do, good on them. If they don't, let's get all up in their KoolAid (with flags) so to speak.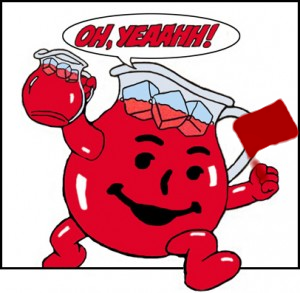 Let's hope they do the right thing and return that SBD.
---
Here are the reports for the Steem Flag Rewards mentions via ourDiscord. Feel free to join and be part of the action! One last note, it looks our efforts may have paid off with the @luckforsale plagiarism network. It seems they have refrained from upvoting their plagiarist sock puppet accounts as of yesterday. There are still yet pending rewards and I will be doing one more pass with our script to rewards downvoters that remove them. Thank you!

5/15/2018 Report
5/16/2018 Report
Thank you for supporting these anti-abuse efforts with your upvotes, resteems and especially delegations.
Links to Delegate Easily for you convenience. Every little bit helps fuel out very active Steem Flag Rewards team members.
SteemConnect V2 Links to Delegate