Steemit....a new place and a meeting place for young and old. A place for fun, friendship, comradeship. A place to learn and grow and explore.
Steemit....a new place and a place for greed. A place for hate and bullying and abuse. Verbal garbage and spillage and innuendos and downright slander.
Somehow I never read the aforementioned items in the Settings section as to what Steemit is about. Just to be sure I did not miss anything I read it again and again. No where did it say that I would be flagged because I did not purchase Steem.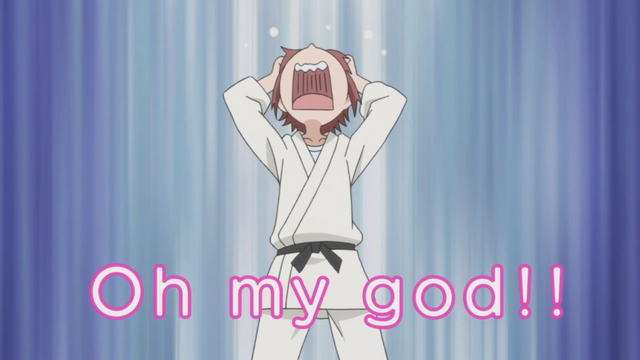 So for those who know and those you don't. @berniesanders AKA Santa, has made that a RULE. Now I would like to know how many Steemians know that to be a rule? Don't you think it should be a rule for everyone not just some?
I thought the purpose of Steemit was to create a post. Long or short, original content and find like minded folk. If you made some cash good or if you did not...well so what. It was supposed to be fun and entertaining. Some people get real serious and into Crypto business. That is ok too. The purpose of a flag was if you wrote something really bad or harmful or plagiarized. All makes sense. Nowhere in the rules did I read that sexual harassment was the order of the day.
So going along minding my own business I write posts. Some good, some just so so depending on my day. Some downright awesome posts. I meet some new friends and well I got myself a small community. Then one fine day I write a post about clearing out my parents home after my father's death and moving my mother to retirement living.
***WELL WHAT TO MY WANDERING EYES SHOULD APPEAR . NOT A MINIATURE SLEIGH WITH EIGHT TINY REINDEER.. ***
NO NO NO....I GOT A FLAG AND A NICE COMMENT ...from @berniesanders himself.
[-]berniesanders (73) · 8 days ago
Smacked down like the cunt your daughter is!
Did you know she supports flat-earth believing retards who call people "faggot" and the likes"? Yep, that's the piece of shit that fell outta your loose cunt! Disgusting, isn't it?
Then I noticed that all my posts were flagged. That comments to my followers were flagged too.???????????????
Hmmmm...now..remember ..I do not know Santa. AKA @berniesanders. Never met him, never followed him, never trolled him, never commented on his stuff. Never commented on his followers stuff. Do not know what he is talking about re: flat earth etc.
So I get comments like this.
[-]berniesanders (73) · 9 hours ago
That you're a cunt? You're obviously related to that twat above, so seems likely you are... Gotta call a spade a spade...
So since he is out to destroy me for no reason, well I thought I might as well write my own Eulogy and my own Obituary.
Before I do I decided to ask him...WHY?
Well I actually got a reply. It made no sense. But I got one.
[-]berniesanders (73) · 12 hours ago
I achieved my goal with that comment. If you don't see that, I'm not sure what to tell you.
Driving away people who NEVER buy steem and simply post and dump seems like a good strategy to me. I generally do not bother those who have purchased a decent amount of Steem, feel free to DYOR on that one.
Ok. I got an answer. So I gave a reply. Still interested in learning you see.
[-]marionbowes (56) · 8 hours ago
What should people buy Steem with? Dollars and what if they do not have any. There are thousands of people posting garbage who never buy Steem. Why are you not driving them away? Why pick on me? Get busy
THEN I GET THE REPLY OF ALL REPLIES. I SMACK MYSELF ON THE HEAD. SANTA JUST EXPLAINED...DUH.
[-]berniesanders (73) · 8 hours ago
If they don't have any, I suggest they learn their place and not fuck with those of us who will demolish them.
I say, if you can't take the heat, stay out of the kitchen. EVERY account listed below couldn't take the heat and didn't know their place. That's not my fault.
If you troll me or act like a complete piece of shit, and can't defend yourself, you're fucked.
You were just a worthless pawn in a much larger game and you don't even realize it. My comment to you achieved EXACTLY what I was expecting. If you can't understand that, you need to open your eyes.
THERE YOU HAVE IT FOLKS.
GOD JUST SPOKE..LOUD AND CLEAR. I DID NOT REALIZE THAT SANTA WAS REALLY GOD. THE STEEMIT GOD.
Now remember folks. I did not know him. Did not follow him. Did not troll him. Did not know his followers or comment on his followers. Nothing ever at all. So laughing and shaking my head I still can not fit what he is saying into what I was doing. Which was writing posts. Which is what it says you are to do in the Steemit rules. Write posts.
So I gave my reply
[-]marionbowes (56) · 8 hours ago
Well I do not know you, have never followed you or any of your followers, I have never commented on anything you ever wrote or posted. I never heard of you until the first day you wrote what you did on my post. So..I never trolled you. I have never acted like a piece of shit on Steemit. Not sure what Red Fish and Minnows could defend themselves with. I have never fucked with you or anyone else on Steemit. I SEE YOU NEED TO WIN ON HERE. SO BERNIE YOU WIN.... 3 HIPS AND A HOORAY YOU WIN..!!!!!!!!!!!!!!!!!!!!!!!!!!!!!!
[-]marionbowes (56) · 8 hours ago
I do not need Steem or Steemit or Steem Dollars or Crypto for that matter, to validate me for who I am and none of them effect my $$$ bottom line.
SMART WOMEN FINISH RICH................................... Which I might say in my case has nothing to do with Crypto or Steemit or whether or not you flag me. You really are not hurting me, just your own reputation.
[-]marionbowes (56) · 8 hours ago
so in otherwords, you are picking on the wrong person. I DON'T CARE. My life is not based around Steemit. If you want to destroy someone, there are plenty out there, who care to play this game with you.
Thankfully my life is not Steemit nor do I need it for $$$, or self validation. But it has been fun and interesting.
YOU WIN BERNIE...THAT IS WHAT YOU SO DESPERATELY WANT AND NEED.
THAT'S ALL SHE WROTE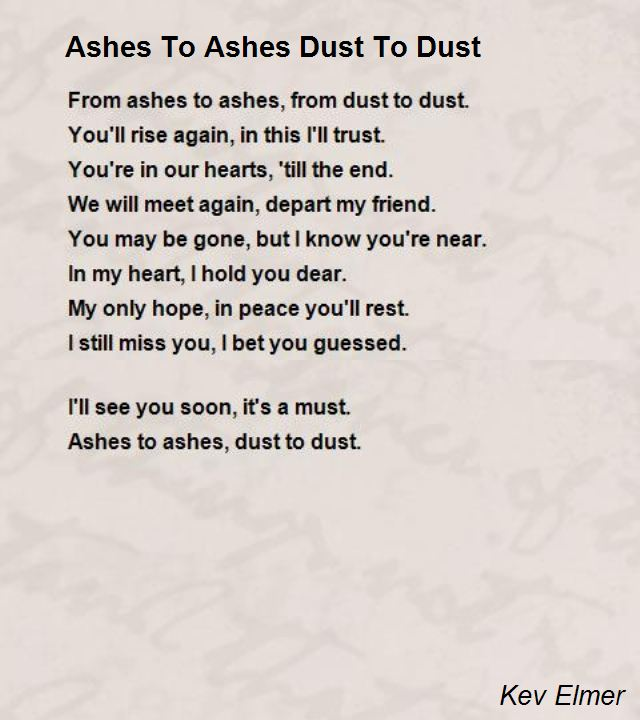 R.I.P. SEABRIGHTRUNNER