Haejin has gone for downvoting rampage
The moment I decided to downvote him, for his abusive behavior of spamming 10 posts per day and self-voting, I knew that it could bite me back. But I asked myself: "What's the absolute worse case scenario that could happen?"
He would flag all my posts, those with pending rewards and those yet to come, to zero, resulting with not being able to receive any Steem from author rewards ever again.
So I asked myself: "Could I live with that?"
Yes, since Steem is not my source of income.
It would be unfortunate, but I would still be able to earn via tribes, since token rewards seem to have remain the same. Curation would then become my main source of Steem.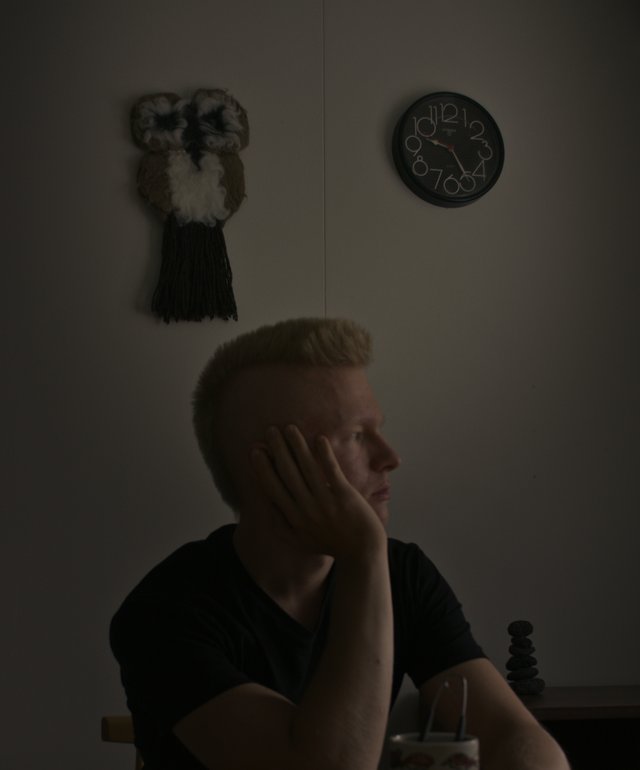 Perhaps I should have not done it, perhaps having too much skin in the game wasn't a good idea. Perhaps I should've let the big boys take care of the problem. That's the easy thing to do: staying hidden. But I don't believe in yelling at other people to do this-and-that if one is not also ready to get his/her own hands dirty. Maybe I will not need to burn my fingers again though, since big stakeholders like @theycallmedan and @blocktrades seem to be taking action against Haejin's attempt to squeeze every bit out of the rewardpool. Even bidbots are now flagging him – which is great news – and I think these absolute worst type of abusers with revenge behavior are best left to projects like @curangel, @ocdb and others that have a big concentration of voting power via delegation – to which losing author rewards matters little to none – so that individuals won't get burned on the process.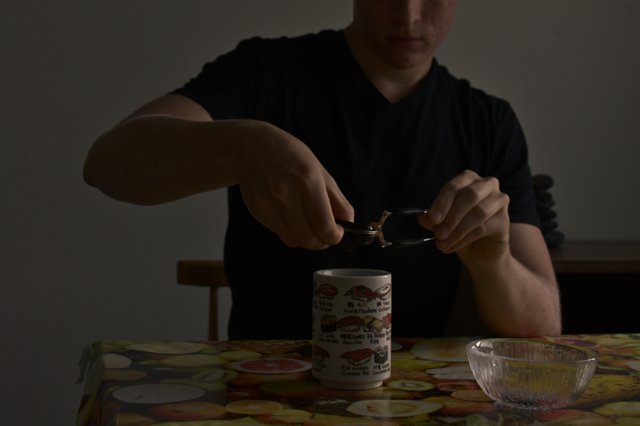 He (and rancho) downvoted my pending posts, all to zero except the latest photography Drive episode that he did not have enough voting power to put completely on the ground. However this was because I used @ocdb, so now having received the downvote, it results with not getting that Steem back that was used for the vote. It is not a catastrophe though, since at least the curators will be getting something from that post, and despite "losing money", the Steem is going back to the reward pool which is in a much healthier state distribution wise at the moment.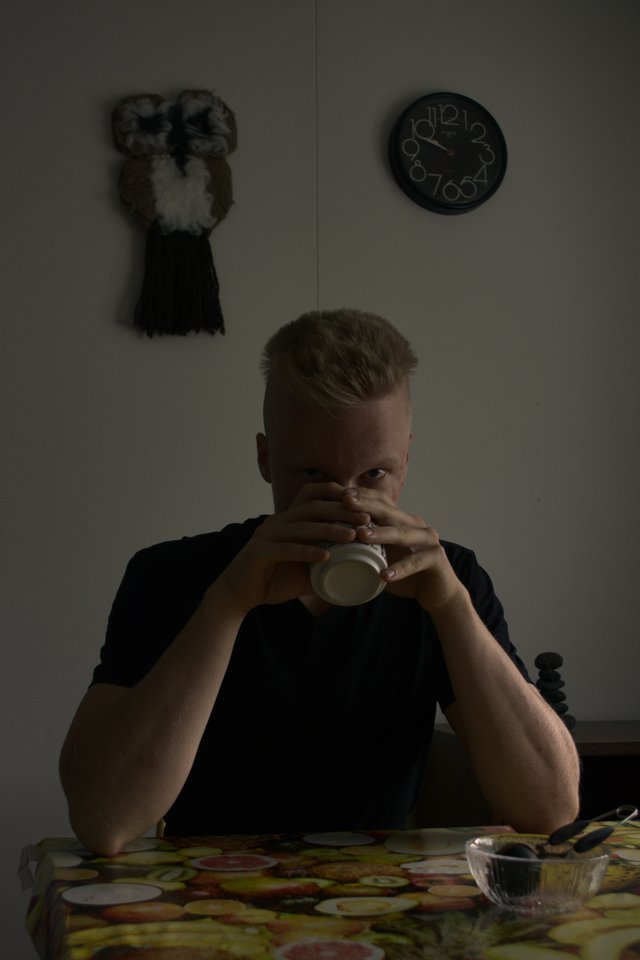 I'm not sure what's Haejin's intentions long-term, but the only thing under my control in any case is to up my content to receive more support from others. Ever heard of synchronicity? Just during this photo shoot when I was branching my content to self-portraits – that I have never taken before with my camera – I receive the downvotes. Rather symbolic. It also drastically changed the original intention of what was supposed to be the "My first self-portraits" post.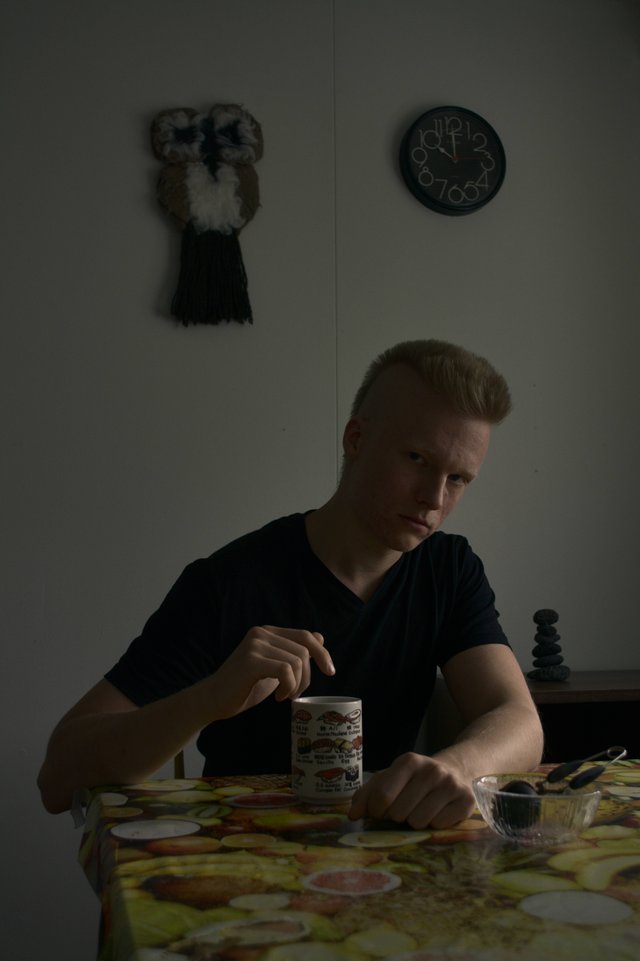 But here's my most important message and plead for bigger stakeholders:
Please keep an eye on Haejin and counter his revenge downvotes on users who do not deserve them.
Looking at Steemd.com, I can see that on top of me, he has cast downvotes on @cwcost (GO GIVE HIM A VOTE to counter haejin's damage!), @likwid, @steemitqa, @firealiean, @adetorrent and @oracle-d.
I'm not looking for drama, nor am I planning to engage in any kind of toxic "war-like" Steem-drama that is associated with this revenge type of behavior. But I hope as many as possible will get this information so they can make their own judgment on the issue.